One of our best rates available for savers
M Plus Saver
1.56%
AER1 (1.55% gross1 per annum variable) on savings balances up to £25,000 and 0.75% on any balances above £25,000. Interest paid quarterly.
Freedom to pay money in and take it out whenever you want, with no fees or charges
Start saving straight away - there's no minimum pay-in amount
Feel the love with exclusive rewards from the linked M Plus Account
Savings that work as hard as you do
Introducing the M Plus Saver - our most flexible way to save. Start saving with as little as you like, and earn 1.56% AER* on balances up to £25,000.
Enjoy instant access

Pay money in easily and access it whenever you like - there are no fees or charges to worry about.

Savings that add up

Watch your money grow with in-credit interest on your current account and linked savings account.

Set your savings goals

Pick a goal, create a Savings Pot for it, and transfer money into it when you can.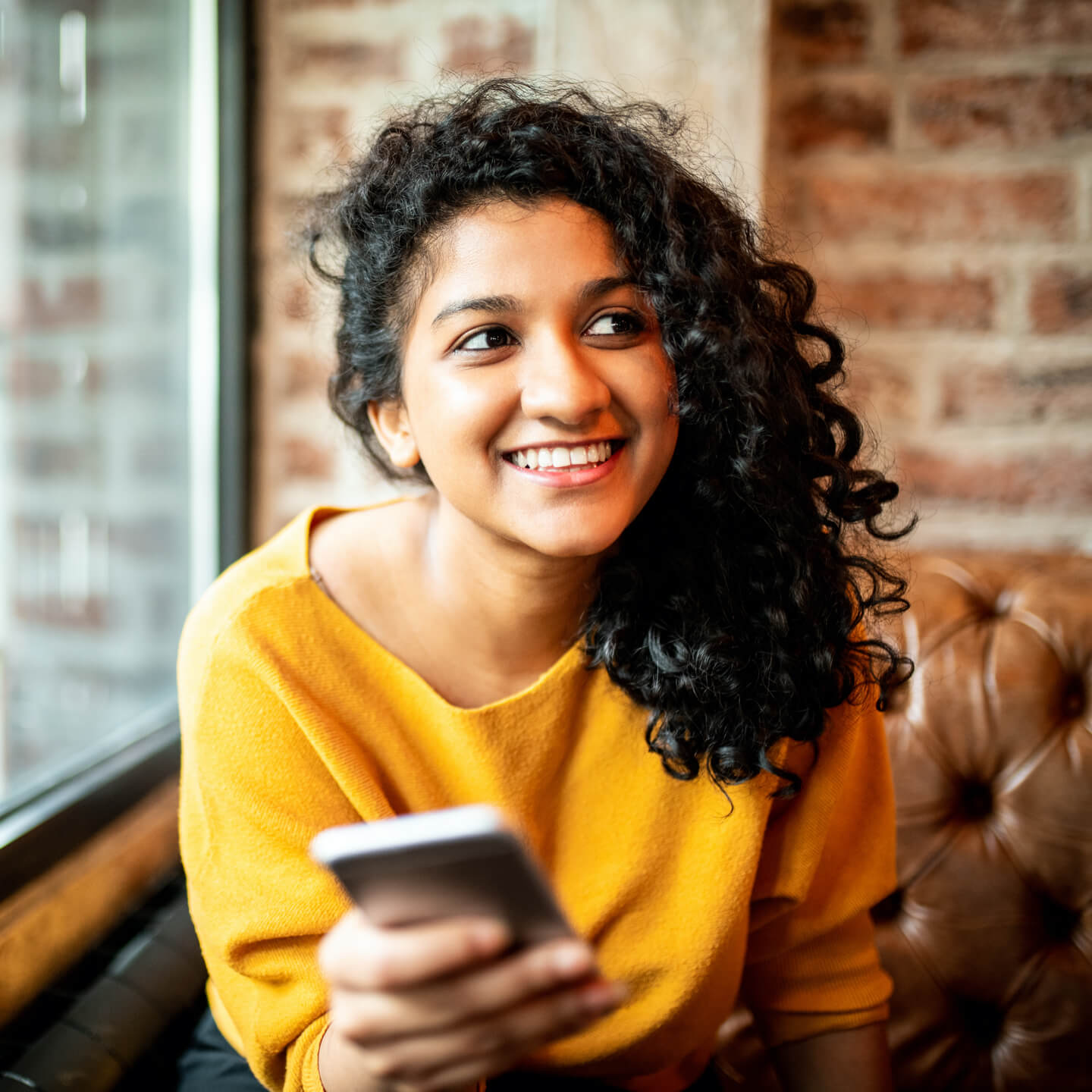 With an M Plus Saver you'll also get...
A free and easy-to-use M Plus Account. Our most popular current account comes with an interest rate that hits the high notes. Earn 2.02% AER* on balances up to £1,000.
Virgin Money rewards

We've got epic rewards for everyone. Brighten up your world with exclusive offers in our app.

Money back in your hands

Earn cashback on your shopping when you spend with participating retailers.

No fees when you travel

We won't charge you for using your card or withdrawing cash when abroad.
* 2.02% AER1 (2.00% gross1 per annum variable) interest rate, paid monthly, on your M Plus Account balance up to £1,000.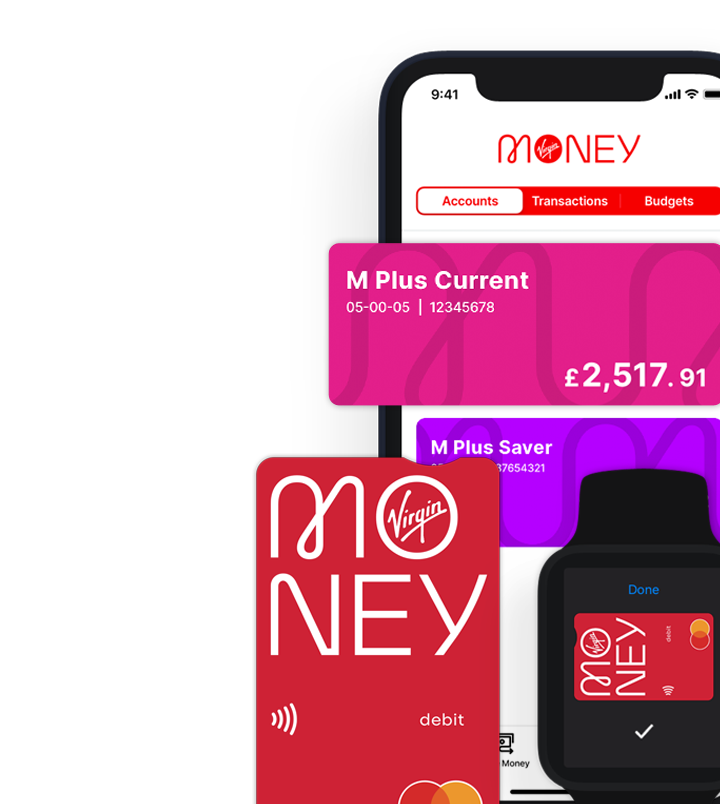 20,000

reasons to switch

Earn 20,000 Virgin Points when you switch to our M Plus Account, and meet all the qualifying terms.

Find out more

 

You're ready to apply if:
You're 18 or over and live in the UK - if you're 16 or 17 please call us.
You've read the terms, tariff and other important information below.
Get started
Apply for an M Plus Current Account to access our linked M Plus Saver.
What kind of account do you want?
Virgin Money rewards
We've got epic rewards for everyone. Brighten up your world with exclusive offers in our app.
Exclusive offers
Cashback and a range of music perks just for you
Powerful products
Your current account is the key to our Cash ISA Exclusive
Virgin discounts
Offers from across the Virgin Group of companies
Red hot offers
Look out for fresh new offers from our partners
Discover rewards
Our app makes
money easy
It's packed full of clever tools to help you budget, top up your savings and sort out your spending.
Track your ins and outs
View transactions and sort your spending by category
Save savvily
Set aside money for those must haves, with Savings Pots
Budget better
Gone over-budget? The app lets you know
Pay easily
Just a fingertip away with Apple Pay and Google Pay
Discover our app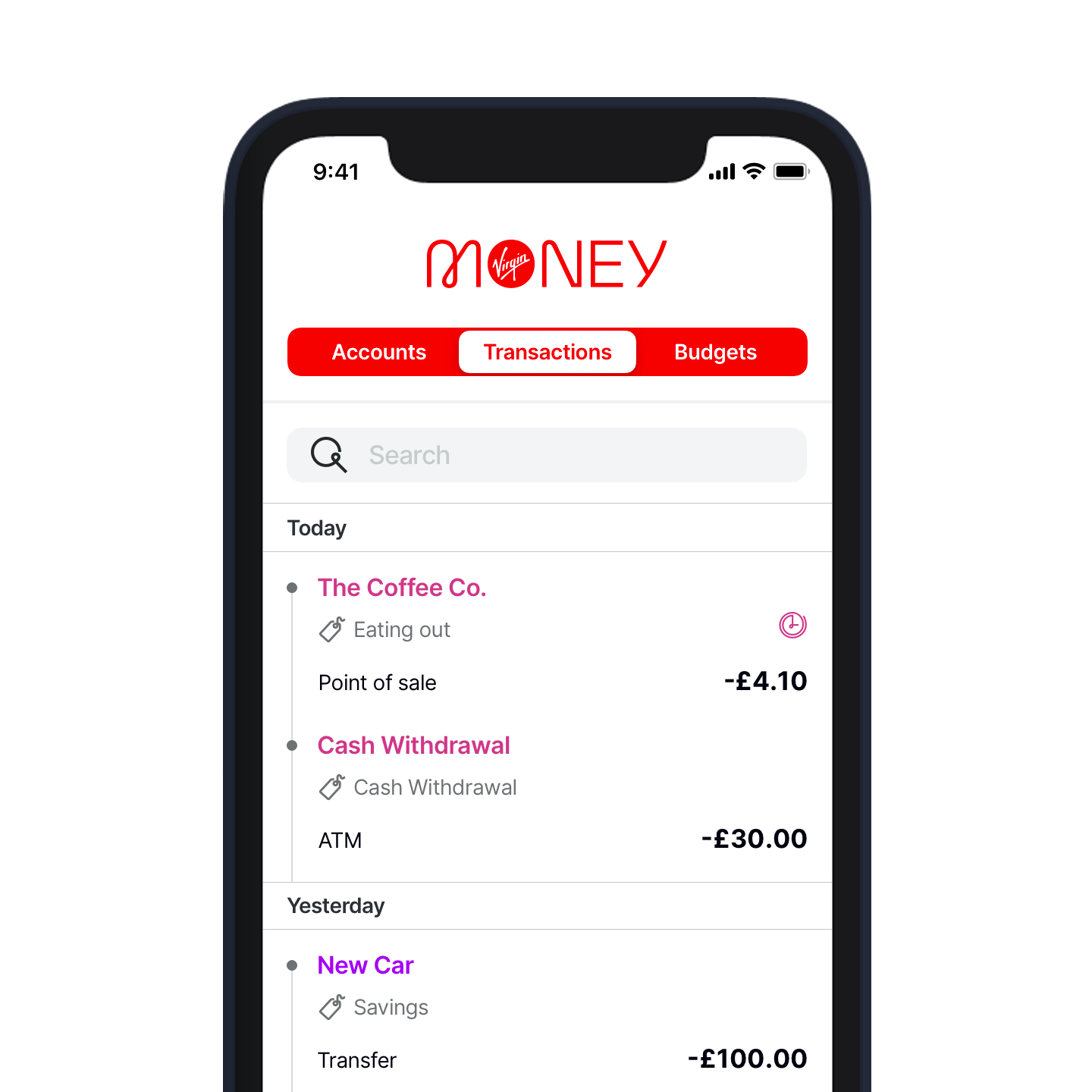 Protecting your money
Security

We're all over your online transactions to make sure it's really you making them.

More about security

FSCS guarantee

Your eligible deposits with Virgin Money are covered up to £85,000 per person.

View the FSCS guarantee

Current Account Switch Guarantee

It's easy to use our switching service, and it's all backed by the Current Account Switch Guarantee.

More on switching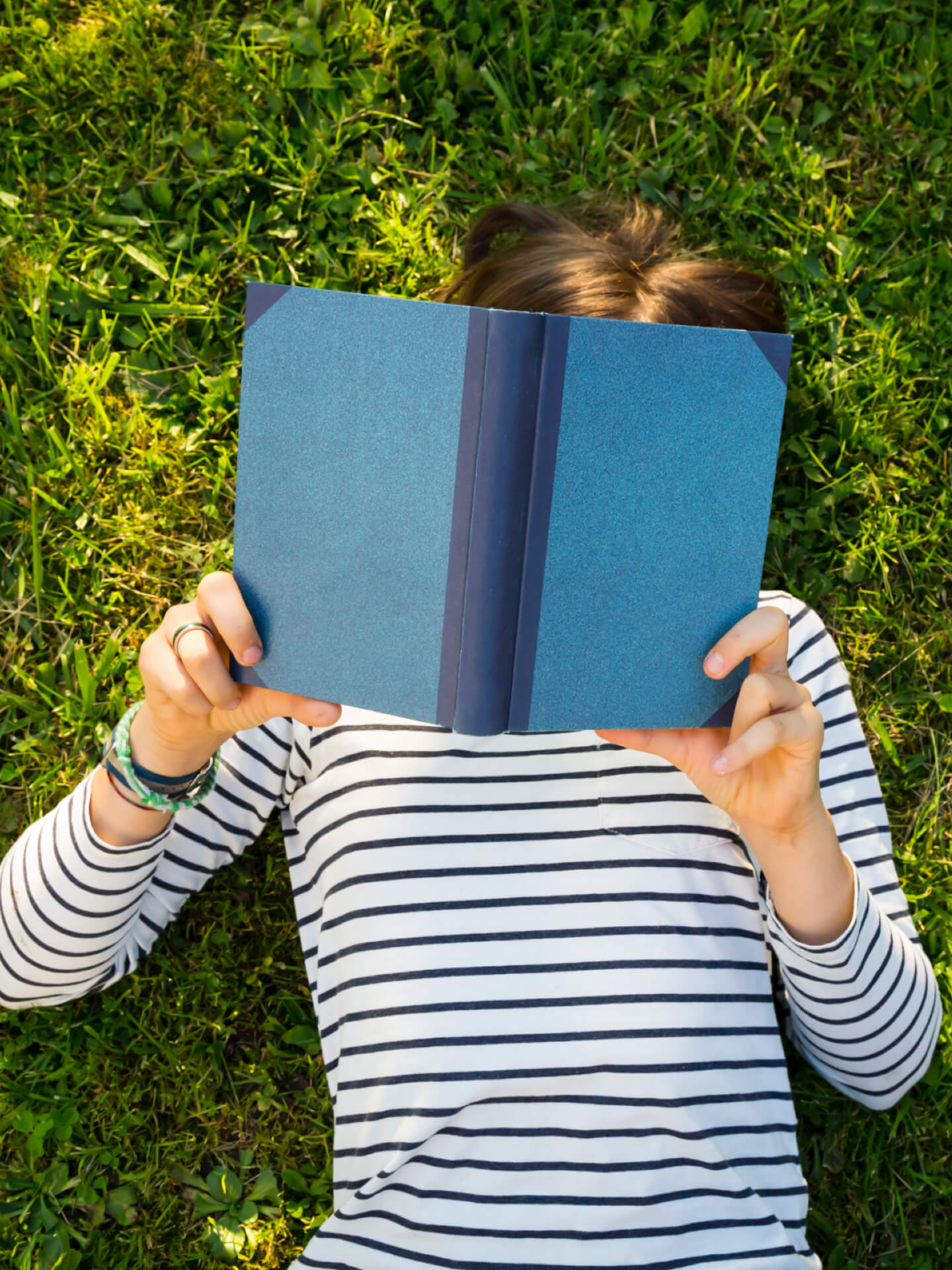 Which account has your name on it?
This isn't the only current account we can offer you. To help you decide if it's the one for your business, see how it stacks up against the others.
Compare accounts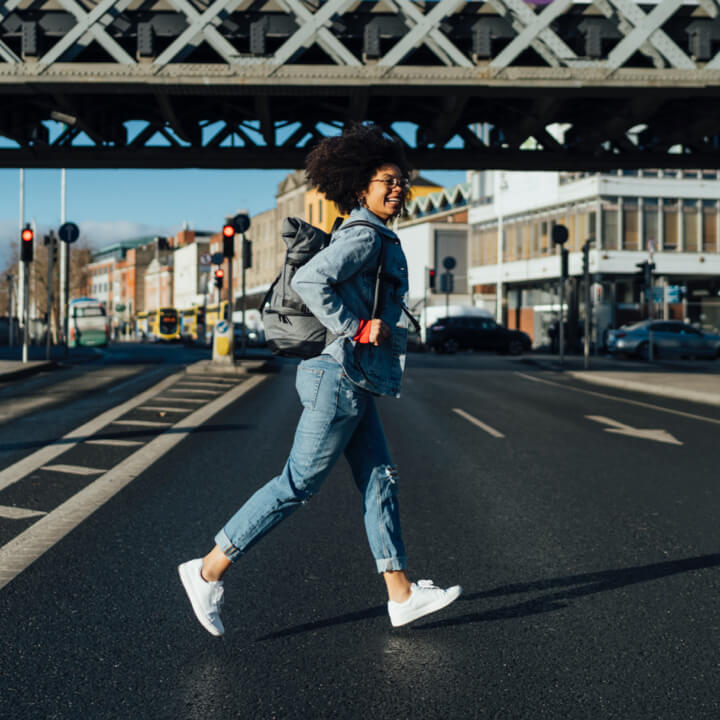 [1] AER (Annual Equivalent Rate) illustrates what the interest rate would be if interest was paid and compounded once each year. Gross rate interest payable without taking account of any tax payable. Credit interest is calculated daily on the cleared credit balance in your account.
Apple Pay is a trademark of Apple Inc., registered in the U.S. and other countries.
Google and Google Pay are trademarks of Google LLC.