Skip to main content
No monthly account fee? Yes, please.
Designed for businesses with an annual turnover less than £1 million, the M Account for Business has no monthly fee as well as free day-to-day online banking. Say goodbye to monthly account fees and say hello to the M Account for Business.
Open your account online in a few easy steps and manage it digitally with Business Internet Banking and our banking app. They help you keep track of everything anytime, anywhere.
Excludes international and CHAPS payments. Turnover more than £1 million? Check out our Business Current Account.
More cash for your business
Get Cashback for your business when you use your Debit Card. M Account for Business customers, will earn 0.25% Cashback with no cap. Plus, you'll benefit from an introductory offer of 0.35% Cashback until 31st January 2022 (capped at £500). Terms and Conditions apply.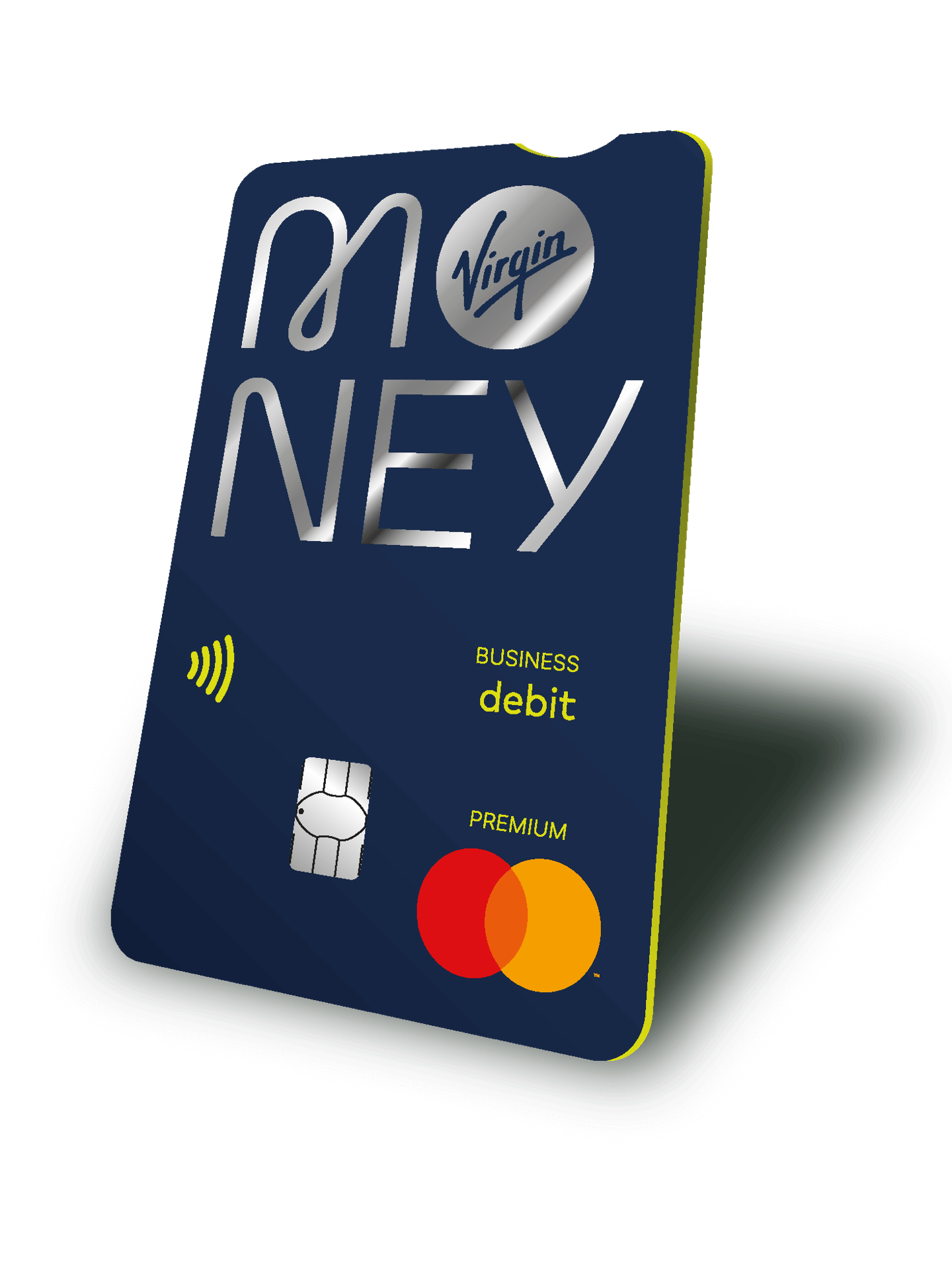 Frequently asked questions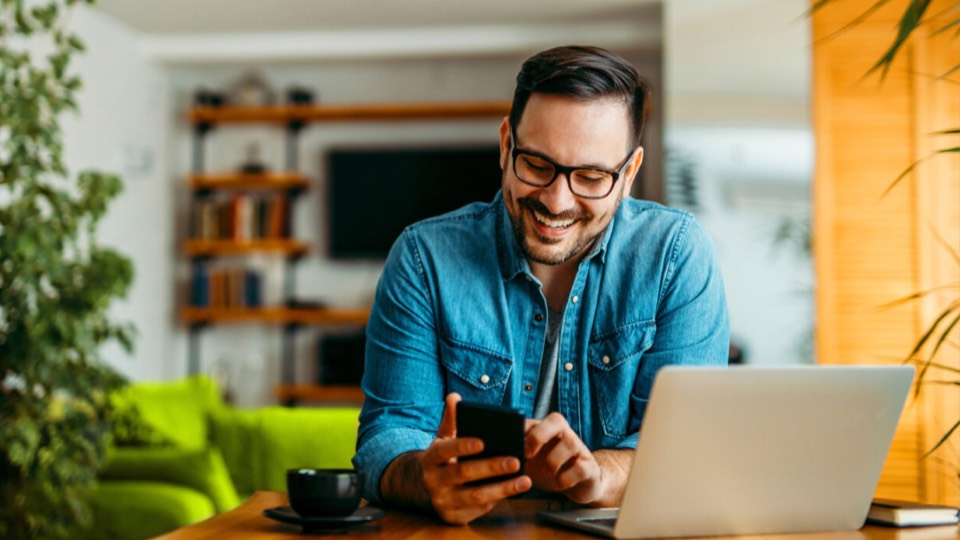 Before you apply
Before applying please make sure you have read the following;
Ready to apply?
Get started or continue where you left off.

Switch to us in just 7 working days
Switching to us is straightforward with the Current Account Switch Service. You choose the date you'd like to switch and we'll do the rest.
More on switching
Business Current Account Checklist
What you'll need to open an account
Alongside other UK banks and UK Finance, we've agreed to a basic set of information that you'll need to supply to set up your new current account. This simple guide will help you work out what information you need.
View the guide

Link opens in a new window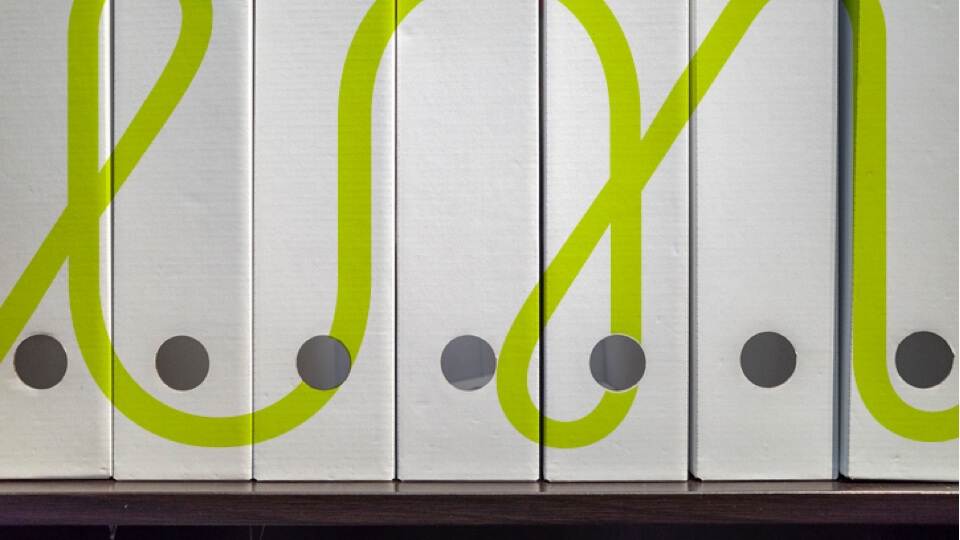 Which account has your name on it?
This isn't the only business current account we can offer you. To help you decide if it's the one for your business, see how it stacks up against the others.
Compare accounts