Due to UK Mail disruption your paper statements may be delayed. Find out more.
Page contents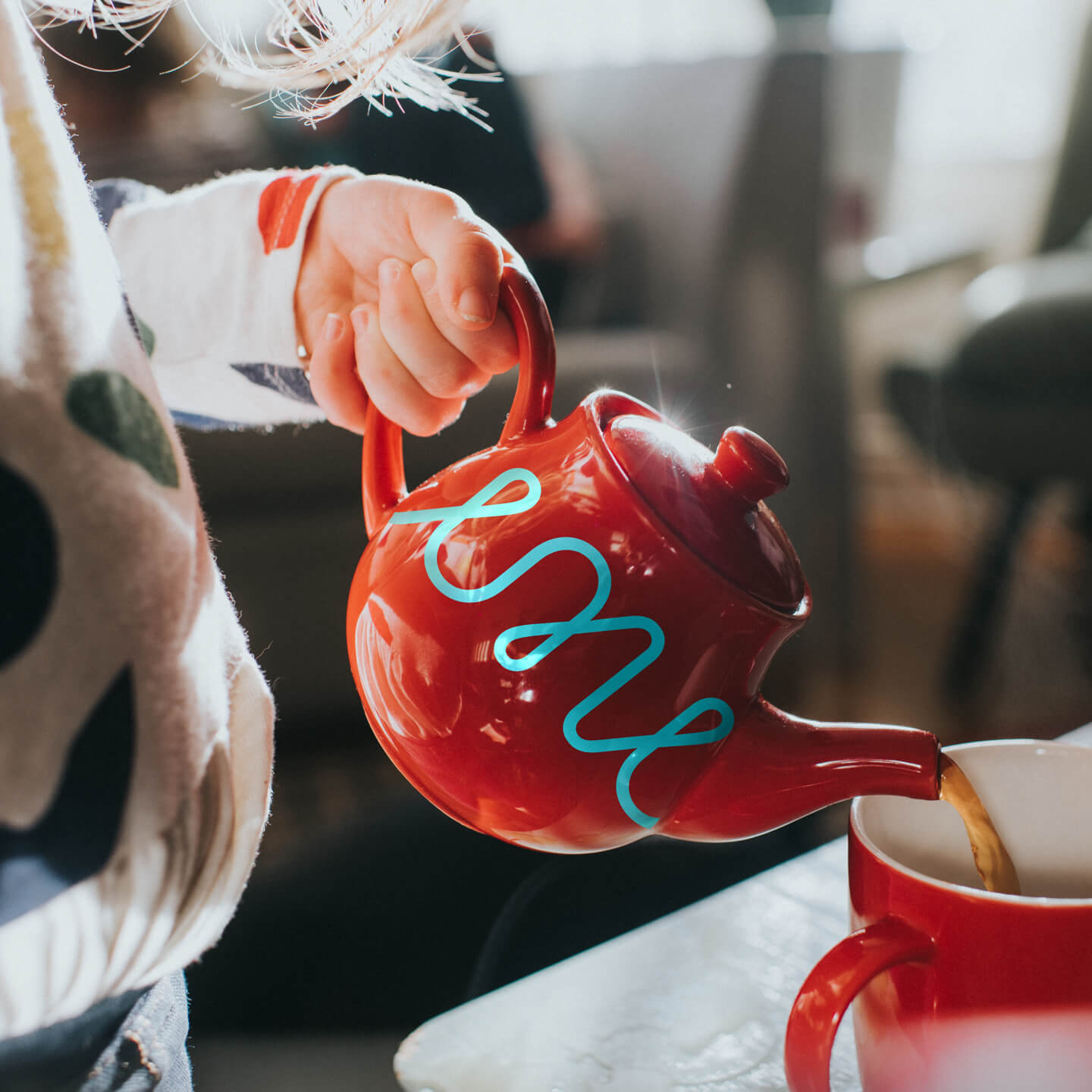 Download our banking app
Scan the QR code using the camera on your mobile or tablet device to download our app

Link opens in a new window
iOS 12.5.5 or above

Link opens in a new window
Android 5.0 or above
Need some help?
Digital how-to guides
These interactive guides walk you through all the important features of our app.
View the guides
---
How to register for the app
Find out all you need to know about the benefits of registering and how to get set up
How to register
---
Find answers
See the answers to the questions we get asked most.
Read FAQs
---
Boost your digital know-how
Ask us your burning questions about the digital world and we'll help you master the basics.
Everything from setting up or using mobile banking to staying safe online, and even video calling with the family. Book a time that works for you, and come in for a chat.
Book a Digital Know How Session