Welcome to My Virgin Money
---
Choose a different product to service or register
---
Forgotten your ID?
Get in touch
0345 608 1604
We are here from 8am to 8pm Monday to Friday, 8am to 4pm Saturday and 10am to 3pm Sunday.
Calls to 03 numbers are the same as calls to 01 or 02 numbers and they are included in inclusive minutes and discounts schemes in the same way. Calls may be monitored and recorded.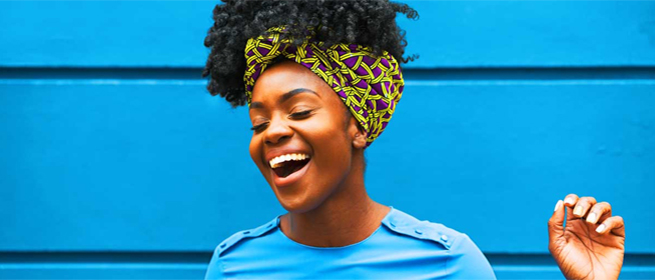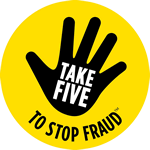 Stay safe and secure
It's important to keep an eye out for fraud and scams, especially during times of change. To keep yourself safe, please follow these five rules:
Never disclose security details, such as your PIN or full banking password
Don't assume an email, text or phone call is authentic
Don't be rushed – a genuine organisation won't mind waiting
Listen to your instincts – you know if something doesn't feel right
Stay in control – don't panic and make a decision you'll regret
If you'd like to know more, visit our Staying Safe Online pages.