Welcome to My Virgin Money
---
Choose a different product to service or register
---
Current Account Online Service
Which is your account?
Strong Customer Authentication Changes – Securing your digital payments
When you're sending a payment via internet banking or the mobile app, you may be asked to confirm your identity. How you do this depends on whether you're using:
Internet banking. You'll confirm it's you making the payment using your mobile app, security token or one-time passcode.
Mobile app. You'll use your internet banking password to verify your identity.
Will this happen every time I make a payment?
Once you save the details to your payee list and confirm your identity to show it's you sending the money, the payee will become 'trusted'. Payees setup prior to the change will only become 'trusted' when you confirm your identity. That means you may not need to confirm your identity again, unless you change details like sort code, account number, name or reference.
Forgotten your password?
Go to log-in to your online account and select 'I don't know my password', then select alternative details. Once in, select 'Manage login and security details' from the More menu. Or, you can reset your password here Link opens in a new window.
Signing into Online Service
If you have chosen to have a one-time passcode sent to a landline, we are currently experiencing problems with this but we are working to get this fixed. If you do not receive your passcode, select cancel and try entering your password again. If your passcode still doesn't arrive, you can reset your password using the forgotten password link. We apologise for any inconvenience.
I'm not sure which account I have
| | Virgin Money Current Account | Essential Current Account |
| --- | --- | --- |
| Sort Code | Starts with 05 or 82 | 08-60-64 |
| Account opened | After 2 December 2019 (or you originally opened your account with Yorkshire Bank, Clydesdale Bank or B) | Before 20 October 2019 (or you originally opened your account with Northern Rock) |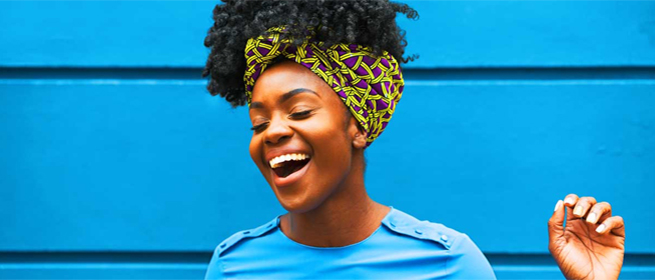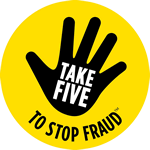 Stay safe and secure
It's important to keep an eye out for fraud and scams, especially during times of change. To keep yourself safe, please follow these five rules:
Never disclose security details, such as your PIN or full banking password
Don't assume an email, text or phone call is authentic
Don't be rushed – a genuine organisation won't mind waiting
Listen to your instincts – you know if something doesn't feel right
Stay in control – don't panic and make a decision you'll regret
If you'd like to know more, visit our Staying Safe Online pages.