Skip to main content
Perfect if you need to hold and manage your clients' funds
Our client account is designed to help professional firms hold client money safely and securely. If you look after money for clients, this account may be the right one for you.
It's available to solicitors, accountants, insolvency practitioners and other businesses that hold funds belonging to their clients. It's also available to individual chartered accountants acting as liquidators or trustees in bankruptcy.
Get instant access to funds without penalties

With the ability make unlimited deposits and withdrawals.

No monthly fee or transactional charges for designated client accounts

Other charges may apply - check our Business Banking Tariff Guide

Tech that saves time

Free up time for your business with our smart Money Management digital tools.

Stores built for business

Our UK-wide Stores are the perfect spot for coffee, co-working and events.
Apply now
Is this account right for you?
Just remember
Designated clients funds are exempt from charges, however transactional charges may apply to general clients monies.
A £500 minimum deposit is required to open this account. There's no minimum balance after opening though and no maximum balance either.
You won't be able to set up standing orders or Direct Debits on this account unless its in exceptional circumstances.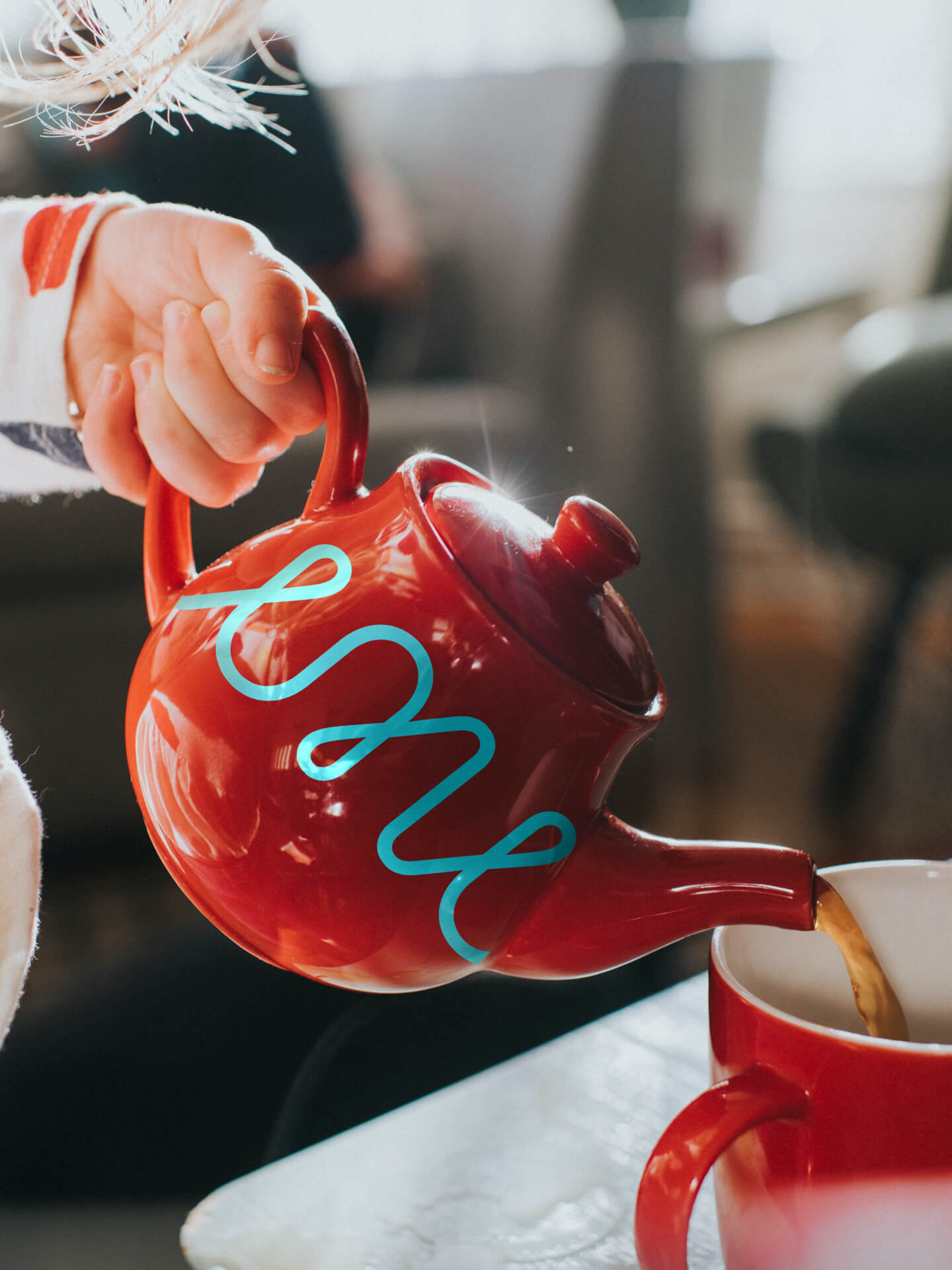 Before you apply
Before applying please make sure you have read the following;
Ready to apply?
Get started.
Business Current Account Checklist
What you'll need to open an account
Alongside other UK banks and UK Finance, we've agreed to a basic set of information that you'll need to supply to set up your new current account. This simple guide will help you work out what information you need.
View the guide

Link opens in a new window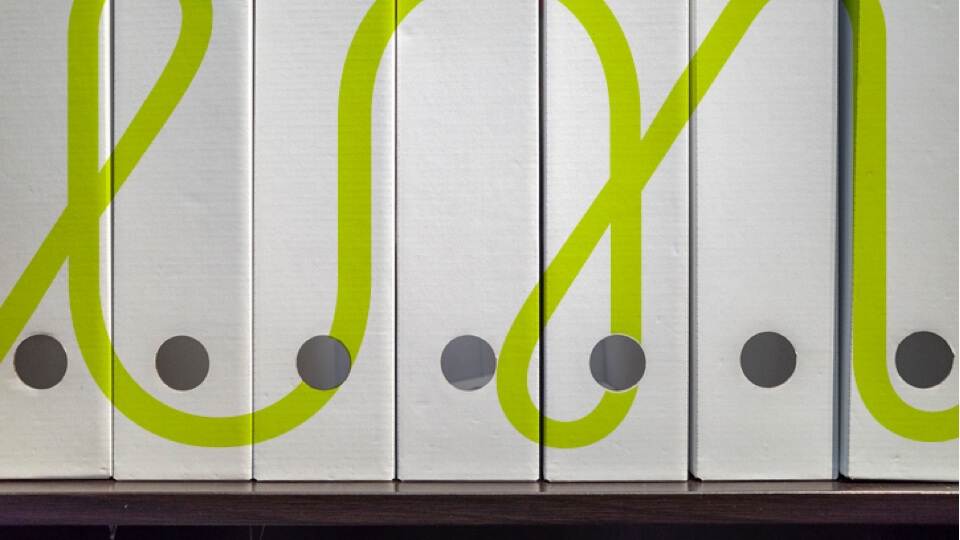 Which account has your name on it?
This isn't the only business current account we can offer you. To help you decide if it's the one for your business, see how it stacks up against the others.
Compare accounts