An easy way to track, budget and pay
Take control with these powerful tools for your Virgin Money Business Current Account.
Manage your ins and outs

View previous statements. Set up and manage Direct Debits and standing orders.

Be in the know

Set your weekly, transaction and balance alerts as you like it.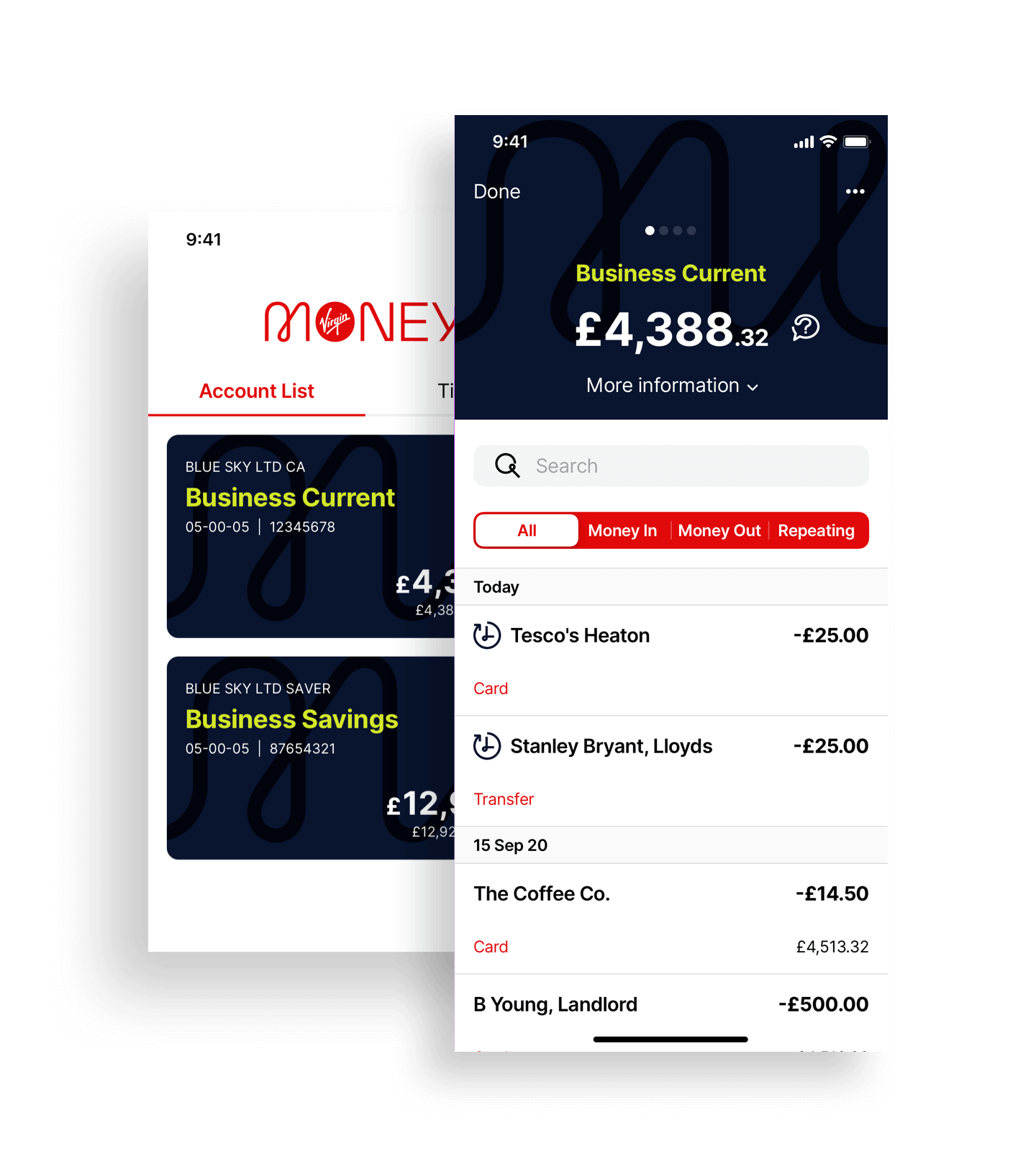 Faster payments

Make same day payments to all UK accounts.

Save time

Toggle between your personal and business accounts.

Deposit cheques

Simply take a photo of your cheque and let us know the amount. You'll usually get your money the next working day. Just remember, an in-app limit of £1,000 per cheque applies (to a total of £5,000 per day).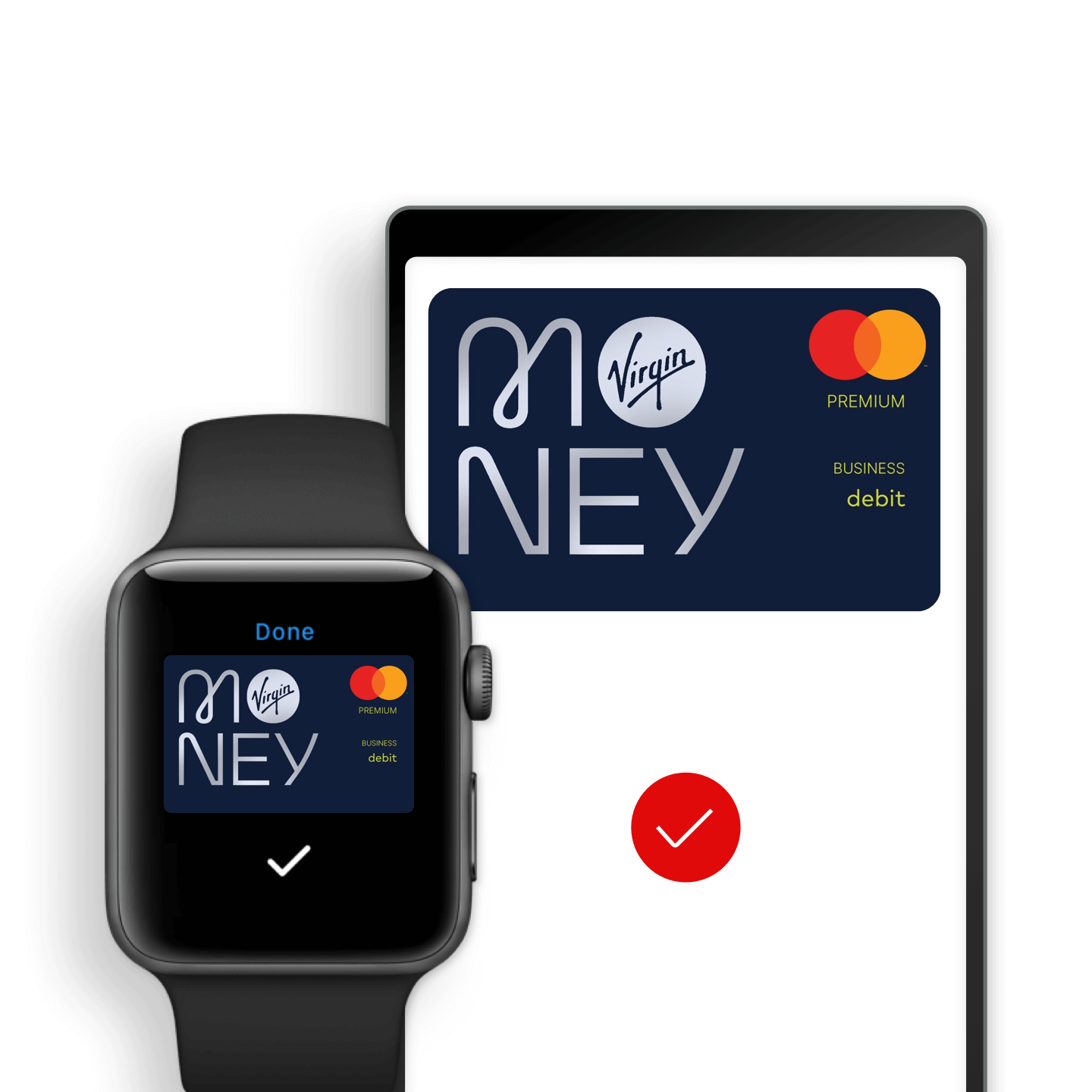 Simple and secure
It's quick and easy to sign in using your face or fingerprint.
You can also set up a six-digit passcode to sign in securely, plus our transaction alerts are designed to help you spot fraud quickly.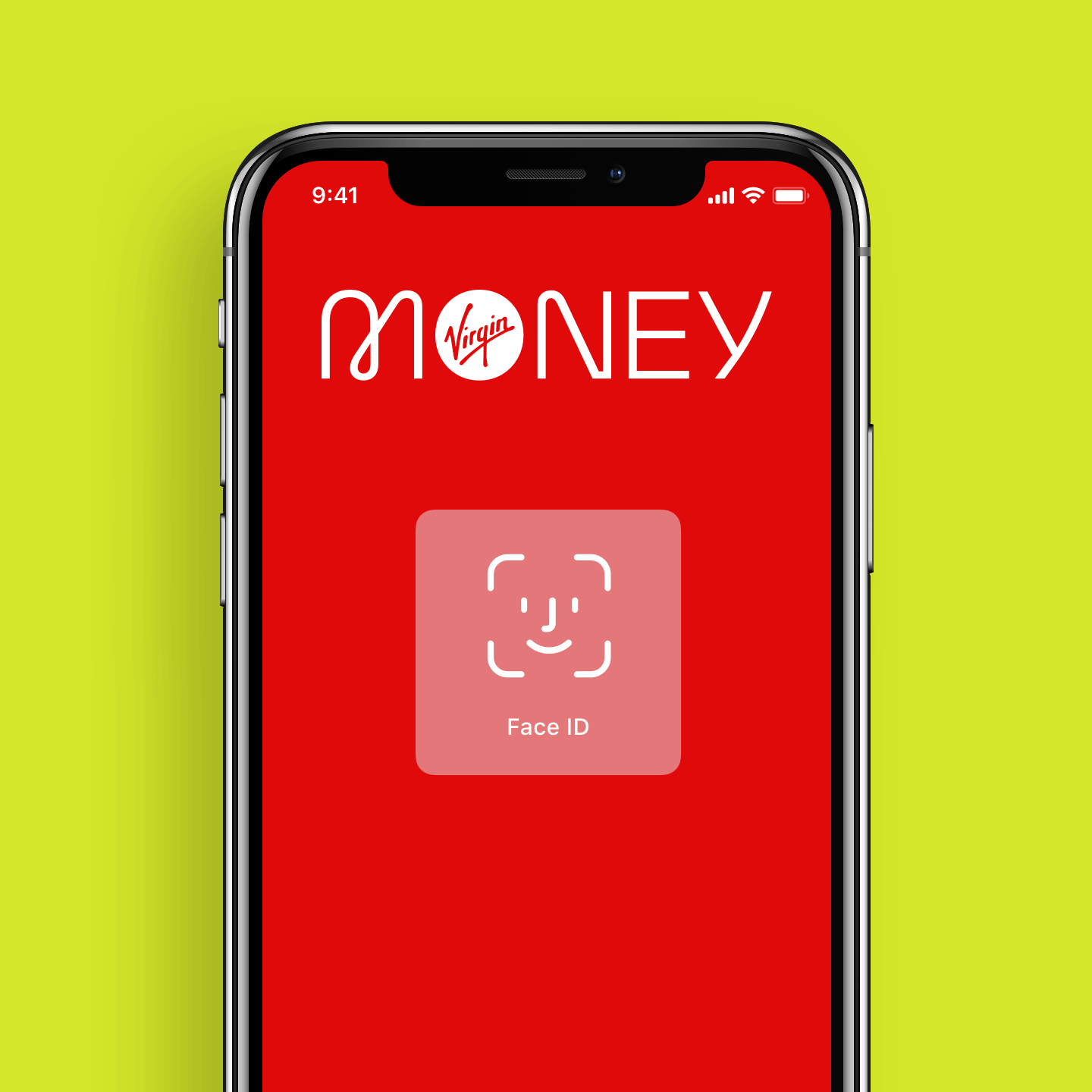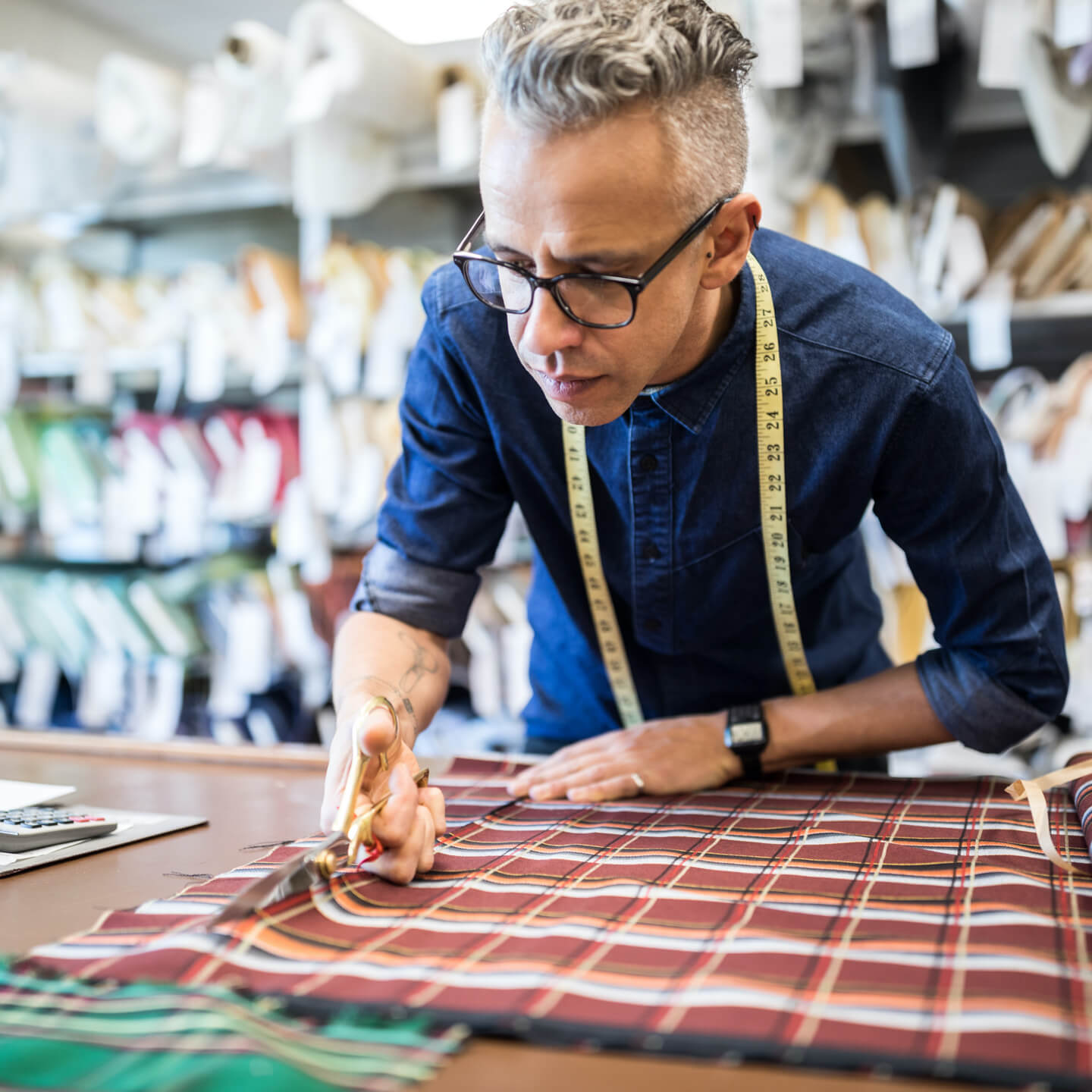 Works seamlessly with your savings
Your business savings accounts are just a tap away
With our full managed accounts, you'll be able to see your savings account side by side with your Business Current Account in Business Internet Banking.
Some of our savings accounts are standalone accounts - these are managed through a separate Online Service.
Get the app
Download the app from the App Store for iOS or Google Play for Android

Link opens in a new window
iOS 10 or above

Link opens in a new window
Android 5.0 or above
Apple Pay is a trademark of Apple Inc., registered in the U.S. and other countries. App Store is a service mark of Apple Inc., registered in the U.S. and other countries.
Google, Google Play and Google Pay are trademarks of Google LLC.