Farming is changing
We know that agriculture is facing some tough challenges and we want to help you through the impact of Brexit, rising costs, and the focus on climate change.
Lending to the food and agriculture industry is a huge part of what we do at Virgin Money. We can work with you to invest in your future.
Our experience in the industry goes back generations, not just through Virgin Money, but our heritage Clydesdale and Yorkshire Bank Brands.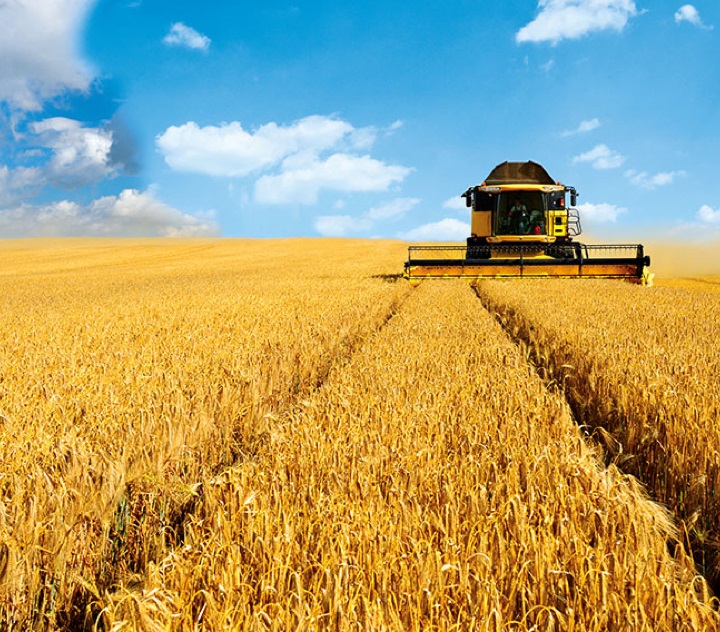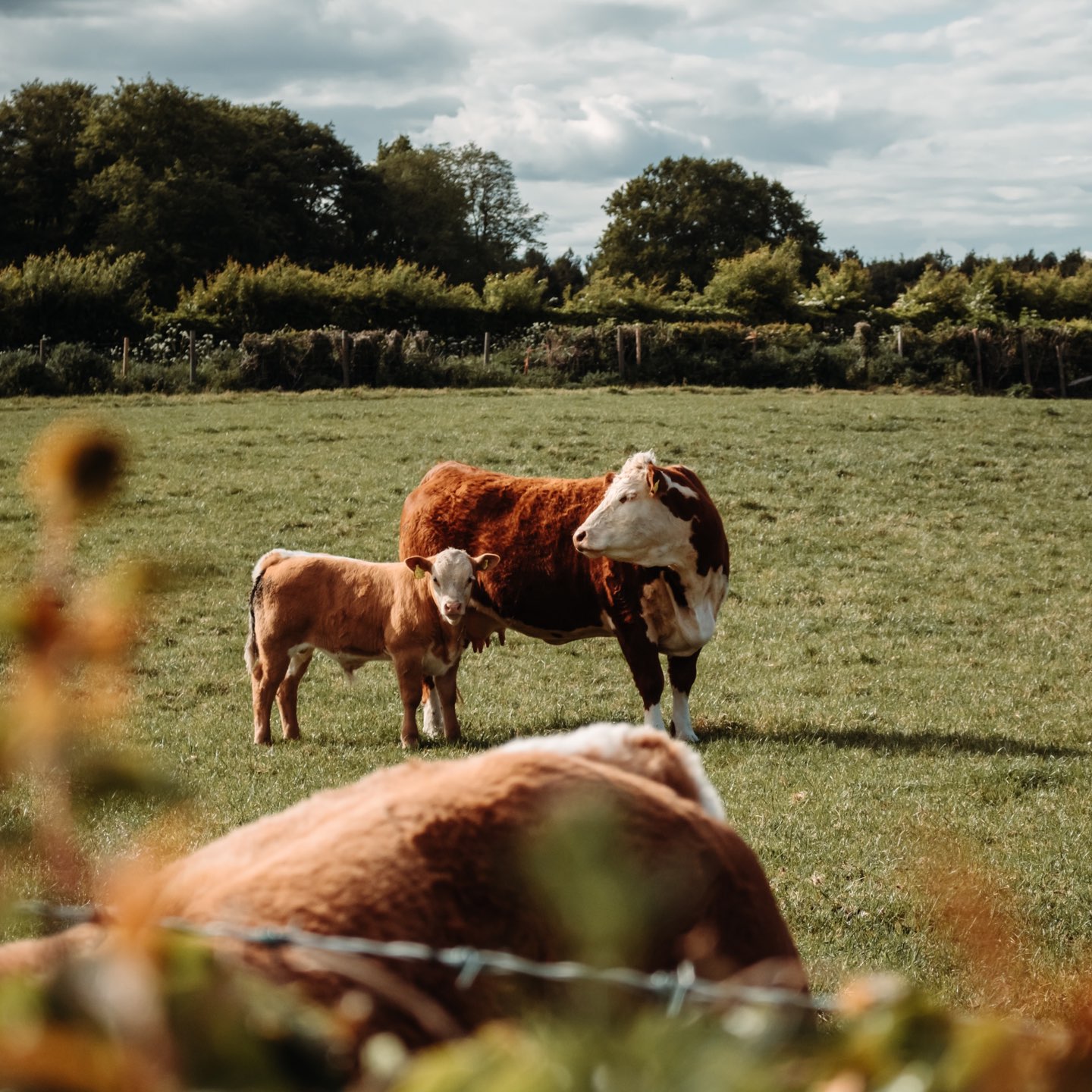 What we can do for you
Supporting the UK's farmers is important to us. We help agricultural businesses, even in the most challenging times.
Funding for new equipment
A loan to help you diversify
Advice on day-to-day finances
Fancy a chat?
Please contact us if you would like one of our team to speak with you.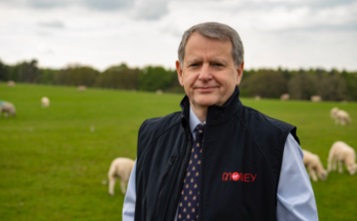 Brian Richardson
UK Head of Agriculture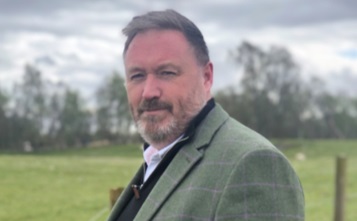 Stephen Buchan
Regional Head of Agriculture - Scotland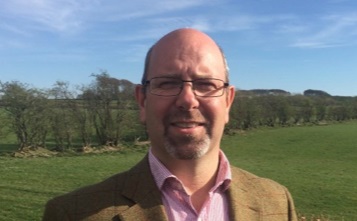 Oliver Maxey
Regional Head of Agriculture - England