Highlights
Unforeseen expenses are part of running a business. You can be prepared for any temporary funding shortfalls with our business overdraft.
A flexible short term borrowing option
Available as and when you need it
Pay interest only on the amount you borrow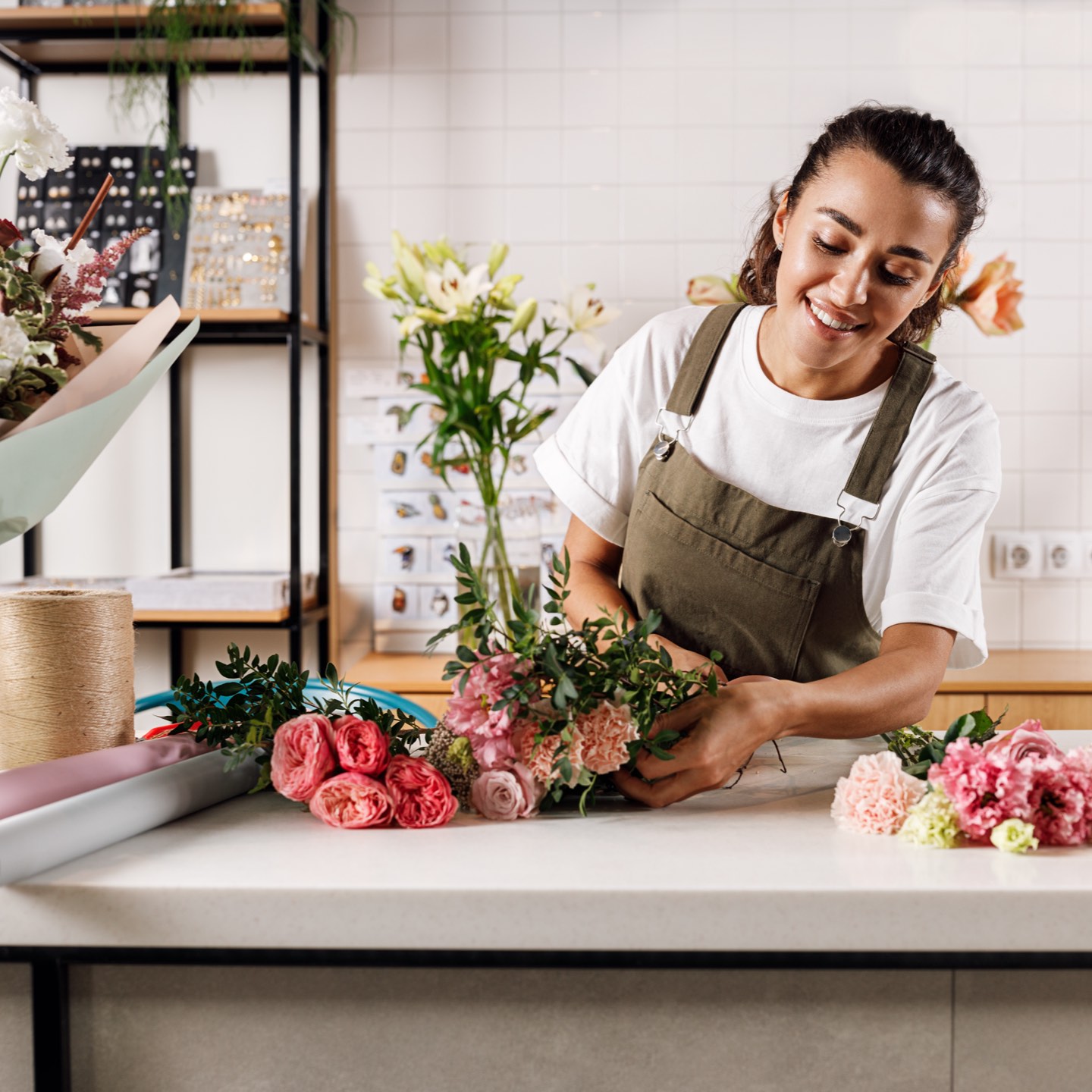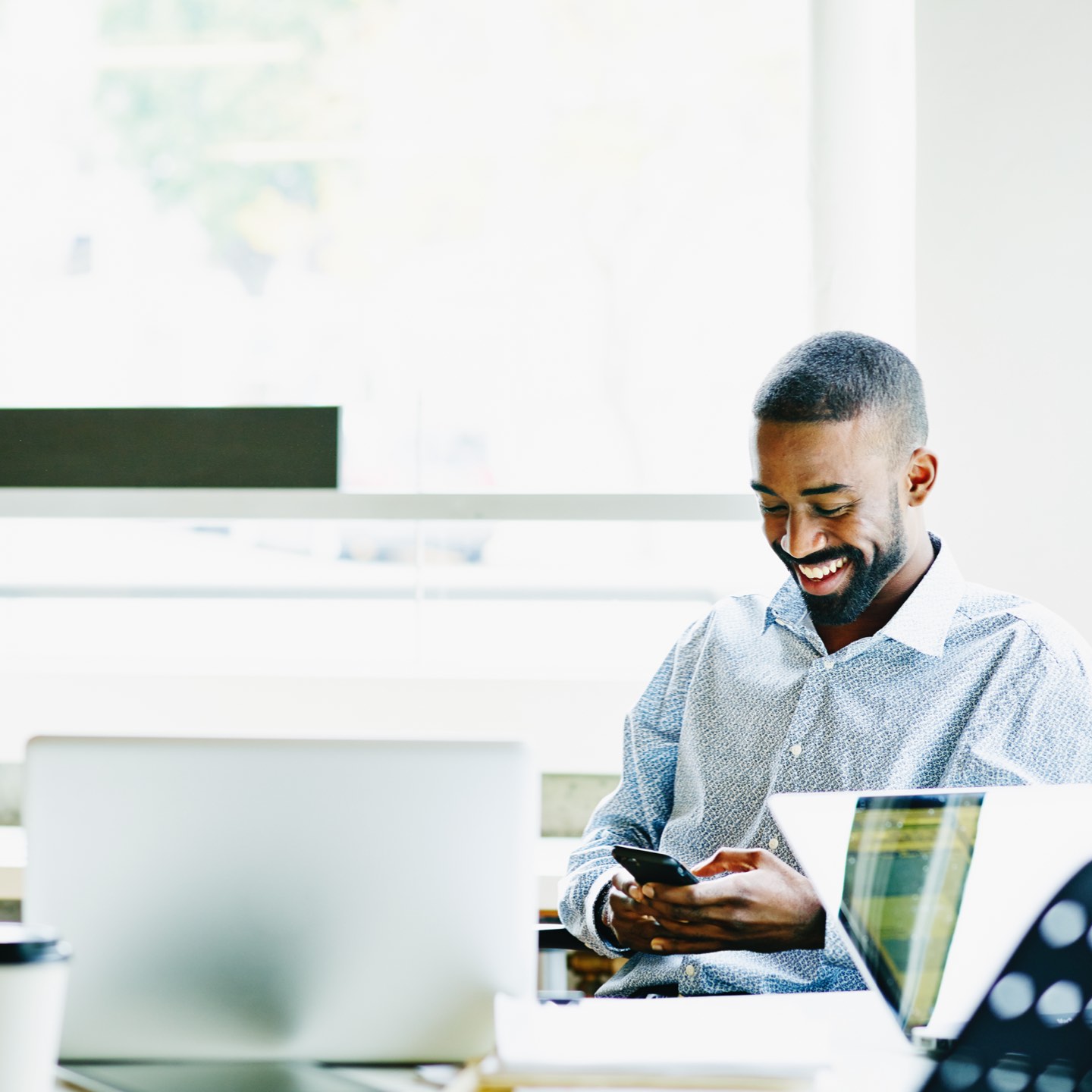 Benefits of an overdraft
Straight forward interest rates and fees
Once set-up, you can access your overdraft any time you need it
Representative example
Based on unsecured overdrafts up to £25,000
Interest Rate per annum (Variable)
13.75%
Interest is calculated daily and charged monthly
Fees/Charges
2.5% Establishment Fee
Minimum of £120
*EAR (Effective Annual Rate) - The effective annual rate (EAR) is the cost of borrowing on business current accounts. This takes into account the rate of interest charged, how often it's charged and the fact that if not paid, you'll pay interest on interest. The EAR can change. We've calculated the EAR shown on the assumption you borrow the entire limit for a twelve month period. It is accurate based on today's Bank Of England Base Rate.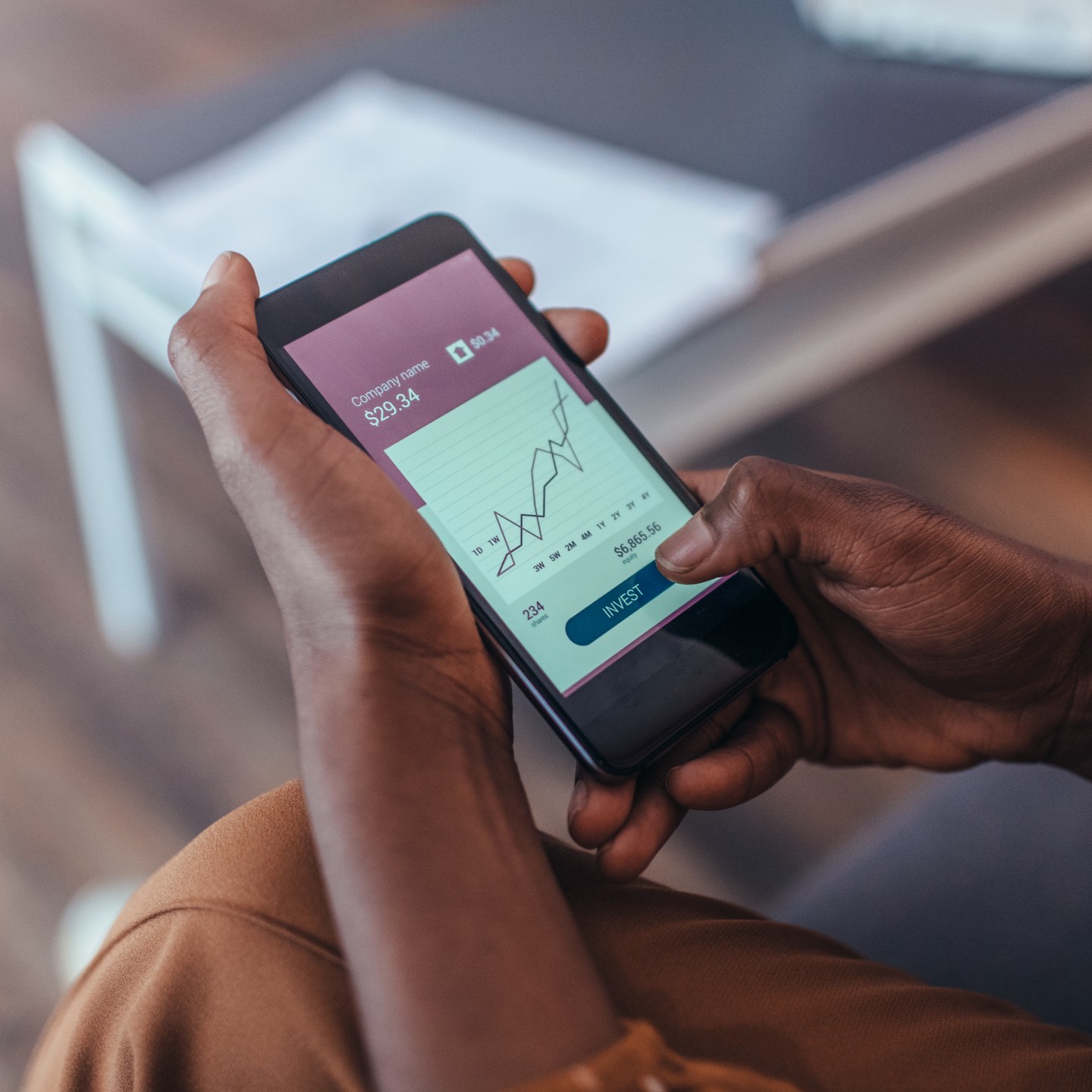 What you need to know
Interest Rates
Every business is unique. We'll always offer you our most competitive rate based on your circumstances.
Eligibility
Terms and conditions apply. All facilities are subject to status and eligibility. Applicants must be aged 18 or over. You must be based and operate in the UK (excluding Channel Islands, Isle of Man & Northern Ireland) and have a business purpose for facilities.
Security & Fees
Please note that security may be required. Any asset used as security will be at risk if you do not keep to the agreement and may be sold to repay your debt. Arrangement & other fees may apply.
Property given as security, which may include your home, may be repossessed if you do not keep up repayments on your mortgage or any other debt secured on it.
Get in touch
Find out more about how our overdrafts may be able to help you.
Just so you know...
To consider any business lending request we require to see at least 12 months of active trading activity.
You will need to obtain consent for personal searches of each party associated with the business.
To allow a full credit assessment, you may need to provide financial accounts, cashflow statements and/or projections as part of your application.
We may ask you for a personal statement of assets and liabilities.
Enquiries will be responded to within 7 days.
Enquire about Business Lending