The lowdown on ISA transfers
Transferring your ISA directly to another keeps it tax-free and doesn't affect your annual ISA allowance. If you were to put it in an account that isn't an ISA, you'd pay tax on your interest.
You can transfer between different Virgin Money ISAs or move an ISA from another provider to us. You're in control - you can request a full or partial transfer of your cash.
Before you transfer you must open the ISA you want to transfer into. Give us all the details of the ISA you're transferring from and to. Sit back and relax as we'll take care of the rest.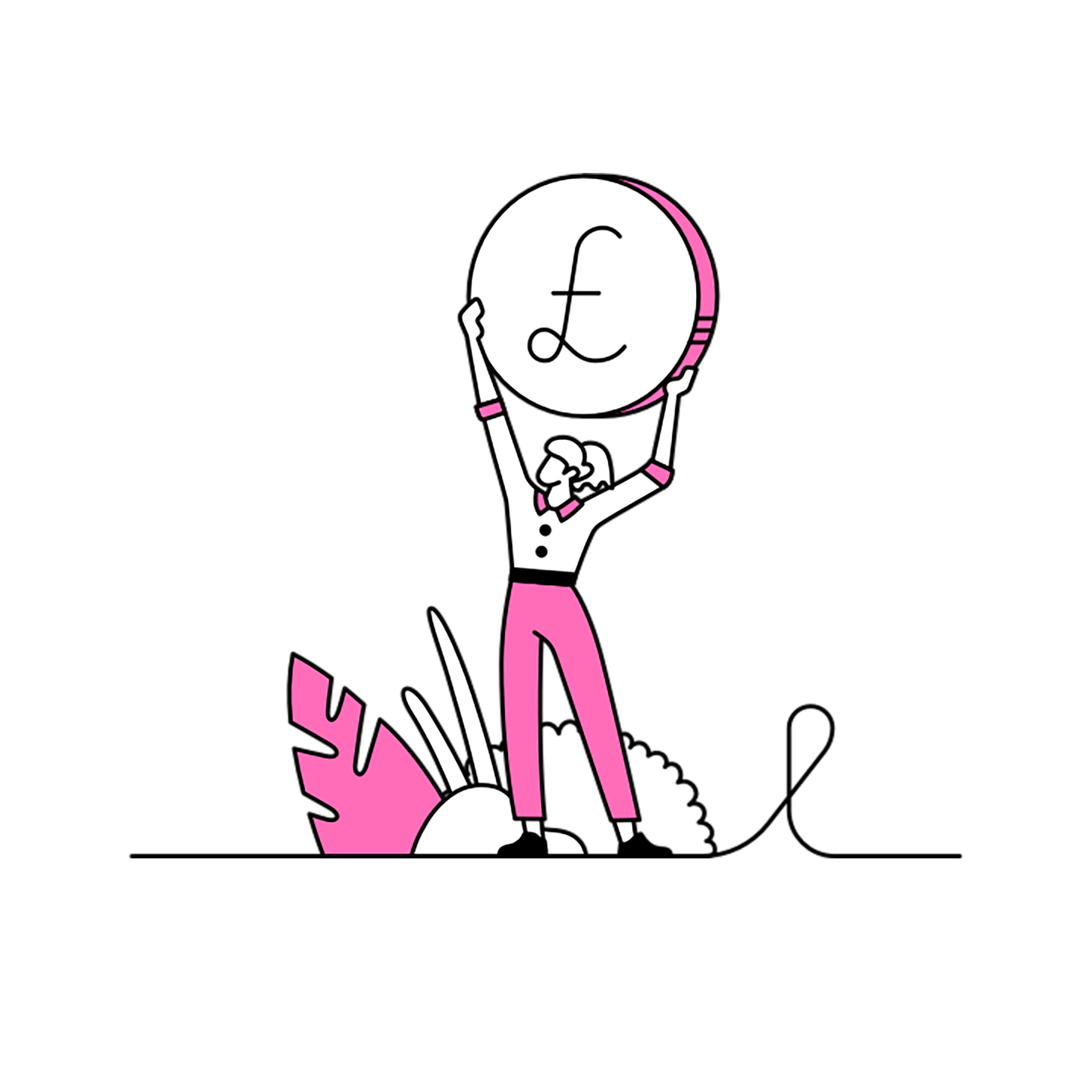 Frequently asked questions