Putting you in control
The Virgin Money Credit Card app is the easiest way to stay in control of your credit card.
Track your balance and transactions
View your latest transactions immediately and keep a check on your balance.
Manage your payments
Set up and manage your Direct Debit, and make a debit card payment.
Manage balance and money transfers
Transfer a balance or move money into your bank account.
Easy payments are just the start
Apple Pay as standard, plus even more time-saving features
Pay for the things you like, when you like, with just a tap of your phone. Not only is it super convenient, it's safe too. Some retailers may limit individual payments to £30.
Pay with apple

Link opens in a new window
Download your statements
Easily view and download your statements
View Virgin Points
View the points you've earned with your Virgin Atlantic Credit Card
Freeze card
Temporarily freeze your card to stop it being used. Unfreeze it when you want to use it again
Manage Your Card
Simply and securely view your PIN, report your card Lost & Stolen
Let's go
 

Grab your card

You'll need your card to hand before you register for the app so have this ready before you download it.

 

Get the app

Download the app from the App Store for iOS or Google Play for Android (search 'Virgin Money Credit Card'). For security, you can only use it on one device.

 

Register your details on the app

Enter your card details and set up security. To keep things simple you can make your username the same as your email address.
Take a deeper look at the app
Whether you're new to the app or you want a bit of a refresher, we cover everything you need to know about the app in our detailed help guides.
View our app guides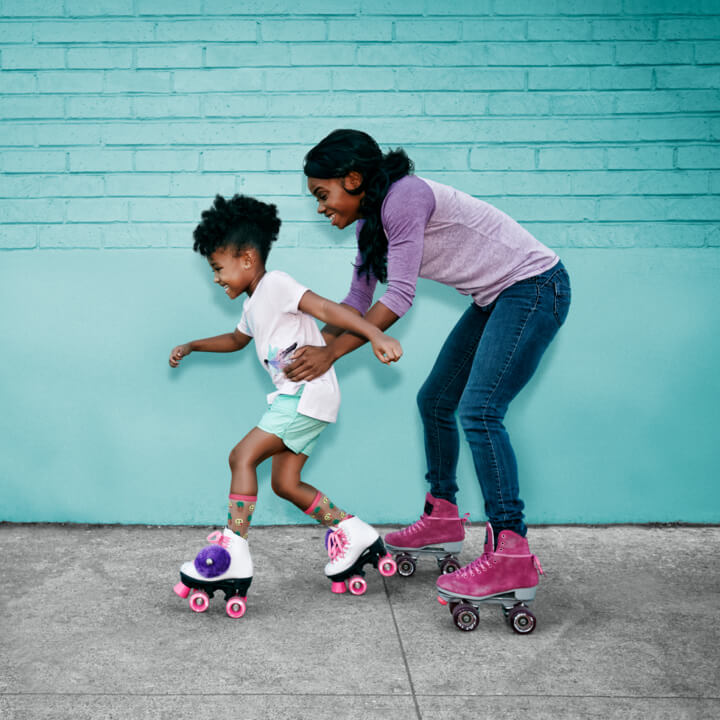 Already with us?
Learn how to manage your account like a pro with our guides, and make changes easily using our online forms.
Existing customers
Update your details using the mobile app
Whether you've recently moved home or changed your landline number, you can now update your details within the mobile app.
Update your details