What is a balance transfer credit card?
A balance transfer lets you move a balance from another credit or store card to your Virgin Money Credit Card. By moving your balance to a lower rate, you'll pay less interest, so you could save money. Sweet.
Check your eligibility
Let us know a little about yourself and what you're looking for and we'll show you your personalised results. It takes less than five minutes and won't affect your credit rating.
Quick and easy
Doesn't affect your credit rating
Apply with confidence
Check eligibility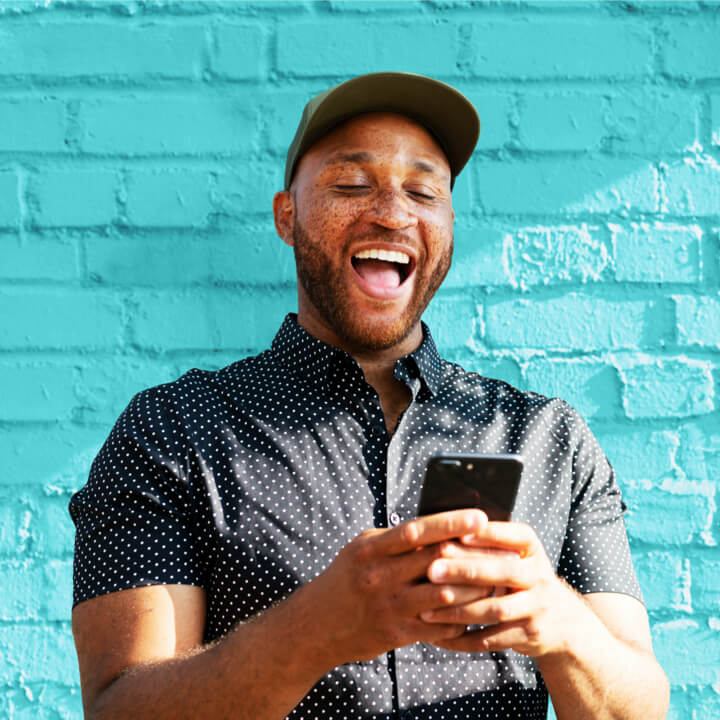 Live a life more Virgin
Exclusive perks our customers love
24/7 support
Virgin Group discounts
When you join the Virgin Money family, you get extra special deals across the wider Virgin Group. So you can save on everyday essentials, as well as bigger things - like days out, dream holidays and amazing adventures. Terms apply.
Discover our discounts