What is an all round credit card?
All Round Credit Cards give you the best of both worlds – low introductory interest rates on balance transfers and on whatever you spend. Handy if you've got things to buy, but you also want to pay off existing debts at a lower rate.
With any new card, it's important to know:
How long your introductory rate will last.
What the standard interest rate (or APR) will be once your introductory rate ends.
If you'll have to pay any other fees.
Check your eligibility
Let us know a little about yourself and what you're looking for and we'll show you your personalised results. It takes less than five minutes and won't affect your credit rating.
Quick and easy
Doesn't affect your credit rating
Apply with confidence
You'll need the Virgin Money Credit Card app Link opens in a new window to manage your credit card digitally.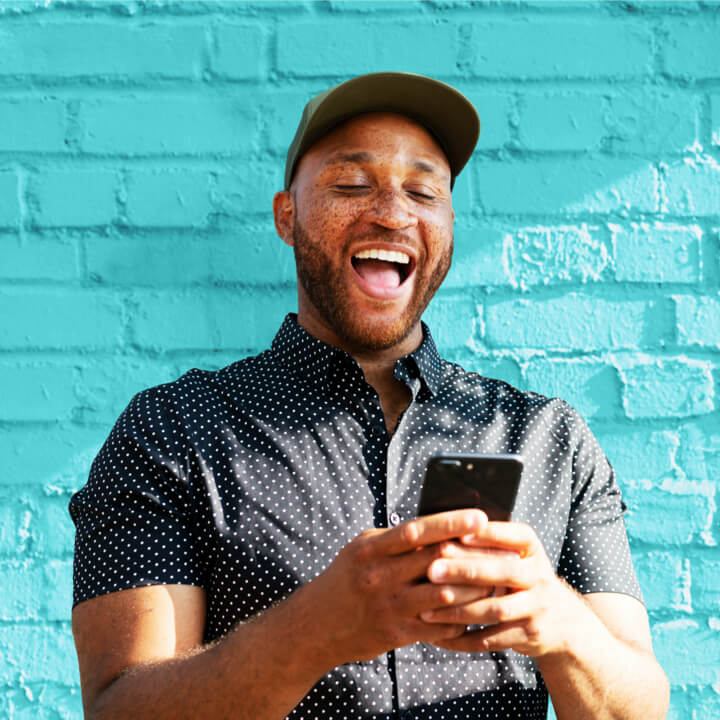 Virgin Money Rewards
Virgin Money Stores
Have you joined Virgin Red yet?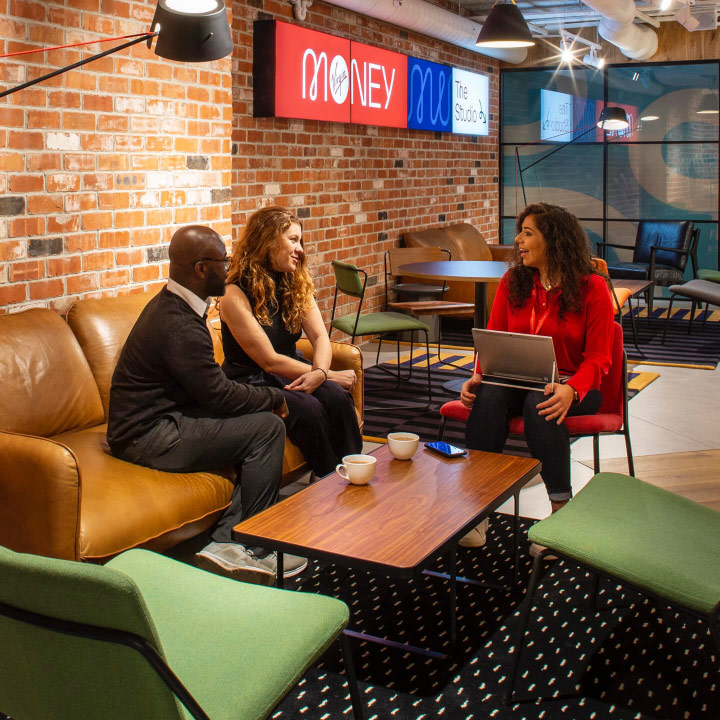 Virgin Money Stores
A new generation of creative and community-focussed spaces on the high street, designed to broaden people's horizons and brighten their lives.
Discover our stores
Close Modal
This means you'll get this card if you apply before midnight on {{campaignenddate}}
When you apply, we'll do a credit check, that's the norm for all lending applications
Your application would only be declined if you're out of employment, not a UK resident or for fraud reasons
Close Modal

Ok, got it