Free day-to-day banking
You could qualify for it if you're a registered charity turning over less than £1m
No monthly account fee
No day-to-day transaction fees
Earn Cashback on Debit Card transactions
Get discounts with Mastercard Business Savings when you use your Debit Card at selected merchants
Eligible customers only. Terms and qualifying criteria apply.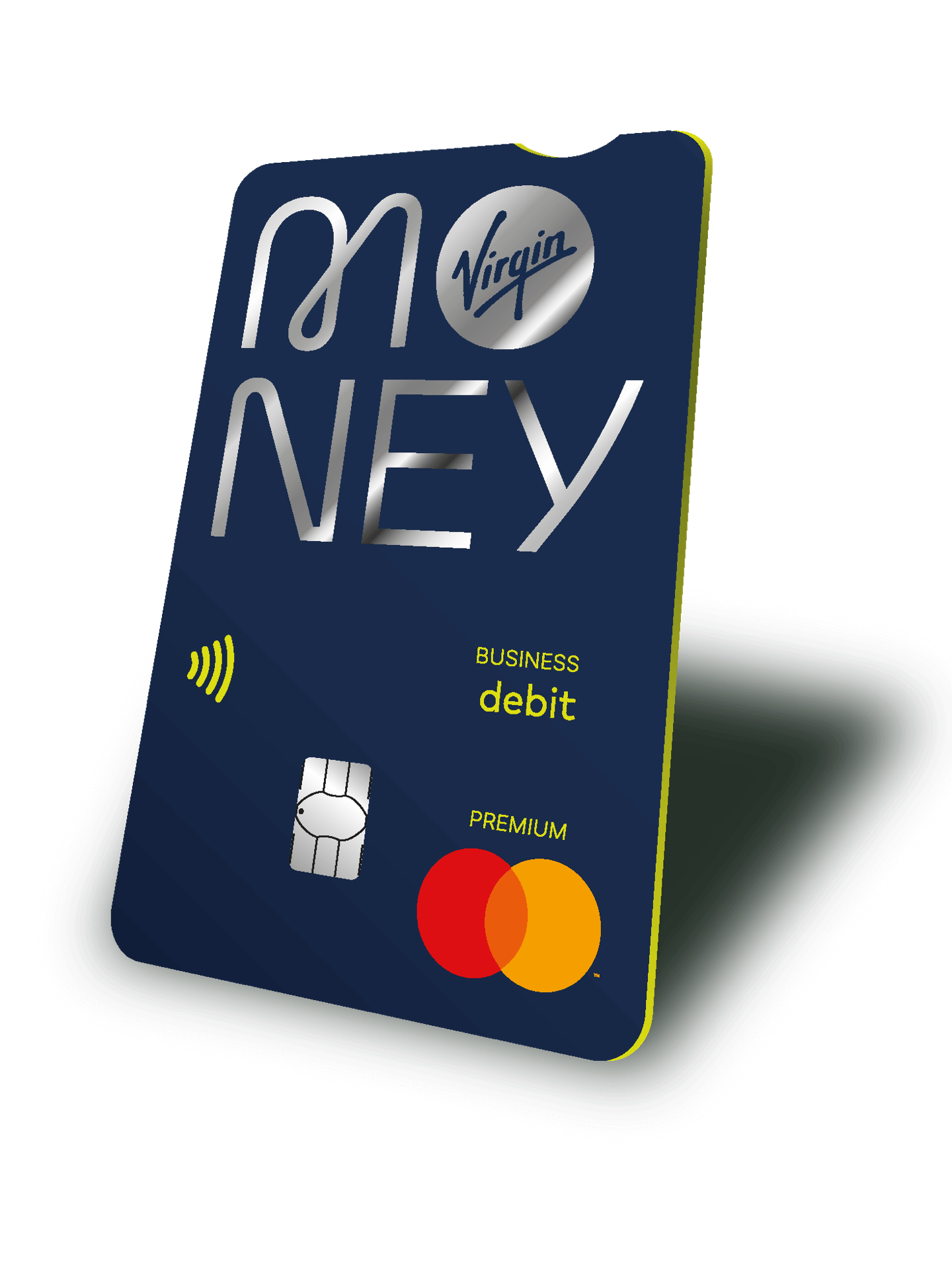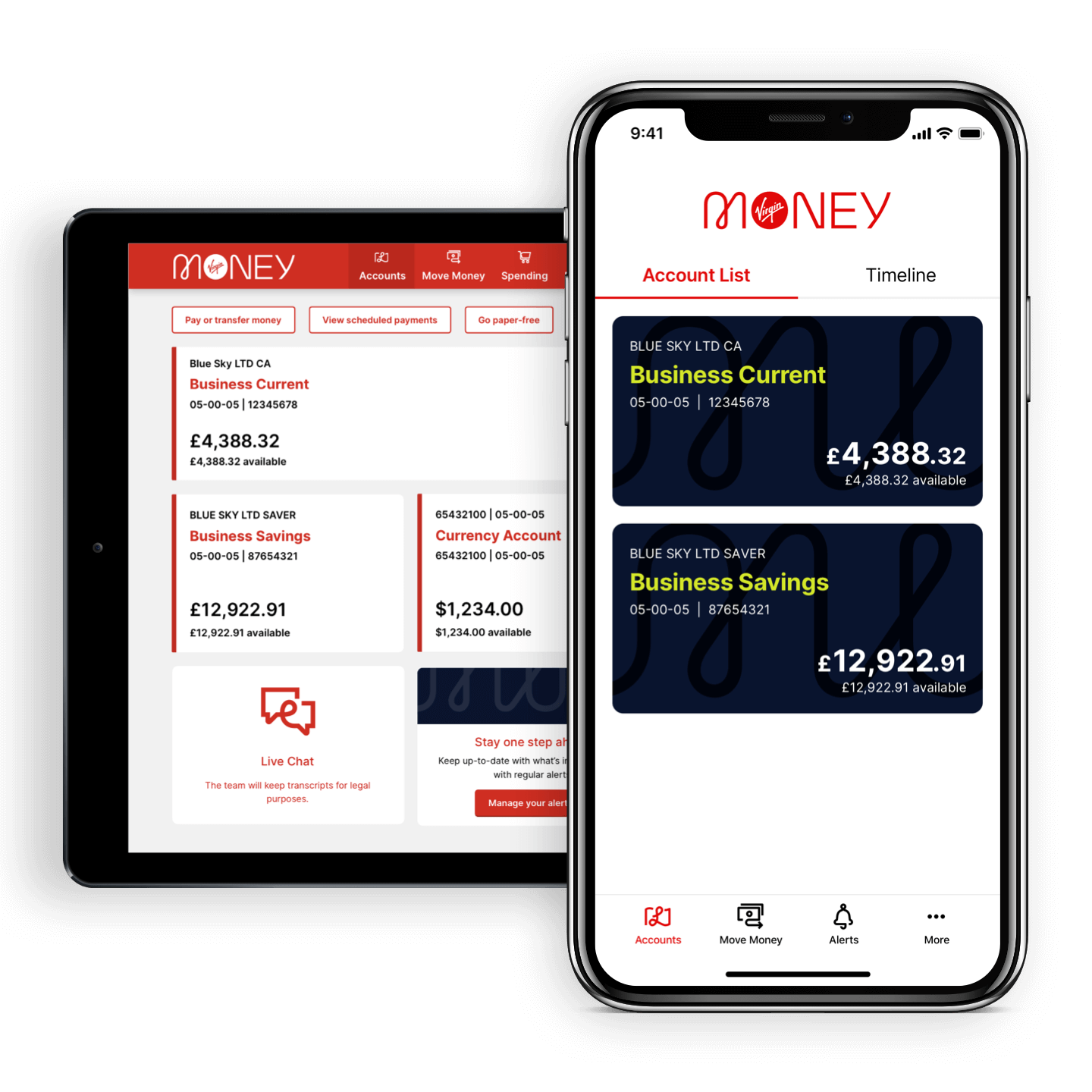 Take control with our digital tools
Business Internet Banking and our mobile app work beautifully together
Built for business
Access your business account online however you like, wherever you are.
Easy integration
Connect to Xero, Quickbooks and more to make life a little easier.
Manage your money
Your ins and outs managed and your spending sorted with our money management tools.
Tap, touch ta-da!
Deposit cheques digitally and pay with Apple Pay and Google Pay.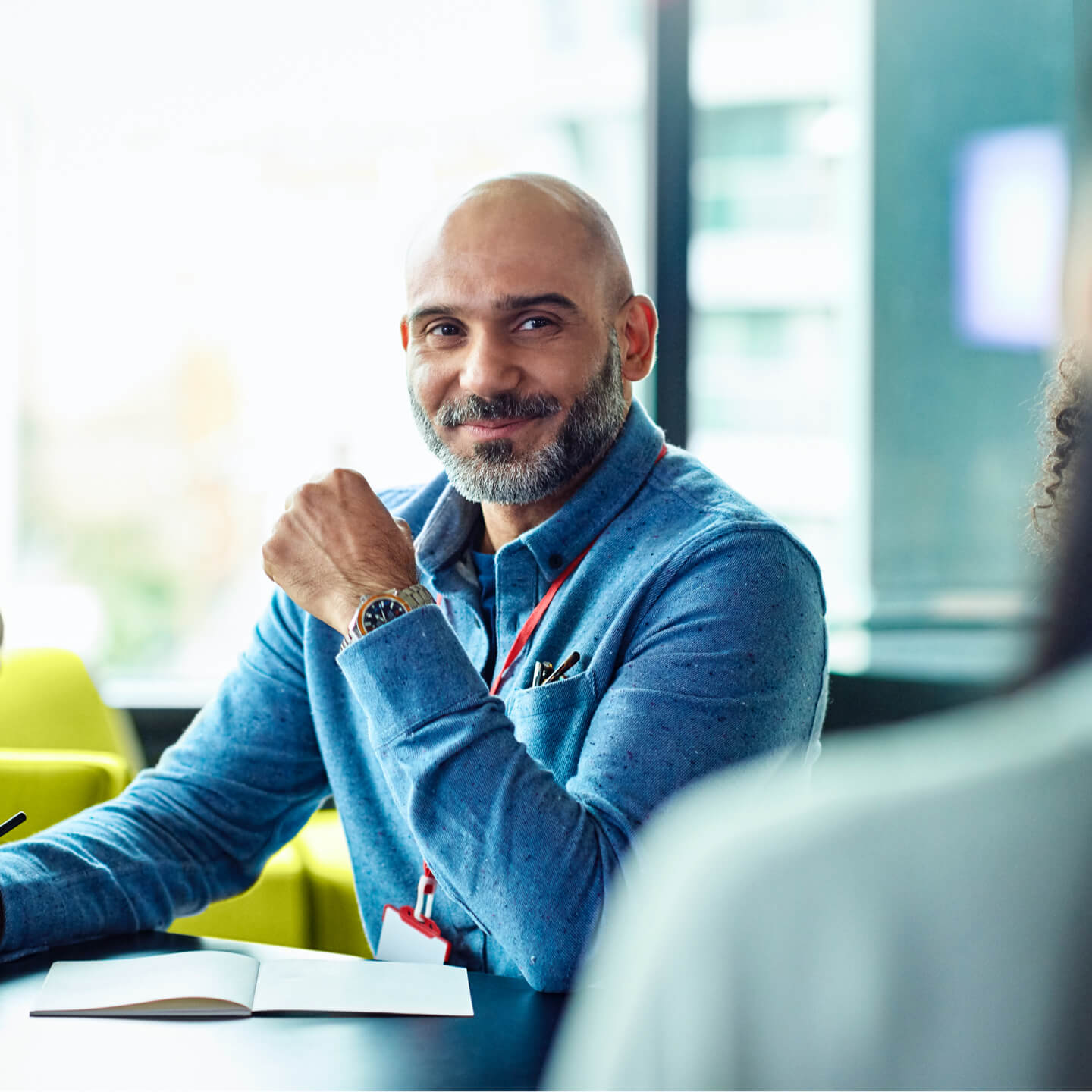 Entrepreneurs, it takes one to know one
We're Virgin first, so our love of service always shines through our team of business experts.
You'll experience it every time you chat with our customer service advisers. You can call them 24/7. Or if you prefer, manage your money from your favourite armchair or cafe, thanks to our app and online banking.
Information about our current account services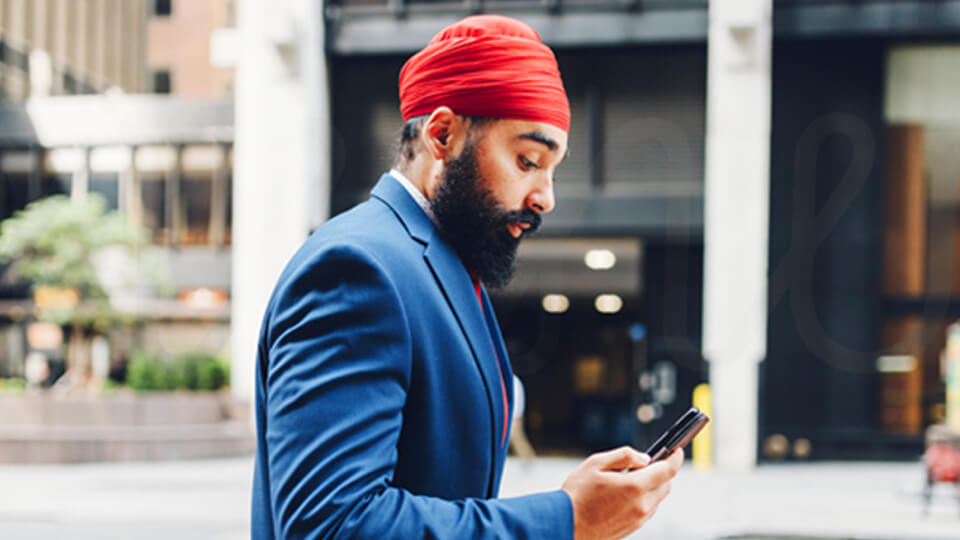 Live a life more Virgin
Exclusive perks our customers love.
UK call centres
Virgin StartUp
We work with Virgin StartUp to provide support, mentoring and training to our customers. They're all about helping the founders of businesses get up and running and ultimately thriving.
There's meetup events for people thinking of starting up. Masterclasses and Scale Up events are paid for sessions that help owners navigate the trickier subjects like marketing, brand building raising finance and legal or HR challenges.
Discover more
Virgin StartUp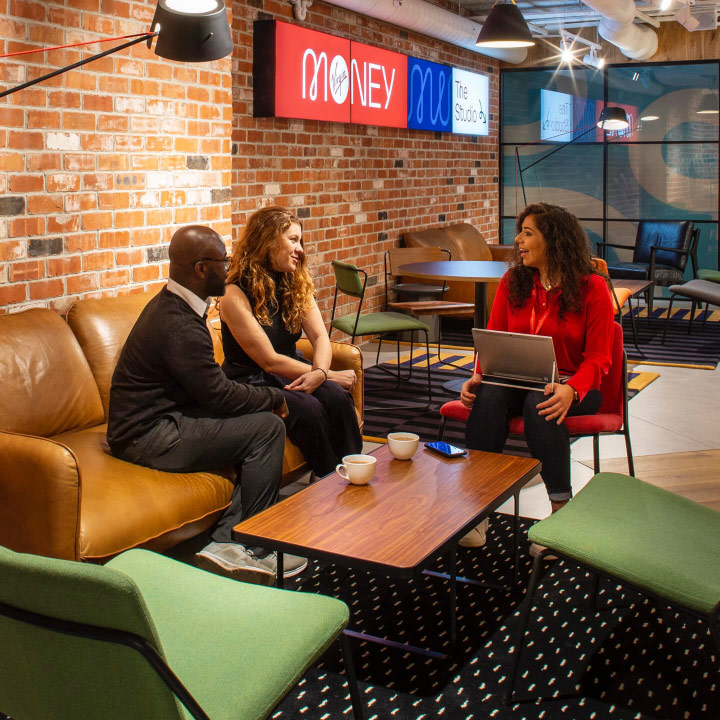 A new generation of Stores built for business
Get ready for a whole new business banking experience. Pick a desk, any desk, and get stuff done in our new workspaces whenever you want a change of scenery.
Book rooms to meet and greet your clients. The coffee's on us too.
Discover our Stores