All flex no stress
Buy now, pay better and boost your credit score with monthly payments to suit your budget.
What are the benefits?
Manage all your buy now, pay later spending with one easy monthly payment
Pay in instalments over 3, 6, 9 or 12 months - pay in 3 or 6 and there's no fee
Track your credit score and level up your financial know-how with in-app tips and tricks
Get cashback in your hands when you shop with selected top brands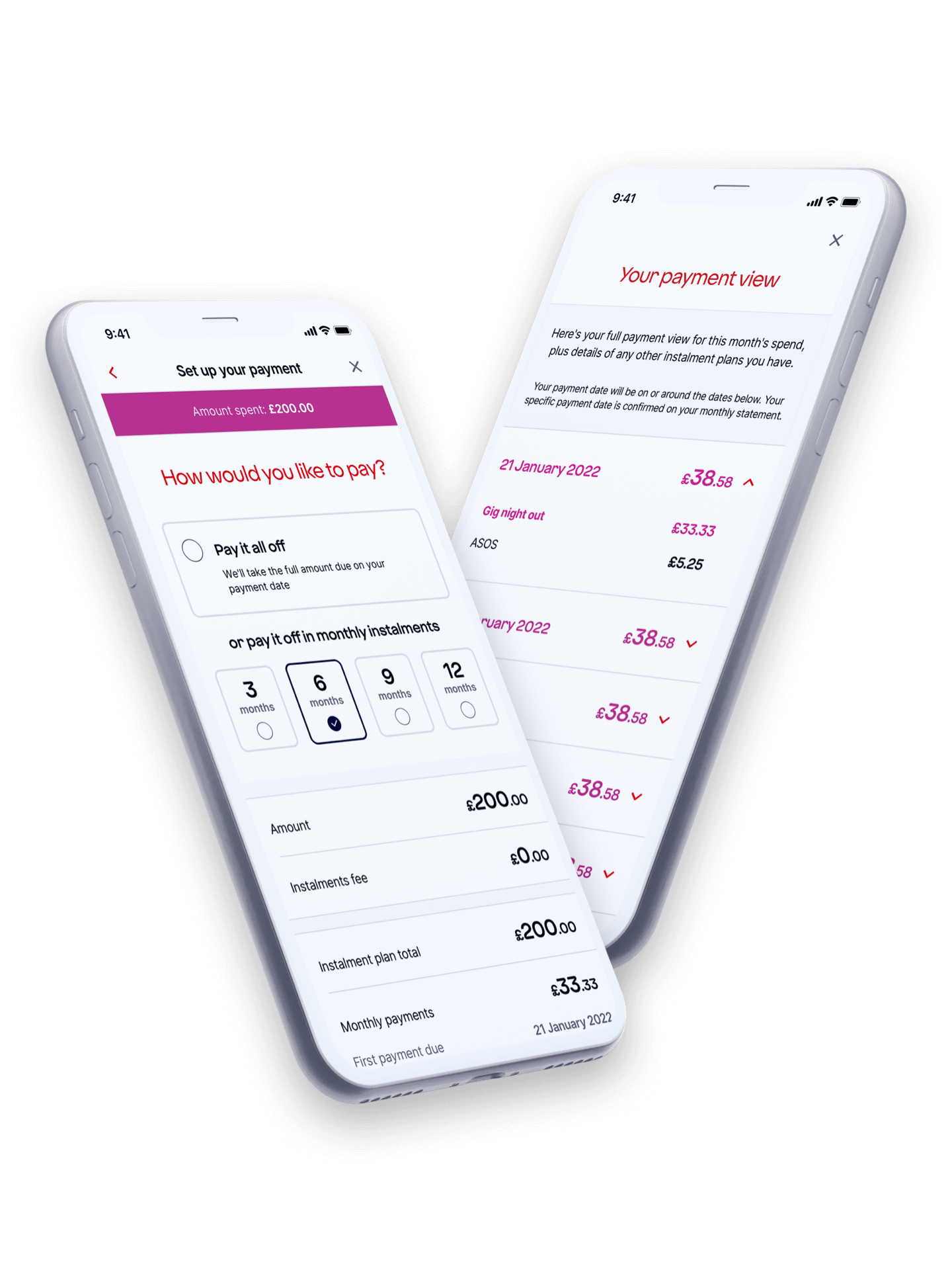 Repay your way
Slyce any monthly spend £30 or more into handy instalments. Pay in 3 or 6 monthly payments and it's fee free! If you prefer, pay it all off.
Need more time to pay for a bigger buy? No problem. You can slyce your payments over 9 or 12 months (fees apply).
Got cash to flash? Make an extra payment with no fee. Plus we don't do late fees if you miss a payment.
Be credit confident
Buy now, pay later doesn't have to be confusing. Keep it simple with Slyce.
One card. One payment plan.
Use Slyce for all your buy now pay later spending, with one hassle-free monthly payment. Spend abroad with no foreign exchange fees or extra charges.
Master your money
Not sure you can afford that purchase? The Payments View shows you exactly what's going out each month.
Get credit savvy
Track your credit score and learn how you could boost it with our exclusive in-app content and guides.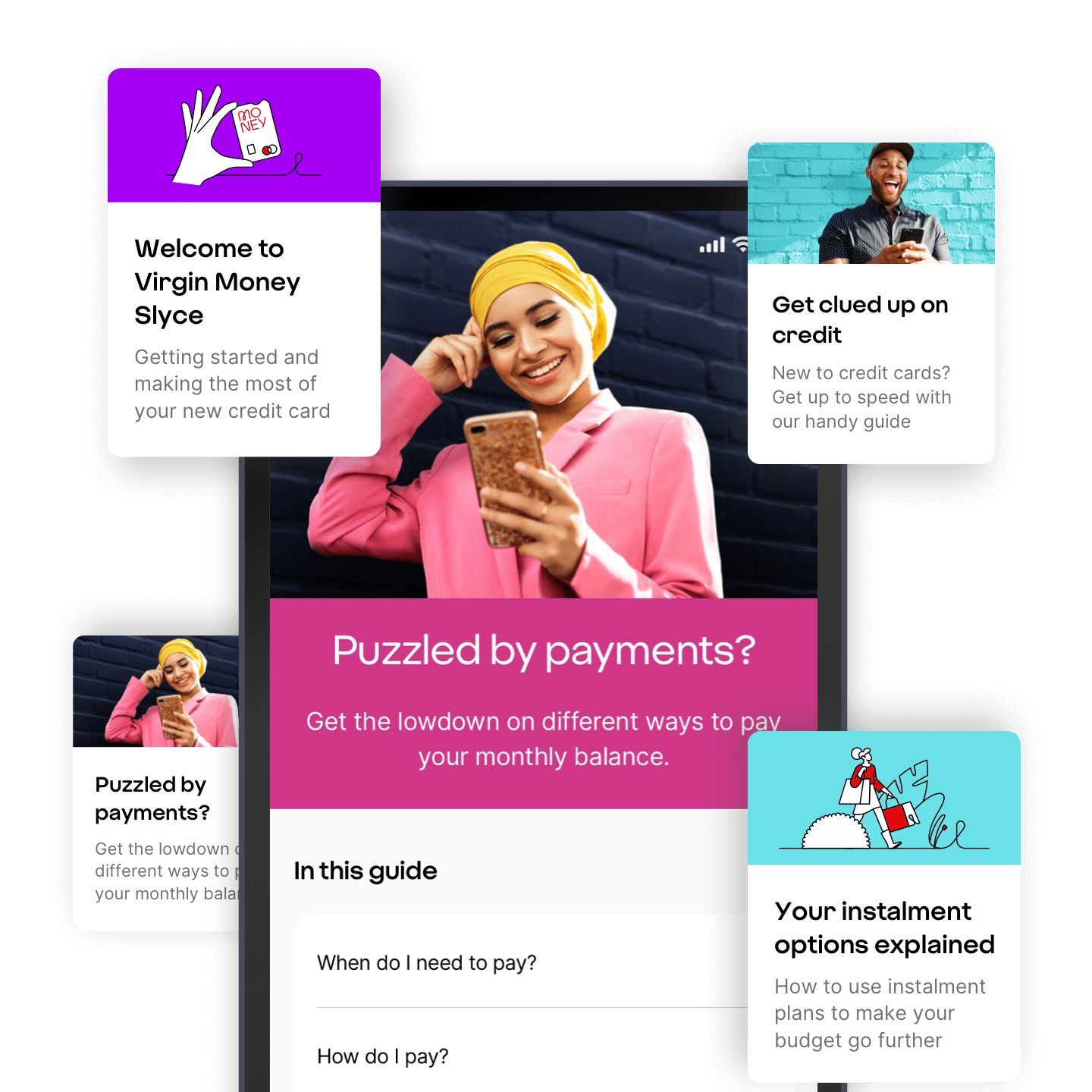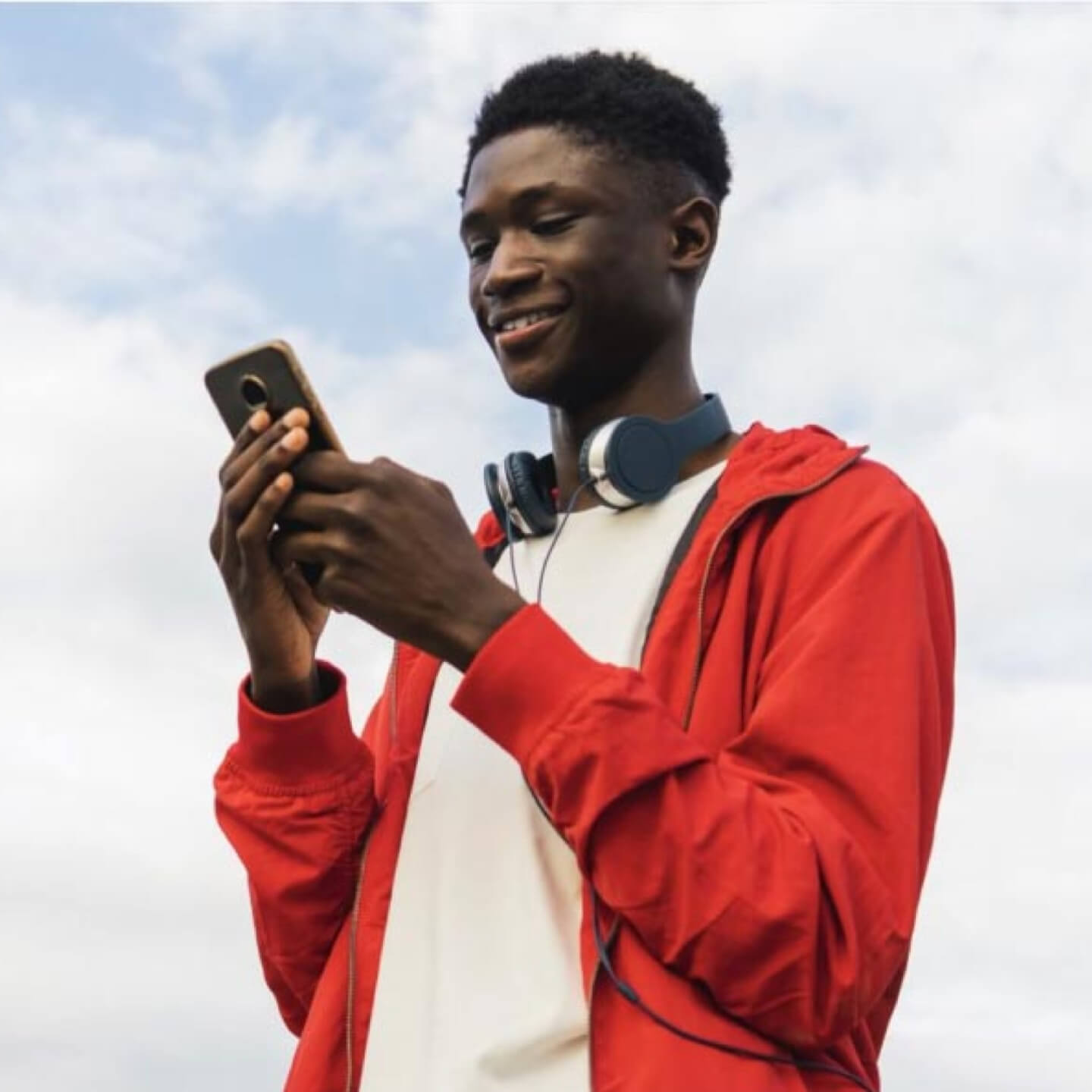 Earn some cool cashback
Get started in the Virgin Money Credit Card App. See all the offers and start earning cashback with selected top brands!
Terms apply
Earn cashback when you shop with top brands
Wear it well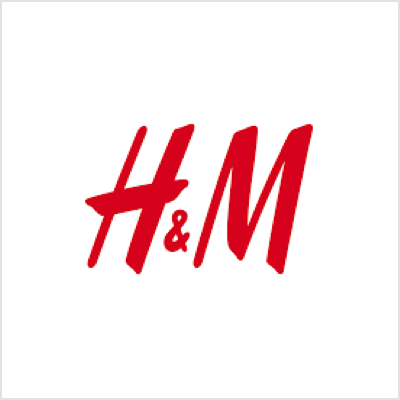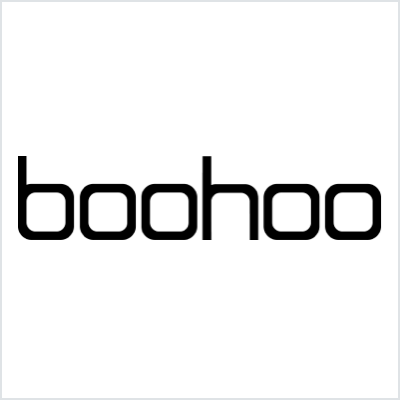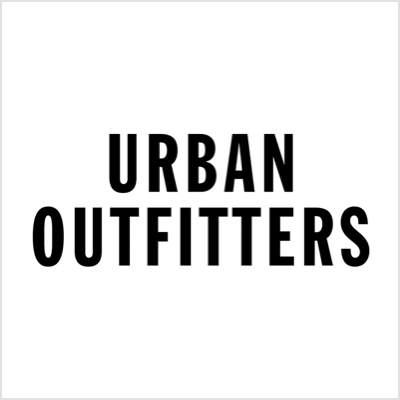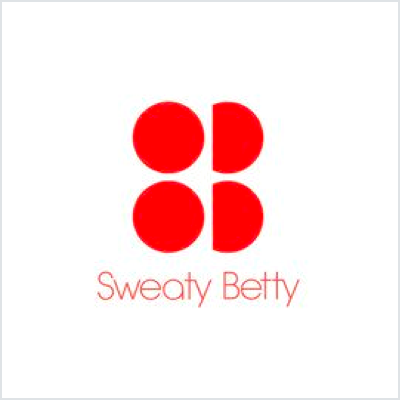 Get a glow up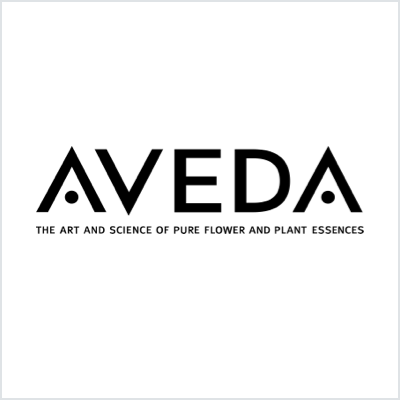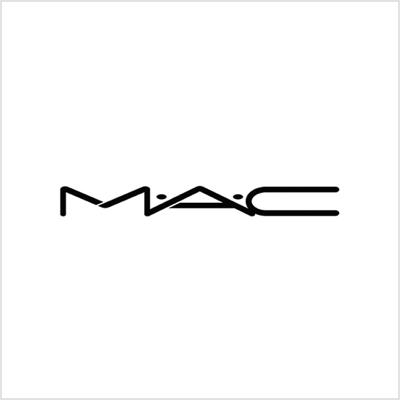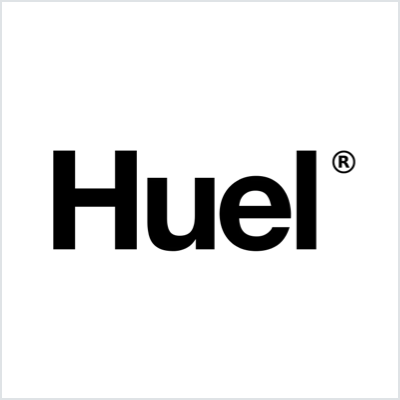 Travel in style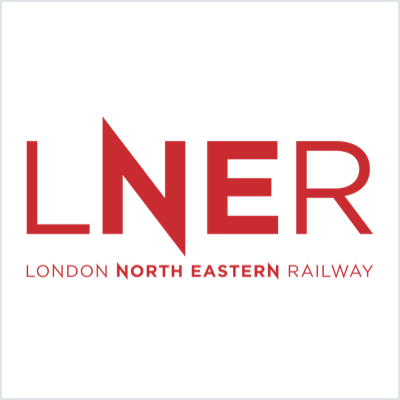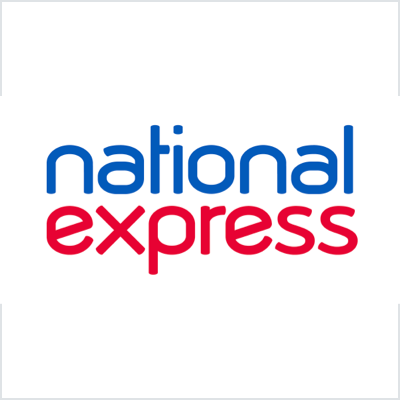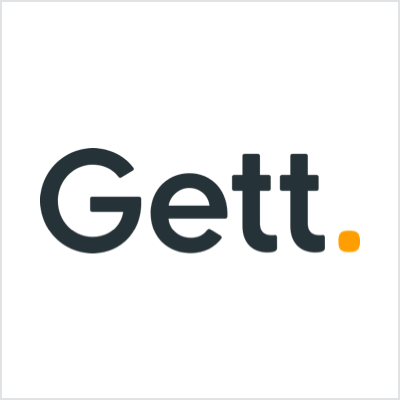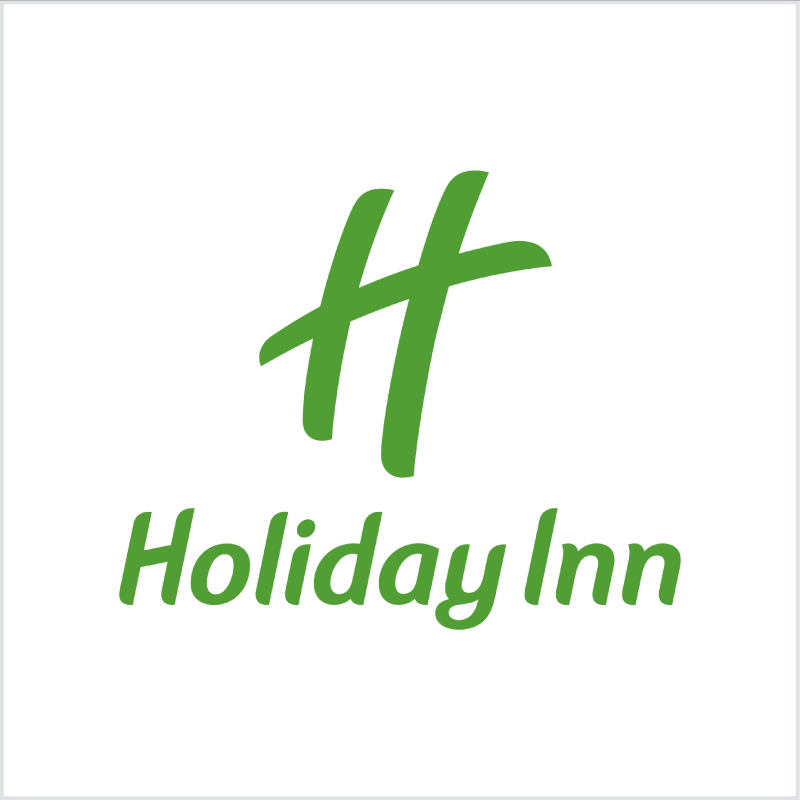 Enjoy a taste sensation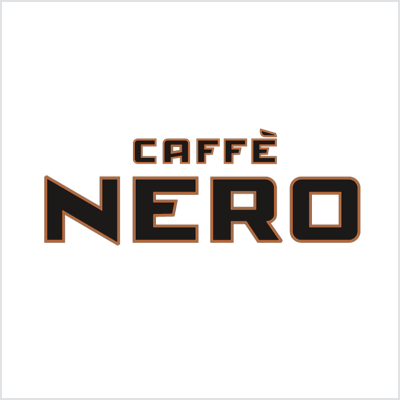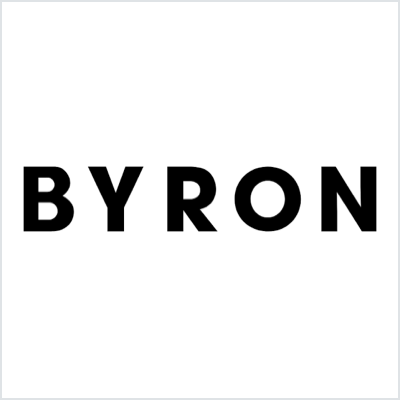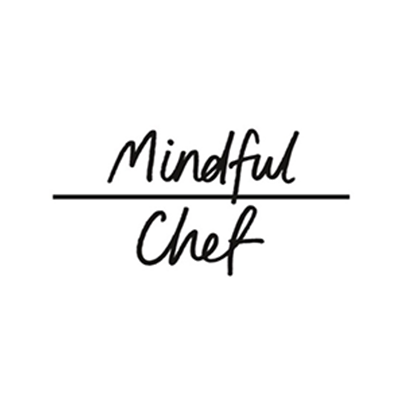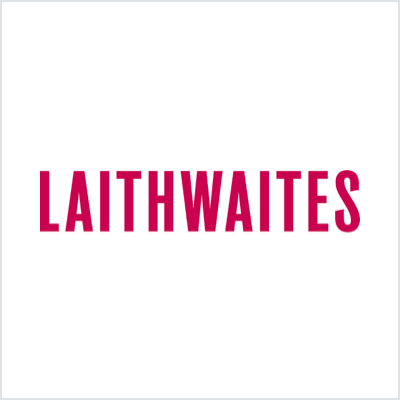 Everyday essentials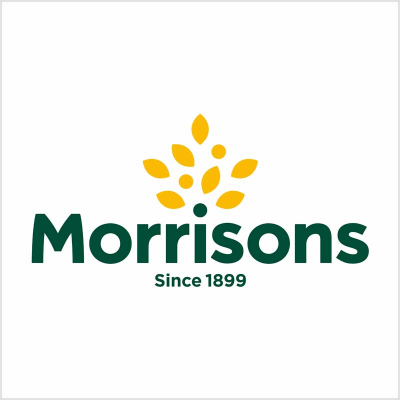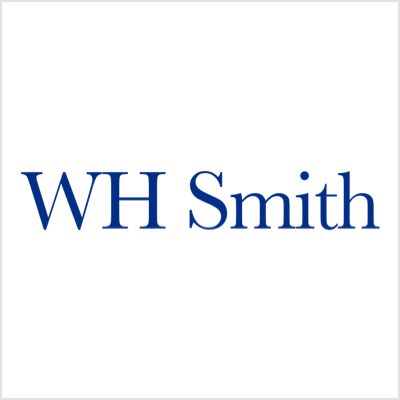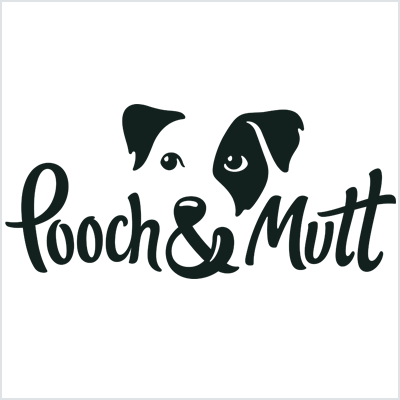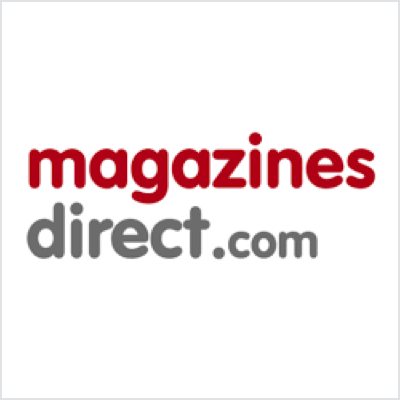 Show more

brands
The legal bits
Slyce is a credit product provided by Virgin Money. Credit is available, subject to status, only to UK residents aged 18 or over.
The featured cashback brands are some of the brands we work with. The available cashback offers change regularly. You'll be able to check the participating brands and offers available to you at any time through our app. Cashback service terms apply. For more information go to Virgin Money Back terms Link opens in a new window.
The Virgin Money Credit Card is issued by Clydesdale Bank PLC (trading as Virgin Money). Registered in Scotland (Company No. SC001111). Registered Office: 30 St Vincent Place, Glasgow, G1 2HL. Authorised by the Prudential Regulation Authority and regulated by the Financial Conduct Authority and the Prudential Regulation Authority.