Check-in with our team
Our specialist hotel team provides funding for hotels in prime city centre spots across the UK. The team is fully dedicated to the hotel sector and is renowned for a consistent, personalised approach and long track record of successful transactions supporting hotel investors and developers.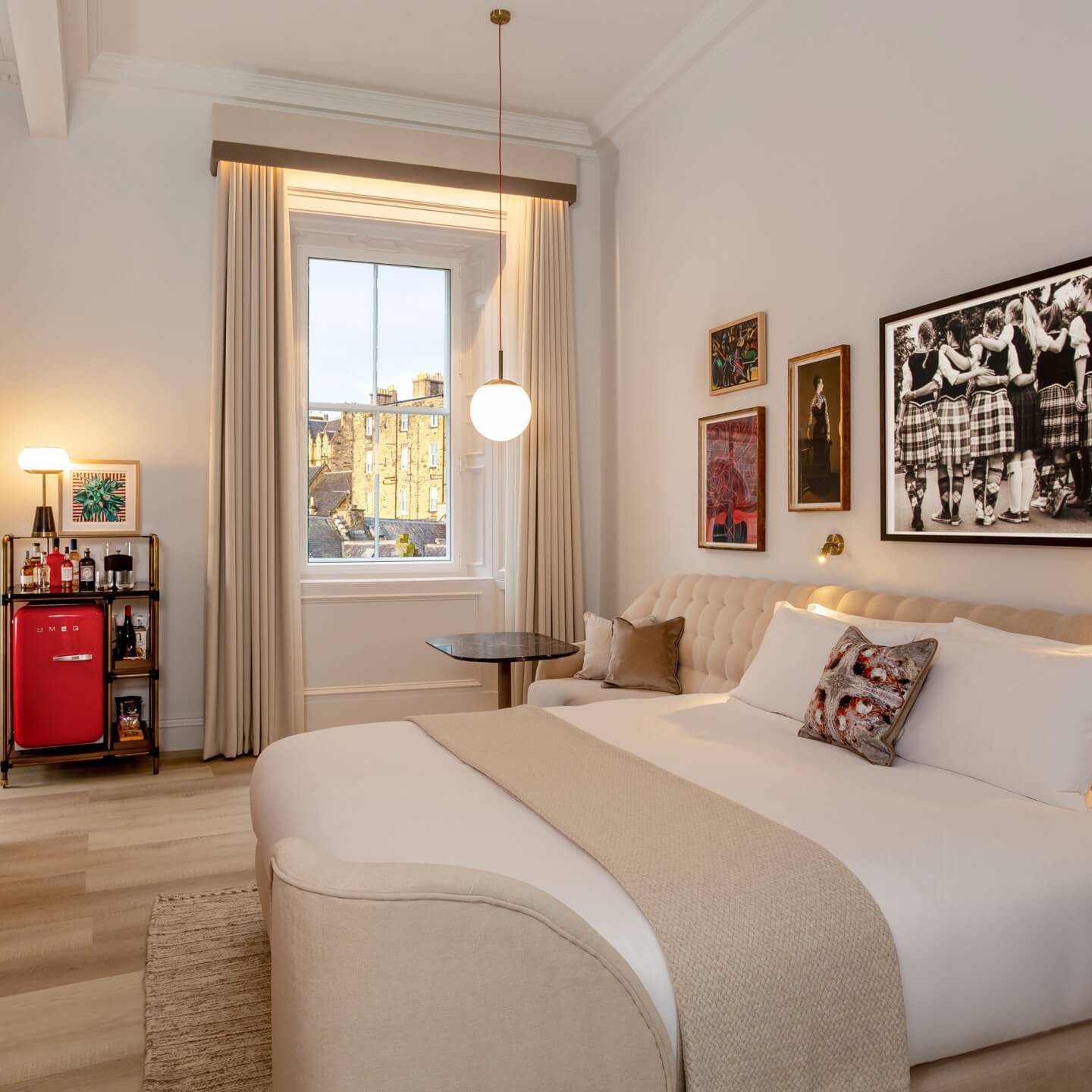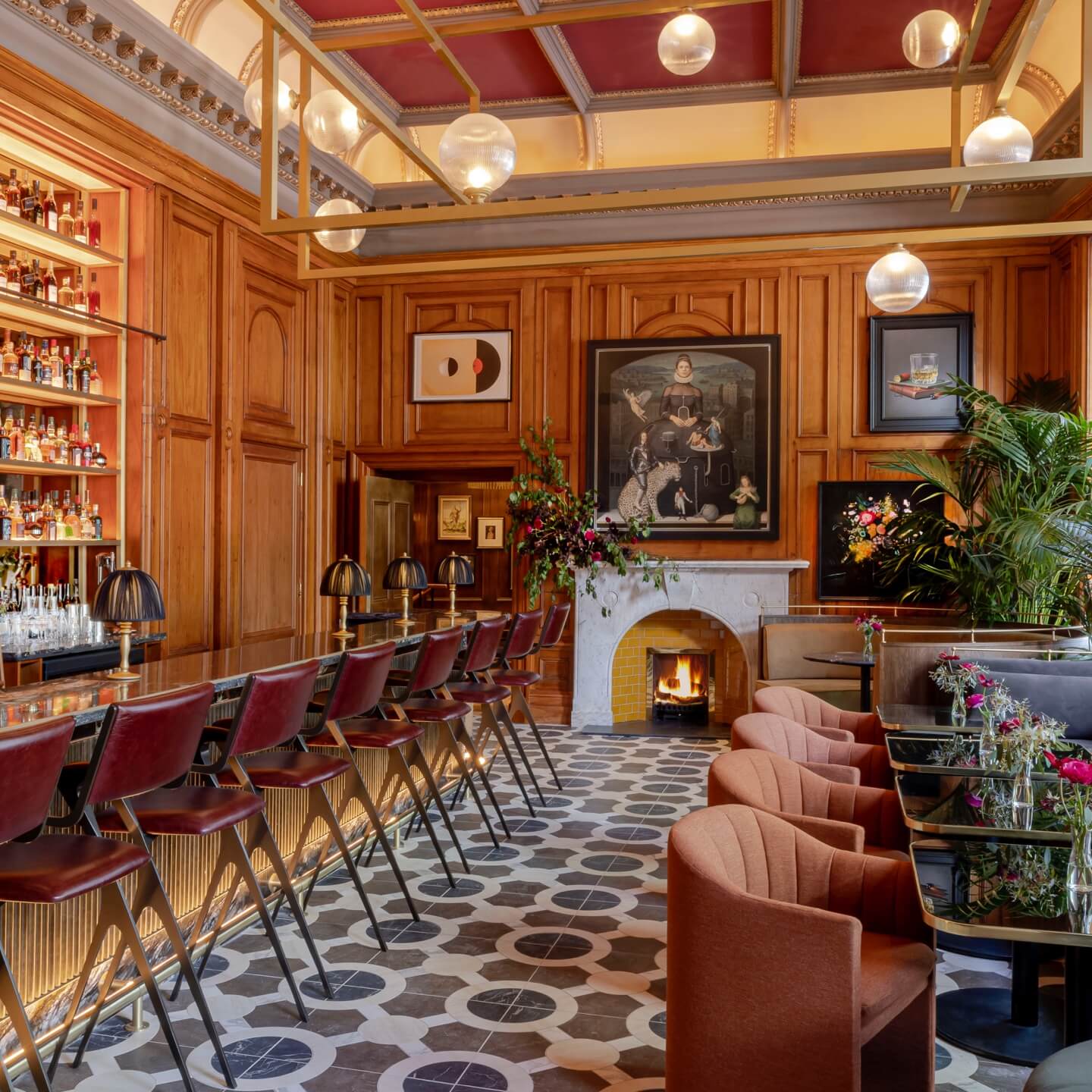 Here's what we can do
Development finance for asset repositioning and ground up development
Term loans to support refinance, acquisitions and capex
VAT Overdrafts to assist cash flow on developments
Interest only periods in relation to developments or investments
Typically, our funding packages range from £10m to £40m in bilateral facilities, but if your project requires additional finance, multi bank club loans or syndicated loans can be arranged.
Our success stories
Fancy a chat?
We aim to make our process as speedy and straightforward as possible, starting with an initial chat to find out what you're looking for.