Money saving advice
Many of us are feeling the pinch, so we've put together some tips that could help you beat the cost of living squeeze.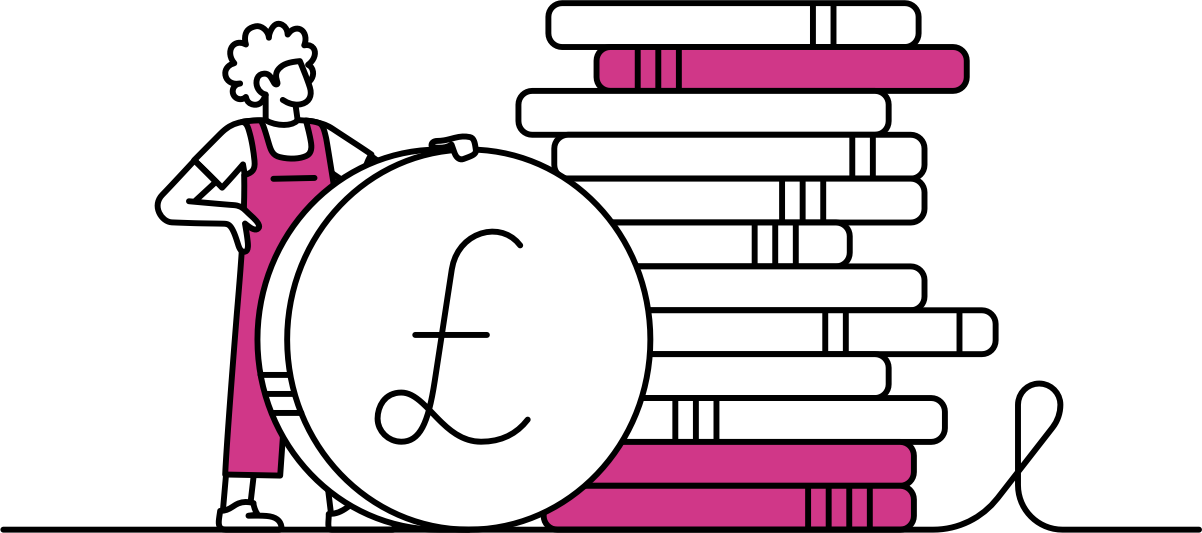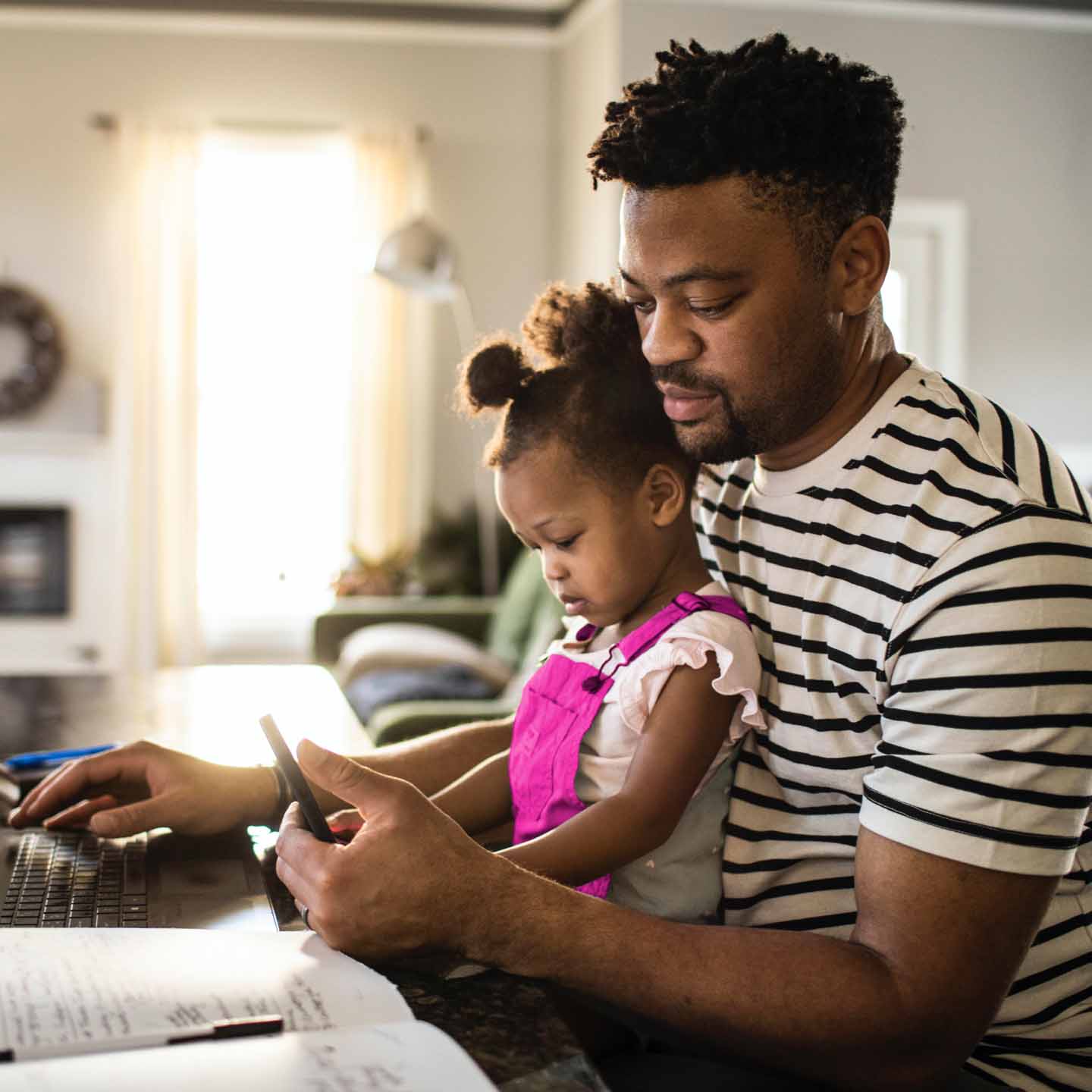 Check what you're entitled to
Make sure you're getting all the financial support you're entitled to. Use the Turn2Us benefits calculator to find out if there's any extra support you could be claiming.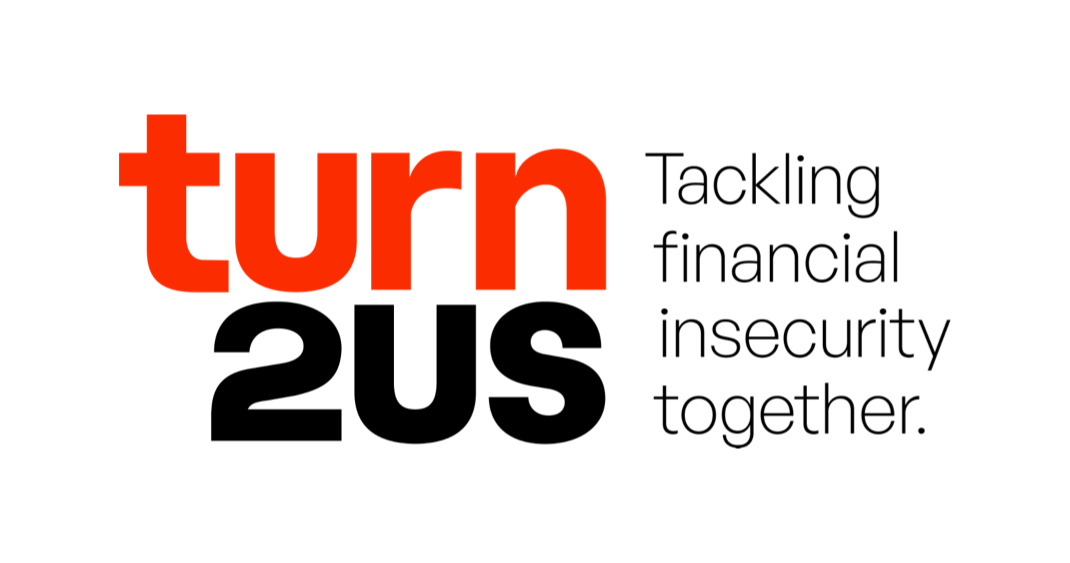 Finding things particularly tough?
We want to make sure you're getting all the help you need. We've got more information and support if you're going through especially difficult times.
See how we can help

Link opens in a new window
Or if you'd prefer to speak to someone directly, call us.
Let's talk about it
Our digital care team can help you too. Chat to them on Facebook, Twitter, Instagram or TikTok and follow us there for money tips.