Specialist financing
for commercial businesses
We provide full-service business banking through our range of specialist services such as financing and lending, typically from £1m up to £15m.
Our products include:
Commercial mortgages
Cashflow funding
Asset based lending
Treasury products or simply money transmission services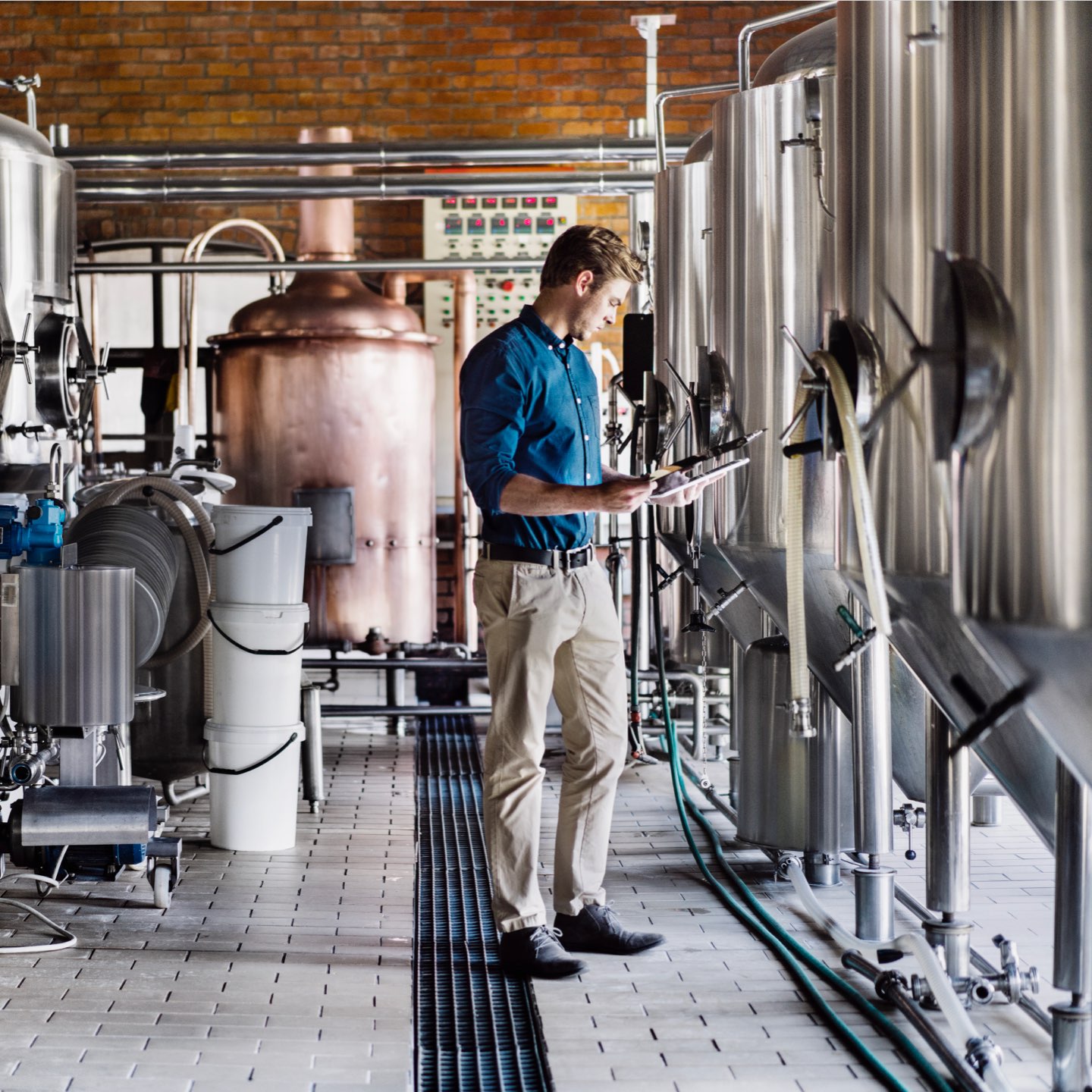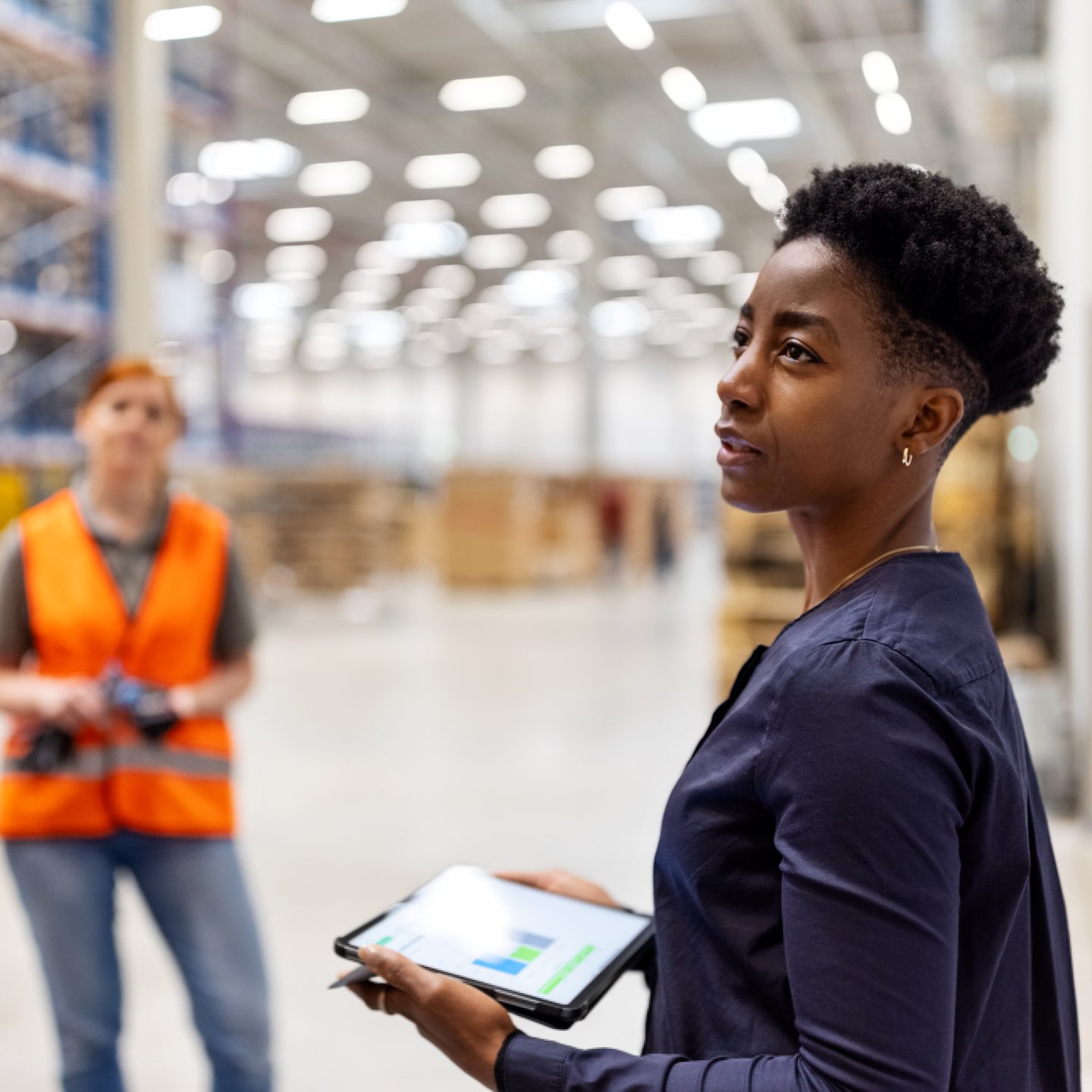 Why choose us?
Super-fast solutions from our team of experts
Excellent customer service with our network of local specialists
Close working relationships so we can spend time understanding your business
Strong links to UK Export Finance for international trade expertise.
Our happy customers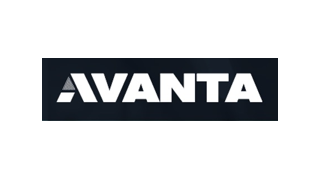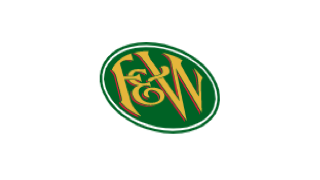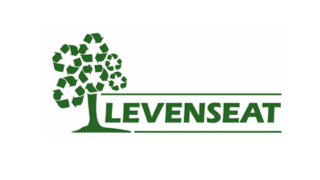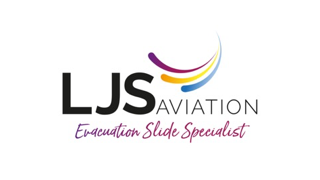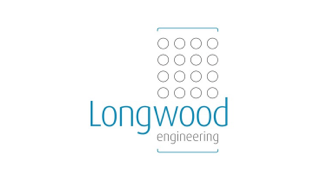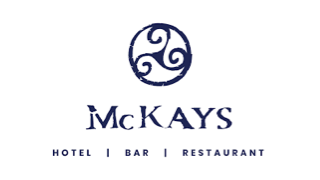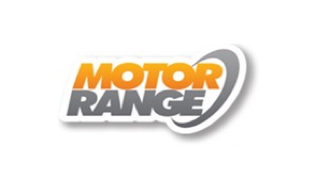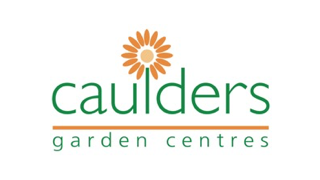 Fancy a chat?
Please contact us if you would like one of our team to speak with you.