Choose where you'd like to start
Need to learn more about investing first?
Our Brighter Future hub will help you build your investor confidence.
Why invest with Virgin Money
Investing can be one of the best ways to grow your money. So, we've made it straightforward for you to make smart investment decisions.
Start from £25 a month
With easy access to your money and free withdrawals
Straightforward

No jargon, no waffle, just three no-nonsense investment choices.

Good value

Our experts invest your money worldwide to reduce risk and help it grow, at a fair price.

Learn more about charges

Responsible

We carefully consider the influence your investments will have on people and the planet.

See how we invest responsibly

Rewarding

Treat yourself with rewards from the Virgin family and beyond.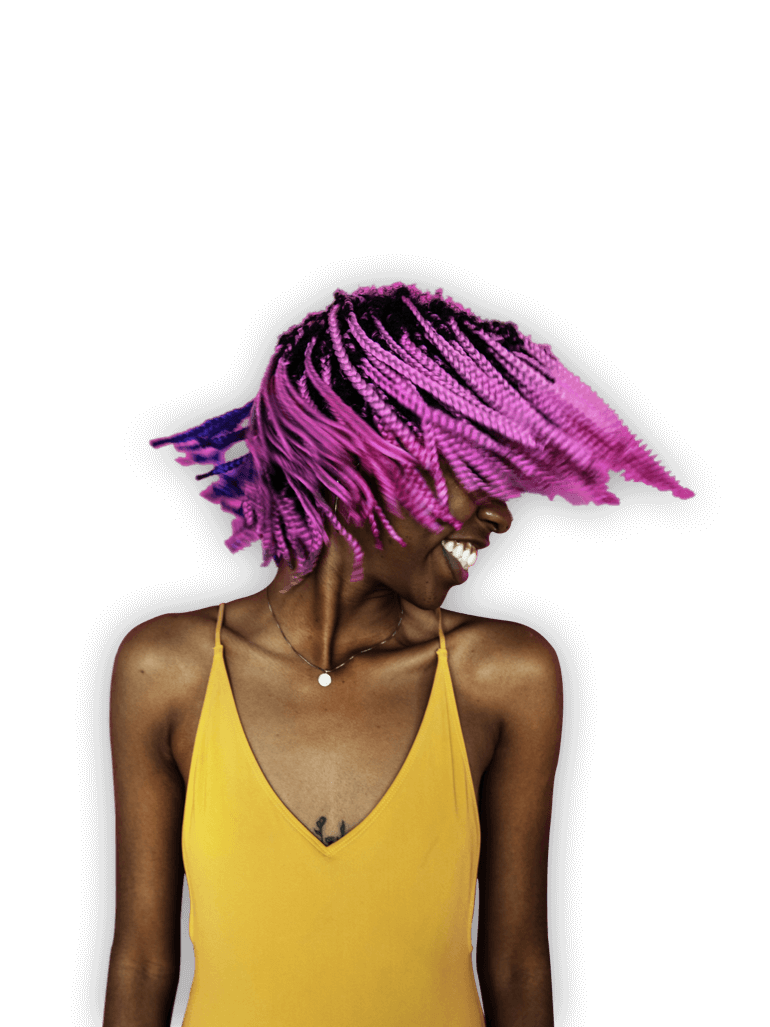 Remember, the value of investments can go up and down, so you may get back less money than you put in. Tax depends on your individual circumstances and the regulations may change in the future.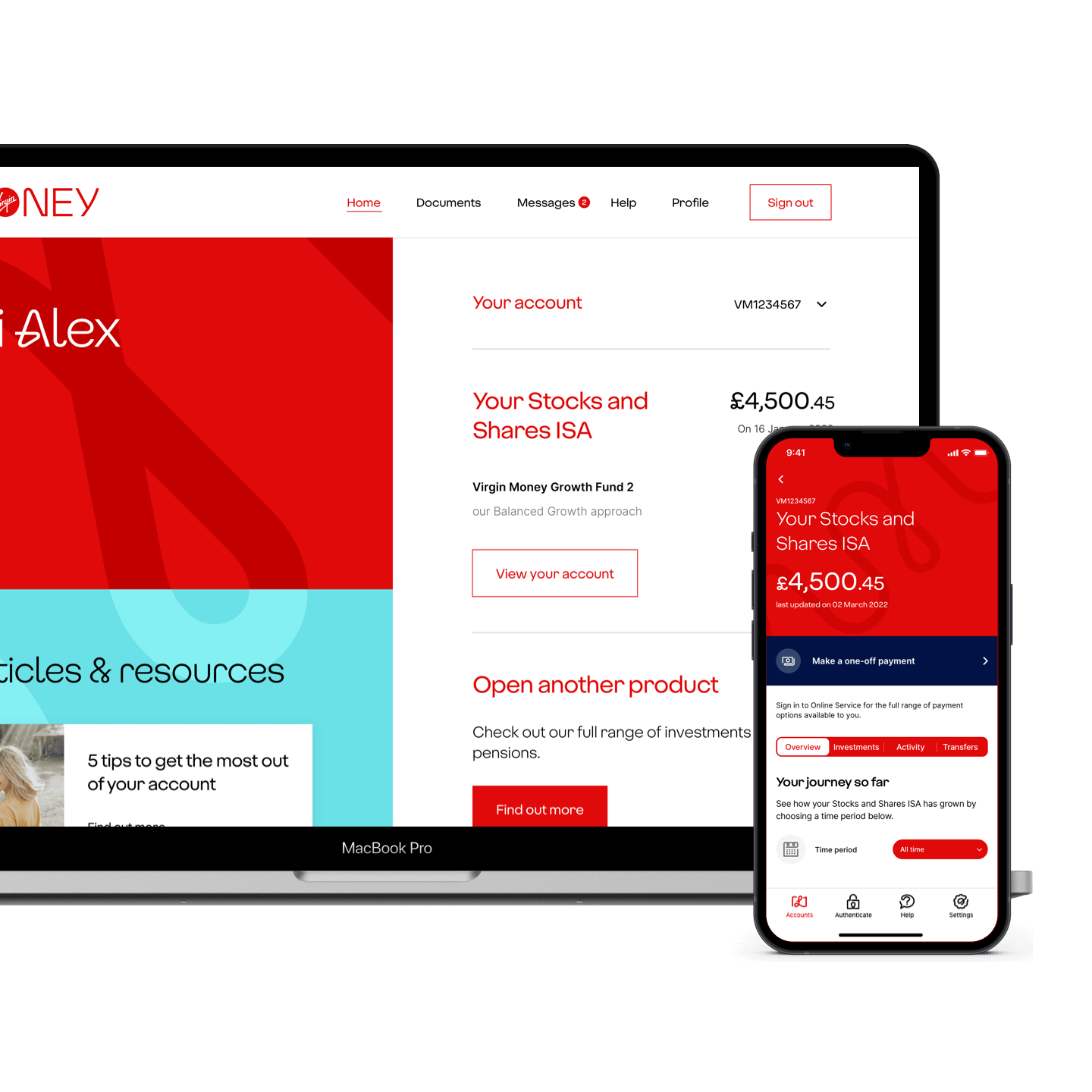 Have an ISA? Transfer it over
Got an ISA already but want your money to work harder? Or just looking to give it a new home? Our Stocks and Shares ISA could be the place for you.
Find out more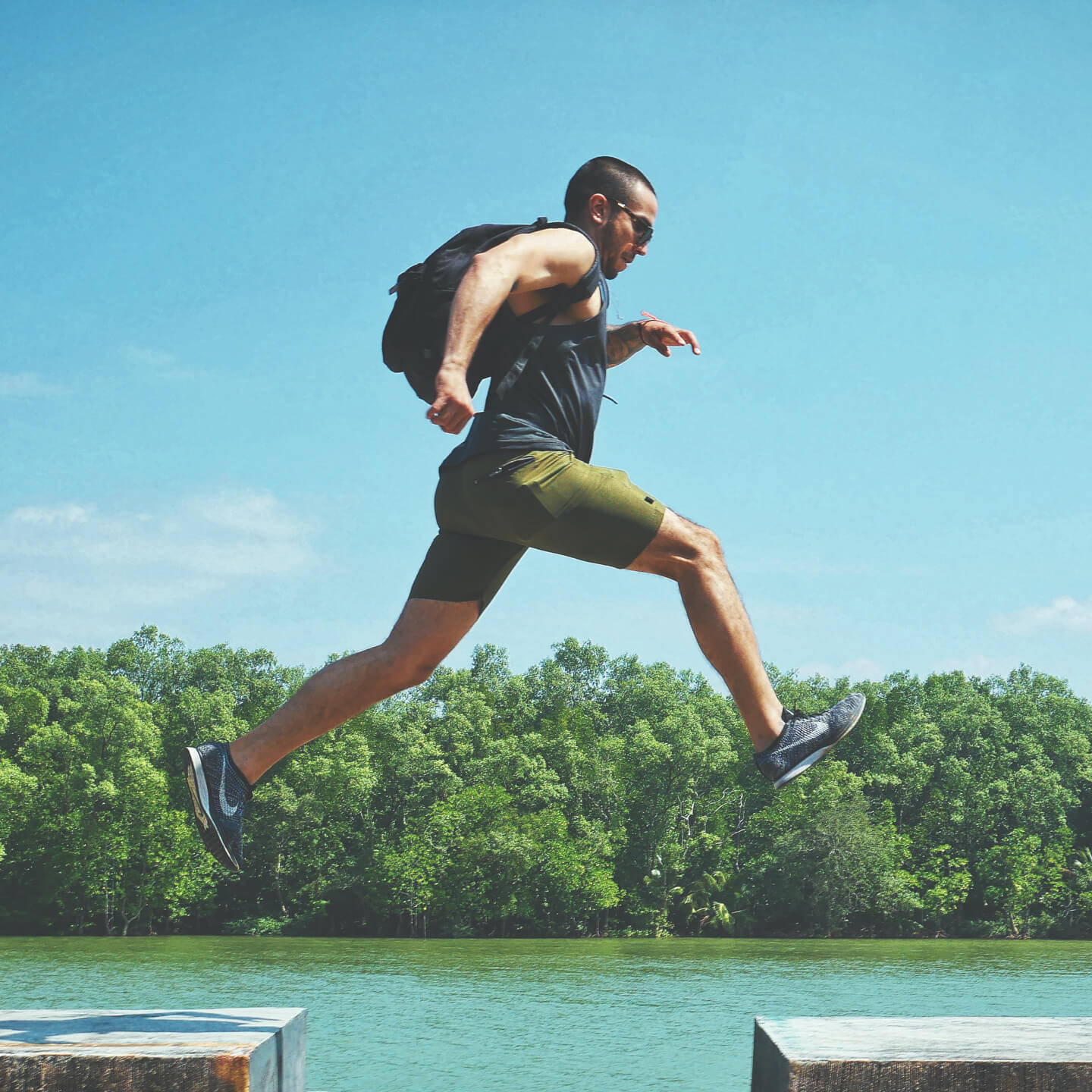 Helpful guides
New to investing or just want to buff up your knowledge? Count on us to help.