What are you looking to cover?
We offer two life insurance products - Mortgage Life Insurance, which is best suited to protect your mortgages, and Family & Lifestyle Life Insurance, to protect those you value in life.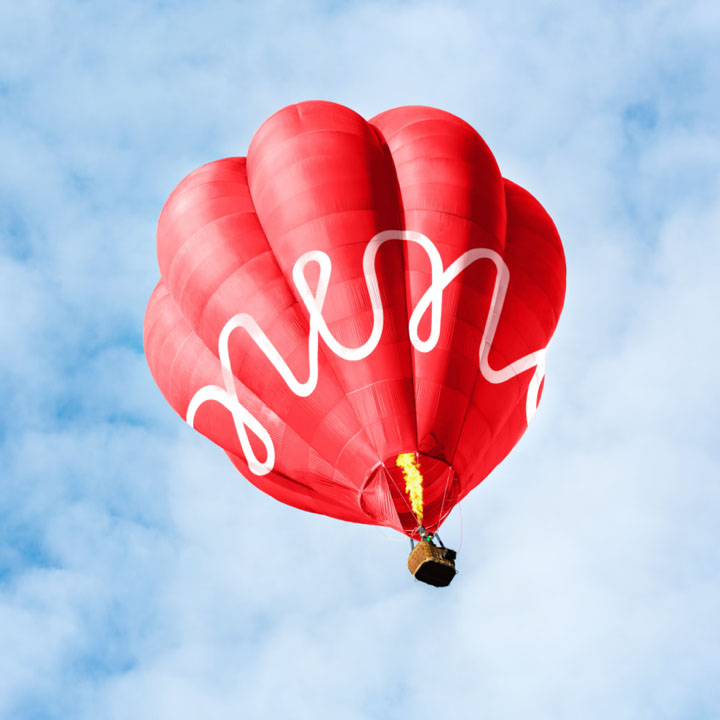 Three reasons to take out life insurance
 

Less worry

It can help make sure any debts are covered, whether that's a mortgage, or credit cards and personal loans - giving your family one less thing to worry about.

 

Financial support

It could leave something extra for your dependants - leaving you safe in the knowledge that they'll have the right financial support in place when you're no longer around.

 

Planning ahead

The younger you are when you take out life insurance, the cheaper your payments will be; it's not a nice thing to have to consider, but there are benefits to sorting it sooner rather than later.