M Account for Business
Free day-to-day online banking for businesses with a turnover of less than £1 million.
No monthly account fee as well as free day-to-day online banking
Open and manage your account online
Earn Cashback and business savings on Debit Card transactions
£1,000 Planned Borrowing (overdraft, subject to eligibility)

11.30% representative EAR on the Planned Borrowing facility up to £1,000. 8.50% (variable) per annum over the Bank of England Base rate

Link opens in a new window

.



Requests for Planned Borrowing will be subject to a successful credit decision.





We will still open your M Account for Business even if we are unable to offer you a Planned Borrowing facility.
Find out more
Fees may be charged on renewal of the Planned Borrowing facility after the first year. Interest is calculated daily and charged monthly.
For businesses with an annual turnover less than £1 million. Excludes international and CHAPS payments. Turnover more than £1 million? Check out our Business Current Account.
Terms and Conditions apply to both the Cashback and MasterCard Business Savings.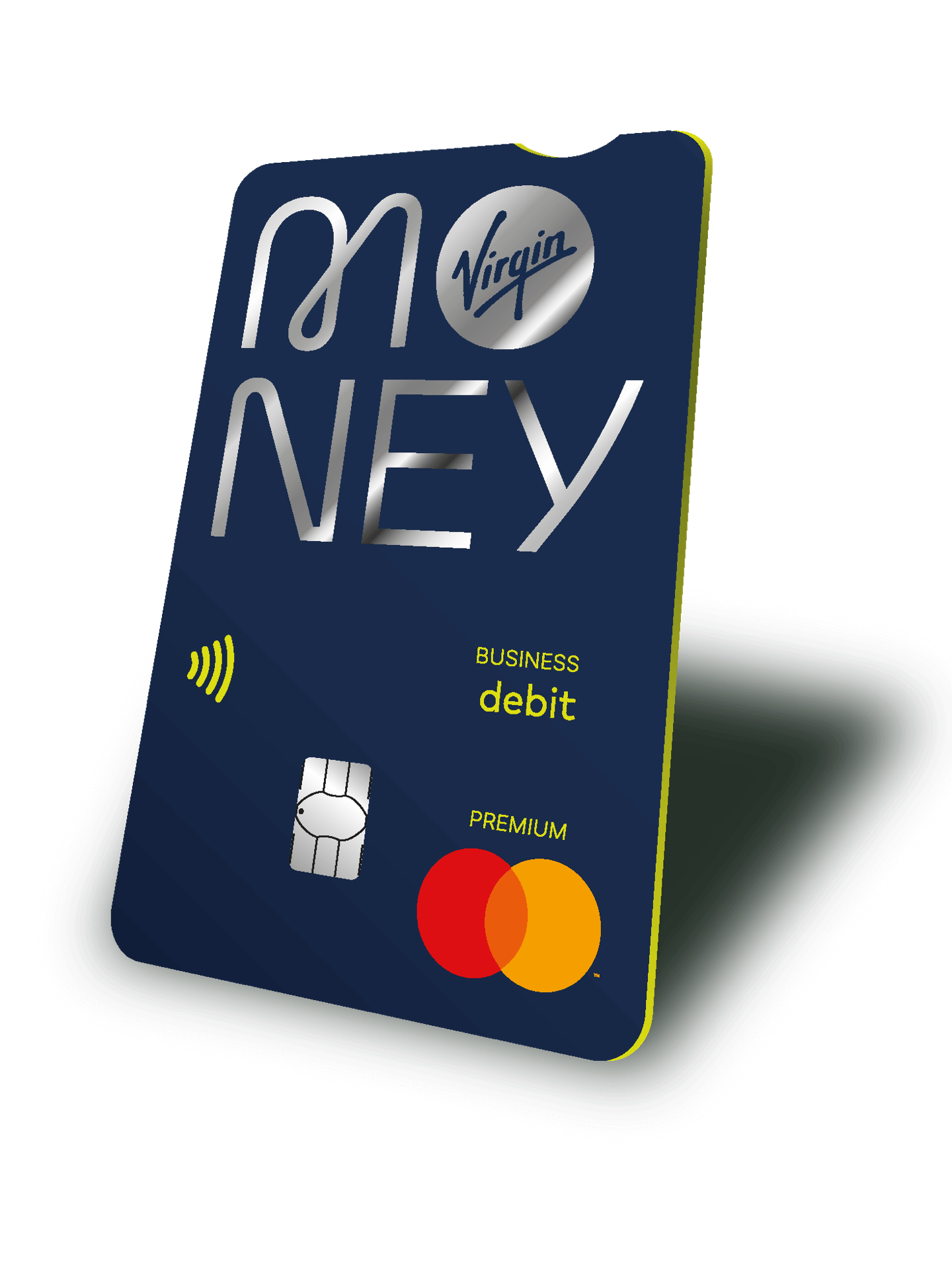 An award winning account
We don't like to brag, but it's good for you to know that other people have given us the thumbs up.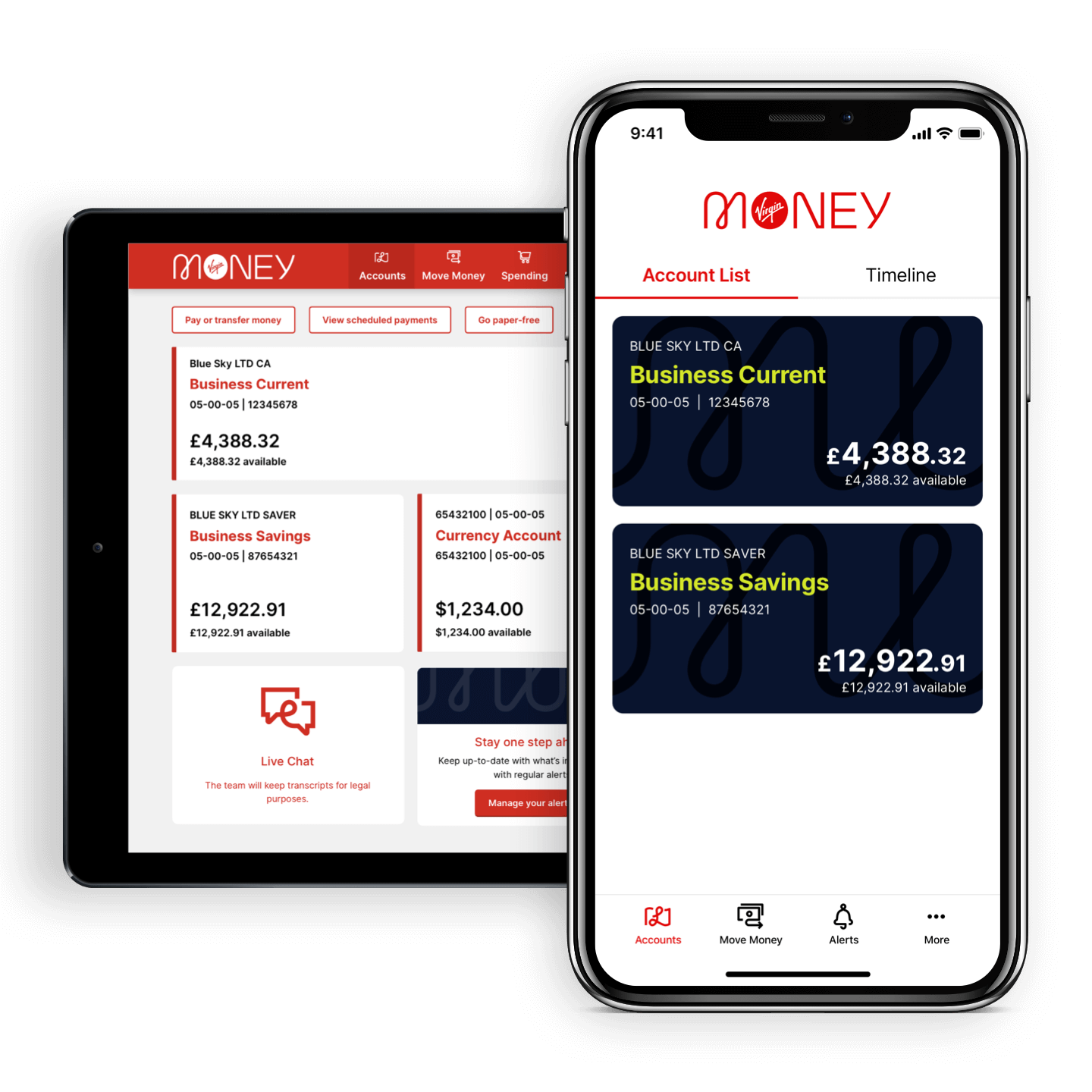 Take control with our digital tools
Business Internet Banking and our mobile app work beautifully together
Built for business
Access your business account online however you like, wherever you are.
Easy integration
Connect to Xero, Quickbooks and more to make life a little easier.
Manage your money
Your ins and outs managed and your spending sorted with our money management tools.
Tap, touch ta-da!
Deposit cheques digitally and pay with Apple Pay and Google Pay.
Entrepreneurs, it takes one to know one
We're Virgin first, so our love of service always shines through our team of business experts.
You'll experience it every time you chat with our customer service advisers. You can call them 24/7. Or if you prefer, manage your money from your favourite armchair or cafe, thanks to our app and online banking.
Information about our current account services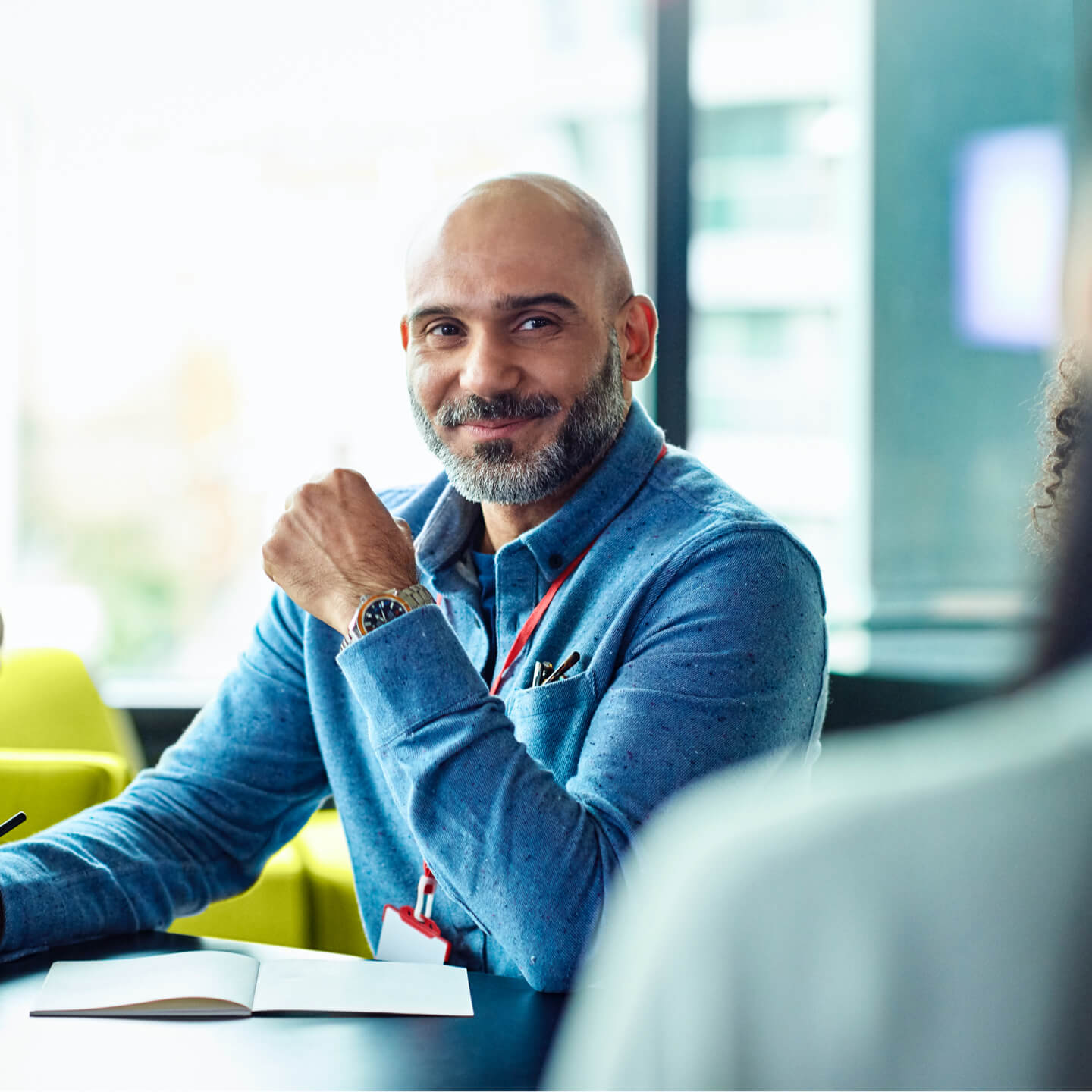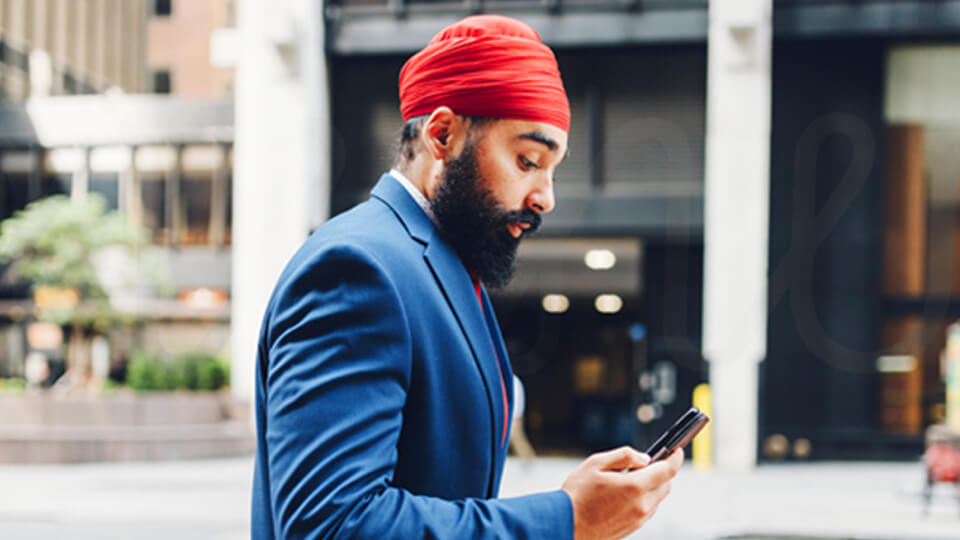 Independent service quality survey results
Business Current Accounts - published August 2022
As part of a regulatory requirement, an independent survey was conducted to ask approximately 1200 customers of each of the 15 largest business current account providers if they would recommend their provider to other small and medium-sized enterprises (SMEs*).
The results represent the view of customers who took part in the survey.
View the full set of results
Overall service quality
We asked customers how likely they would be to recommend their business current account provider to other SMEs.
Ranking
Live a life more Virgin
Exclusive perks our customers love.
UK call centres
Virgin StartUp
We work with Virgin StartUp to provide support, mentoring and training to our customers. They're all about helping the founders of businesses get up and running and ultimately thriving.
There's meetup events for people thinking of starting up. Masterclasses and Scale Up events are paid for sessions that help owners navigate the trickier subjects like marketing, brand building raising finance and legal or HR challenges. The great news, Virgin Money customers receive exclusive access and discounts to these.
Discover more
Virgin StartUp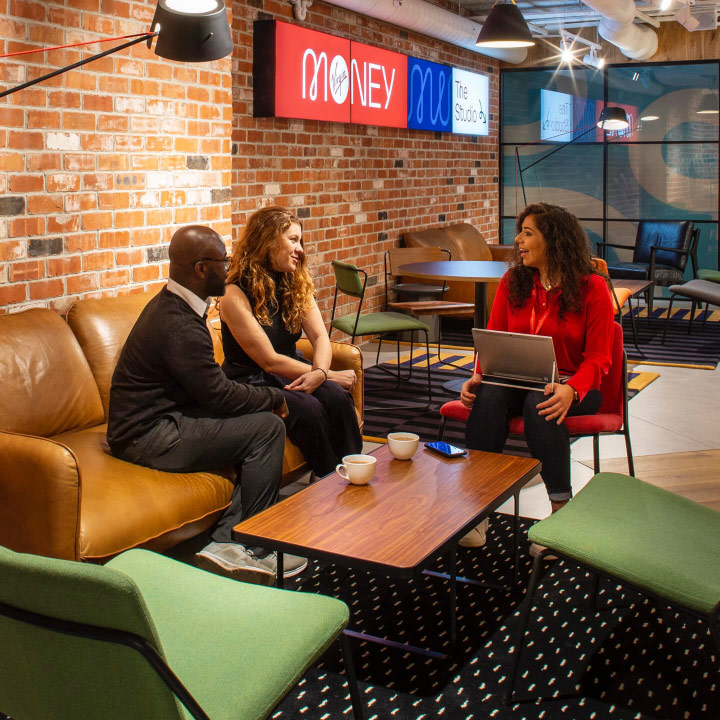 A new generation of Stores built for business
Get ready for a whole new business banking experience. Pick a desk, any desk, and get stuff done in our new workspaces whenever you want a change of scenery.
Book rooms to meet and greet your clients. The coffee's on us too.
Discover our Stores