Please be aware that there are certain foreign exchange, interest rate and commodity products offered by us that may stop you, either in part or full, benefiting from any favourable changes in the underlying market.
Protect your business against changing rates and prices
Planning and projecting costs and income is vital to the success of your business.
Our risk management products help reduce your business' exposure to market changes like foreign exchange rates, interest rates and commodity prices.
Facilities are subject to status and eligibility.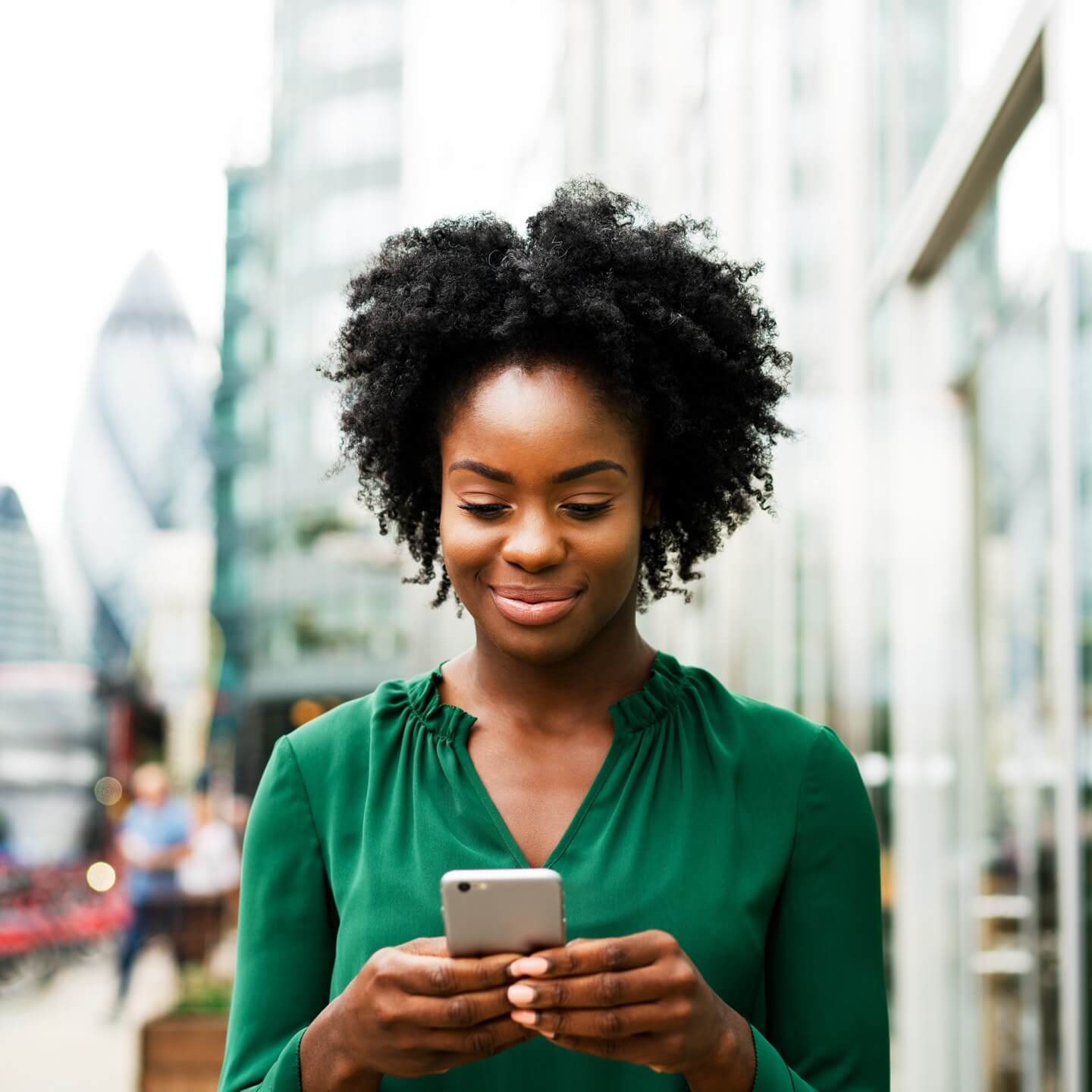 Fancy a chat?
Get in touch and we'll talk you through the products and
services we can offer.
Call us on
0800 917 6392
Monday to Friday, 8am to 5pm
Markets are constantly changing, and while we can provide you with historic and future markets information, it's up to you to decide when it is the most appropriate time to trade.