Arriving in the UK from Ukraine or elsewhere? We're here to help you. Find out more.
Things just got interesting...
M Plus Account
2.02%
Feast on a 2.02% AER1 (2.00% gross1 per annum variable) interest rate, paid monthly, on your M Plus Account balance up to £1,000.
Linked to the M Plus Saver
2.02%
AER1 (2.00% gross1 per annum variable) on savings balances up to £25,000, and 1.51% AER (1.50% gross1) on any balances above £25,000. Interest paid quarterly.
Monthly Fee
£0
There is no Monthly Fee for Maintaining the M Plus Account.
See money in a whole new light
You'll get selected rewards from across the Virgin group, a cocktail of account features and an innovative store network.
Take control with our Virgin Money App and Online Service - packed full of clever tools that help you track, budget, save and pay.
No fees when you travel - we won't charge you for spending on your card or withdrawing cash when you're abroad.
Over 32 million places worldwide welcome your contactless debit card, and it comes ready for Apple Pay and Google Pay.
An Arranged Overdraft for when you need a little extra - subject to status. Use our Overdraft Calculator

Link opens in a new window

to see the cost.

You're ready to apply if:
You're 18 or over and live in the UK (over 16s can open an account in Store).
You've read the terms, tariff and other important information below.
What is the interest rate?
| Balance | Gross rate (%) | AER (%) |
| --- | --- | --- |
| Balances up to and including £25,000 | 2.00% | 2.02% |
| Balances over £25,000 | 1.50% | 1.51% |
Interest is calculated on a daily basis and paid on the last working day of each calendar quarter.
Can Virgin Money change the interest rate?
Yes, if we decrease your rate we'll provide at least two months' notice as described in your Terms. We may increase your rate without giving you notice
What would the estimated balance be after 12 months based on:
| Initial deposit at account opening | Balance after 12 months |
| --- | --- |
| £1,000.00 | £1,020.16 |
| £25,000.00 | £25,502.82 |
| £50,000.00 | £50,879.93 |
This is only an example and doesn't take into account your individual circumstances.
The example assumes that:
no further deposits or withdrawals are made;
any interest earned stays in the account; and
there is no change to the interest rate.
How do I open and manage my account?
You may only open an M Plus Saver if you have an M Plus Account with us in the same name(s). The M Plus Saver will stay open, as long as the M Plus Account is maintained as described in the Terms.
The account can be opened in Store or online, virginmoney.com/current-accounts/pca, or call us on 0800 121 7365, someone from our team will be available 24/7.
There are no minimum or maximum balance restrictions or need to pay in on a regular basis. The M Plus Account is available to anyone from the age of 16. Subject to status.
If you want to apply online, you'll need to be at least 18. Subject to status.
Can I withdraw money?
You may only withdraw funds by transfer to your M Plus Account or any other account that we allow you to make a transfer into using internet/telephone banking, the Virgin Money Mobile Banking app or in Store.
Additional Information
Interest will be paid gross.
Gross rate interest is the interest payable without taking account of any tax payable.
AER (Annual Equivalent Rate). The Annual Equivalent Rate illustrates what the interest rate would be if interest was paid and compounded once each year.
An Arranged or Unarranged Overdraft is a way to borrow money from the bank and is intended for occasional use. Here's a quick overview of how they work:
Arranged Overdraft
This is a borrowing limit on your account that we agree with you in advance, so it's there when you need it. You'll pay Arranged Overdraft interest on the amount you choose to use.
Unarranged Overdraft
This is where you borrow from us when there is no money left in your account (or when you have gone past your Arranged Overdraft limit) and this has not been agreed with us in advance. You will pay Unarranged Overdraft interest.
If you don't have enough money in your account to cover a payment, we may charge a Refusing A Payment Due To Lack Of Funds Fee. You should aim to repay your overdraft borrowing as quickly as possible and use it responsibly as your usage will be reflected in your credit file.
Will you get an arranged overdraft?
Use our eligibility calculator and find out. It won't leave a mark on your credit file.
Get started
What kind of account do you want?
Take control of your money
With the Virgin Money App and Online Service.
Sign in securely

Use your face or fingerprint. Or prefer a postcode? That's fine.

Master your money

View transactions and sort your spending by category.

Save savvily

Set aside money for those must haves, with Savings Pots.
Discover our app
Currently you can only manage your account with us face to face in a few of store. Learn more Link opens in a new window.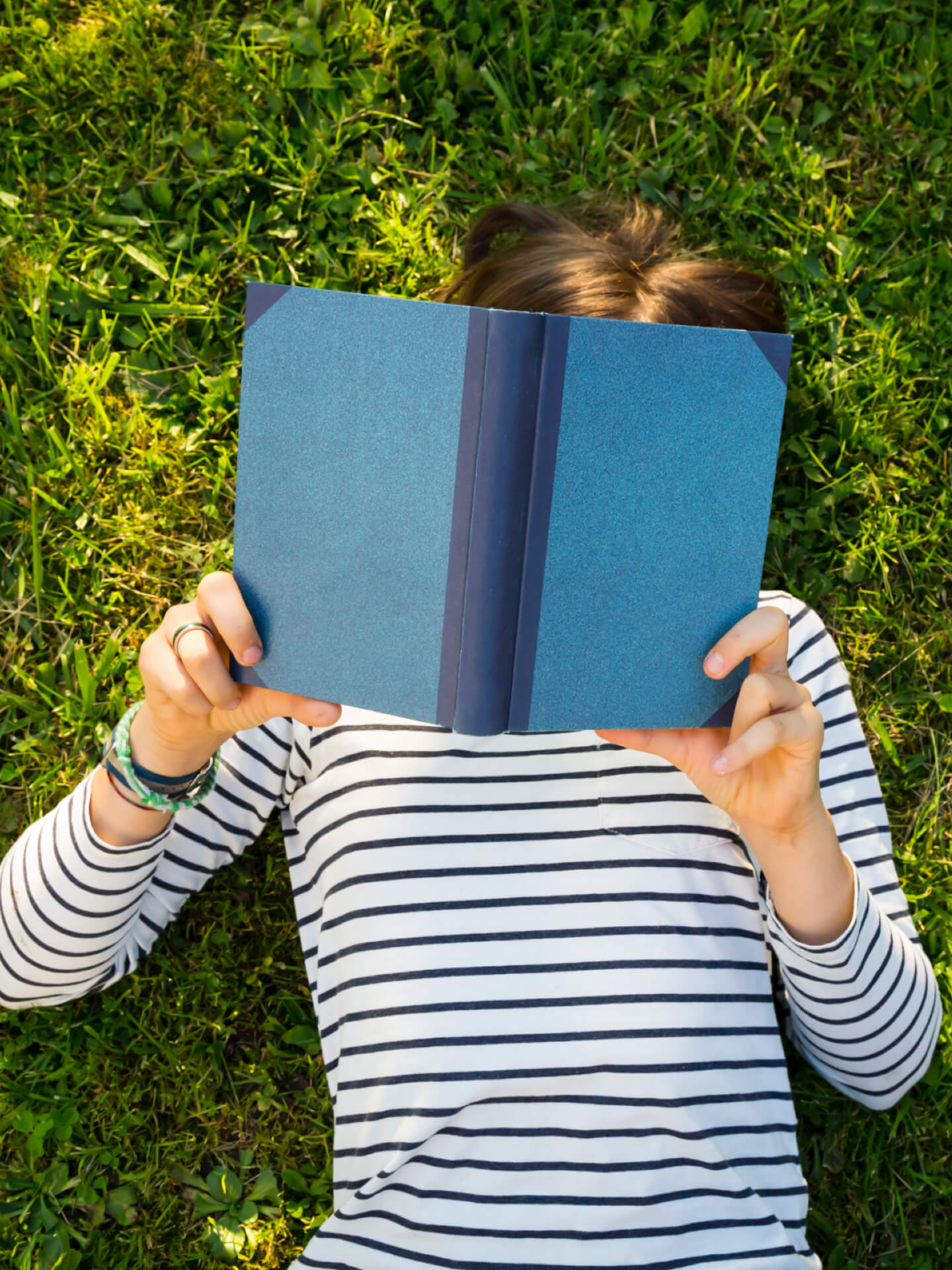 Protecting your money
Security

FSCS guarantee

Current Account Switch Guarantee

HooYu ID checks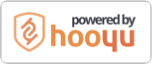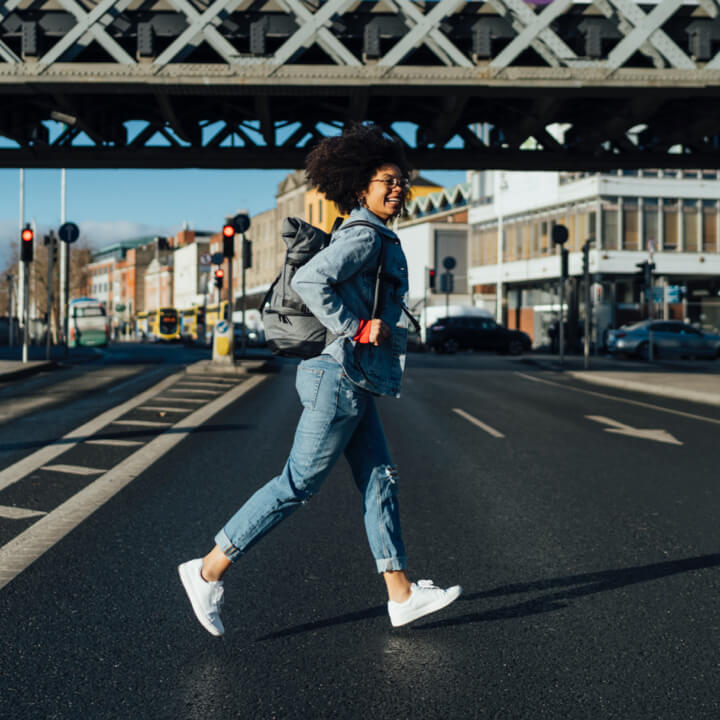 Which account has your name on it?
This isn't the only current account we can offer you. To help you decide if it's the one for your business, see how it stacks up against the others.
Compare accounts
[1] AER (Annual Equivalent Rate) illustrates what the interest rate would be if interest was paid and compounded once each year. Gross rate interest payable without taking account of any tax payable. Credit interest is calculated daily on the cleared credit balance in your account.
Apple Pay is a trademark of Apple Inc., registered in the U.S. and other countries.
Google and Google Pay are trademarks of Google LLC.