Boss your credit card
Our credit card app is the easiest way to stay in control of your credit card. Download it today if you haven't got it already.
Discover the app
Are you a brand-new customer?
Need some help?
Our Help Centre is packed with straight up advice. FAQs, how-to-guides and all the help you need.
Visit Help Centre
Top tips to manage your credit card
Keep up with payments
It's a biggie. The best way to make sure you don't miss a payment is to set up a monthly Direct Debit.
How do I make a payment?
Be aware of fraud
If you see suspicious activity in your transactions, freeze your card in the app right away.
Check your statement
You'll get a statement every month that shows your minimum payment and the amount of interest that's been charged.
Update your account
Use our online forms to update your account. Request a change to your credit limit, order a new PIN and more.
Visit our online forms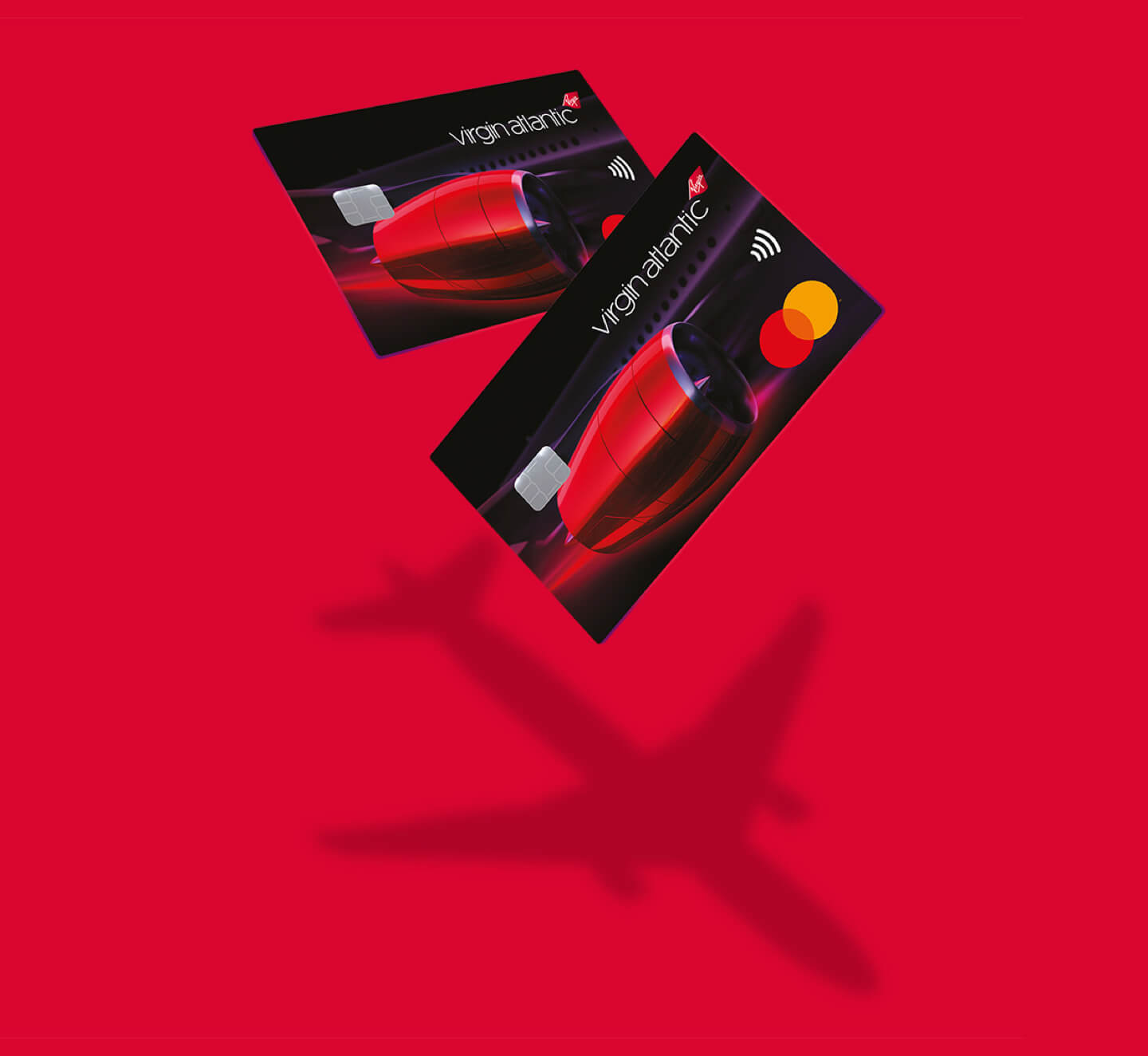 Virgin Atlantic Reward credit card
Get started with your Virgin Atlantic Reward credit card and unlock a world of fantastic rewards.
Virgin Atlantic customers
Clock up some cool cashback
Earn cashback on your credit card spending - what's not to love?
Register in the app. Tap 'More' and look for the cashback section.
Discover cashback
The legal bits
Time to give your scrolly finger a workout
You'll need to make your minimum payment when it's due. If we do not receive the minimum payment when it's due, or you go over your credit limit, we will withdraw the promotional rate with effect from the start of that statement period.
When a promotional rate ends or is withdrawn, we charge the current standard interest rate that applies to that transaction.
You will not be able to transfer a balance from another Virgin Money, Clydesdale Bank, Yorkshire Bank or B credit card and should not use your card to repay other borrowing from Clydesdale Bank plc.
Credit is available, subject to status, only to UK residents aged 18 or over.
Calls are charged at your service provider's prevailing rate and may be monitored and recorded.
The Virgin Atlantic Credit Card is issued by Clydesdale Bank plc (trading as Virgin Money). Registered in Scotland (Company No. SC001111). Registered Office: 177 Bothwell Street, Glasgow, G2 7ER. Authorised by the Prudential Regulation Authority and regulated by the Financial Conduct Authority and the Prudential Regulation Authority.
Virgin Money adheres to the Standard of Lending Practice which are monitored and enforced by the Lending Standards Board: www.lendingstandardsboard.org.uk
Your copy of the Statement of Lender and Borrower Responsibilities