Worried about money? We're here to help you through these tough times.
Mortgage Charter support for our customers
Worrying about your mortgage payments lately? We can now do even more to help.
See what support is available
No-nonsense products we're proud of
When it comes to banking, you want an honest deal with no surprises. So we'll always tell you the things you really need to know up front.
KISS MY ISA
A straightforward, good value Stocks & Shares ISA starting from just £25. Plus, rewards from the Virgin family and beyond. Do the bright thing and open yours today.
Capital at risk.
Check it out
Save with confidence
As we are covered by the Financial Services Compensation Scheme, savings with Virgin Money are covered up to £85,000 per person.
View the FSCS guarantee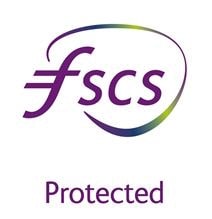 Discover our red hot rewards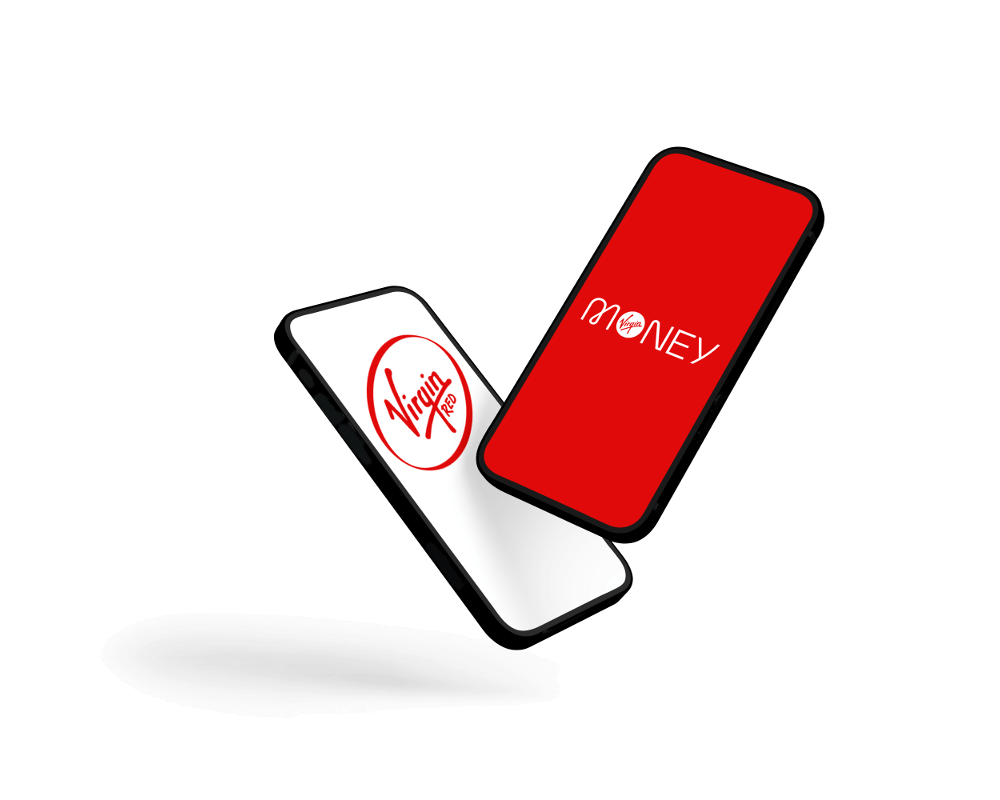 Discover our red hot rewards
Award-winning products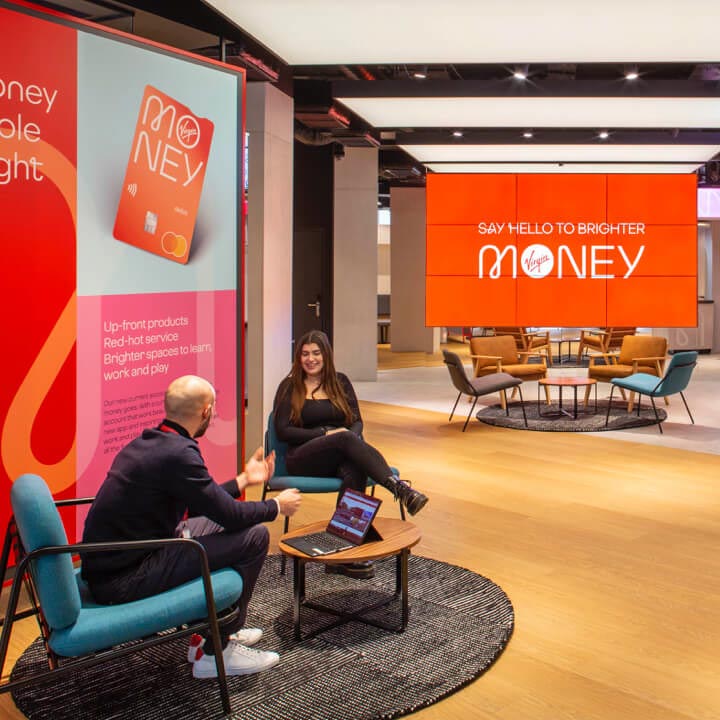 Virgin Money

Stores

A new generation of creative and community-focussed spaces on the high street, designed to broaden people's horizons and brighten their lives.

Open plan layouts, shoulder-to-shoulder service and relaxed discussion spaces are just a few of the ways that people can manage their money in a modern way. Virgin Money Stores give everybody a space to learn, work and play.

Discover our Stores
Virgin Money Stores and Lounges
Service that's about smiles not sales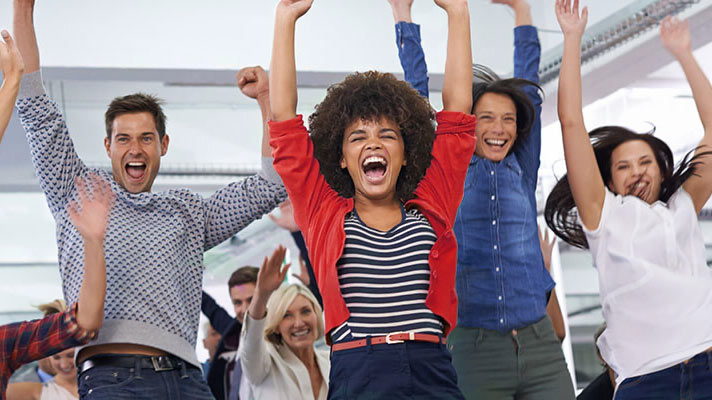 Bank with the best
We don't like to brag but it's good for you to know that other people have given us a thumbs up too. You don't just have to take our word for it. Here are a few awards we've won.
Best Reward Current Account Provider (Your Money 2023)
Best Current Account Provider (Moneyfacts Awards 2022)
Best Cash ISA Provider (Your Money 2023)
Best investment ISA - small portfolio (Your Money 2022)
Best Mortgage Provider (Your Money 2022)
Best buy-to-let mortgage provider (Moneyfacts Awards 2019 - 2022)
Best buy-to-let lender (Mortgage Finance Gazette 2021)
Award-winning products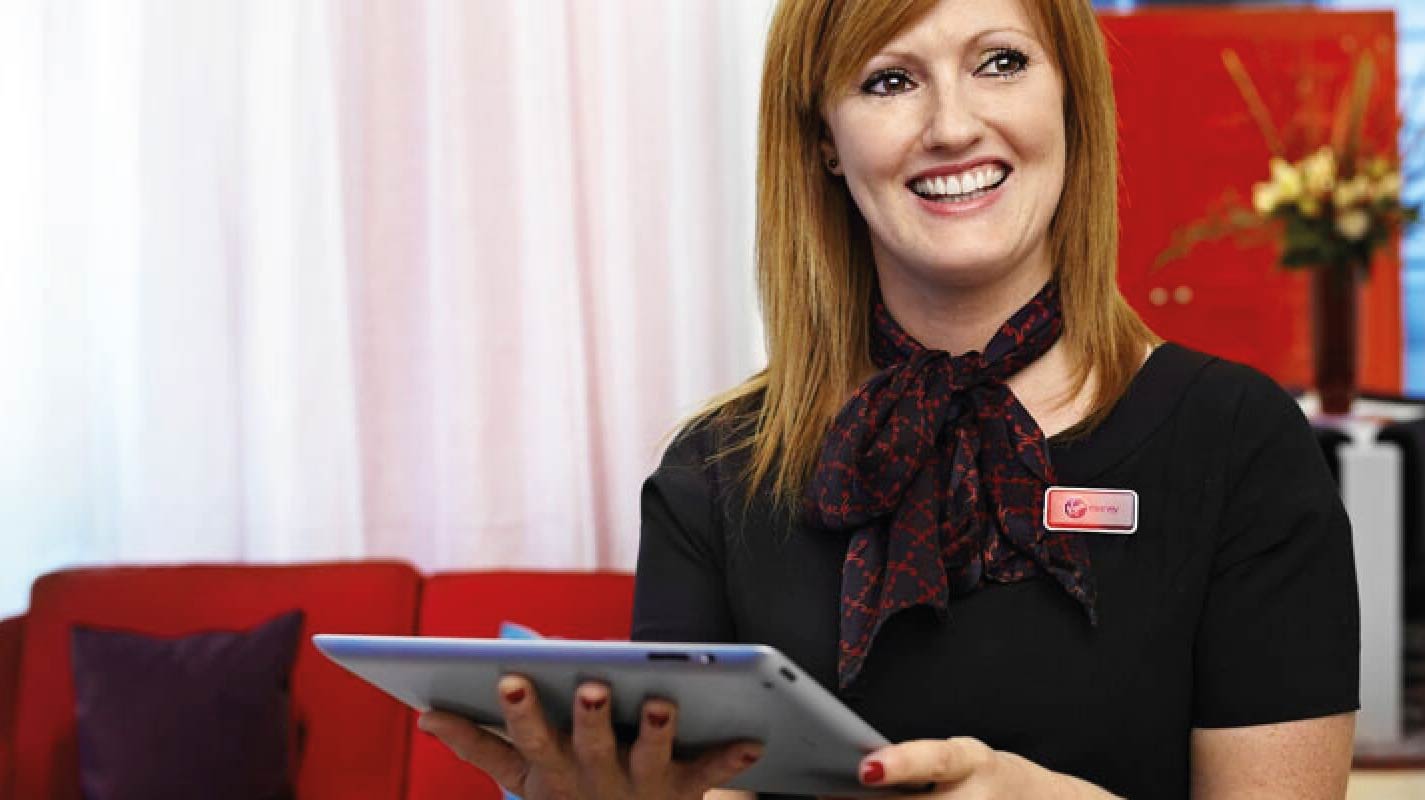 Service that's about smiles not sales
Offering everything from current and savings accounts to mortgages, yes, Virgin Money is a bank. But don't worry, we never act like one. We're Virgin first, so our love of service always shines through.
You'll experience it every time you chat with our customer service advisers. Or if you prefer, manage your money from your favourite armchair or cafe, thanks to our app and online banking.