Putting our tech in your hands
Packed full of powerful features that work in harmony with your business current accounts
Your ins and outs sorted

Move money between accounts and make same day UK payments.

Multiple payments

Quick, easy and effortless set-up of multiple invoices, wages or batch payments.

Sync with your accountancy software

Link your account to software like Xero, QuickBooks and more.
Get more from Business Internet Banking with our app
Payments can be authorised using the mobile app – making secure payments quicker and easier. Payments are subject to permissions.

Link opens in a new window
iOS 10 or above

Link opens in a new window
Android 4.4 or above
Manage user access

Easily add users, manage access and permissions for the team.

Be in control

Opt into balance and transaction alerts.

Tech when you want it, talk when you need it

You choose; secure messaging or web chat, plus screen sharing online if you need it.
Works seamlessly with your savings
Your business savings accounts are just a tap away
With our fully managed accounts, you'll be able to see your savings account side by side with your business current accounts in Business Internet Banking.
Some of our savings accounts are standalone accounts - these are managed through a separate Online Service.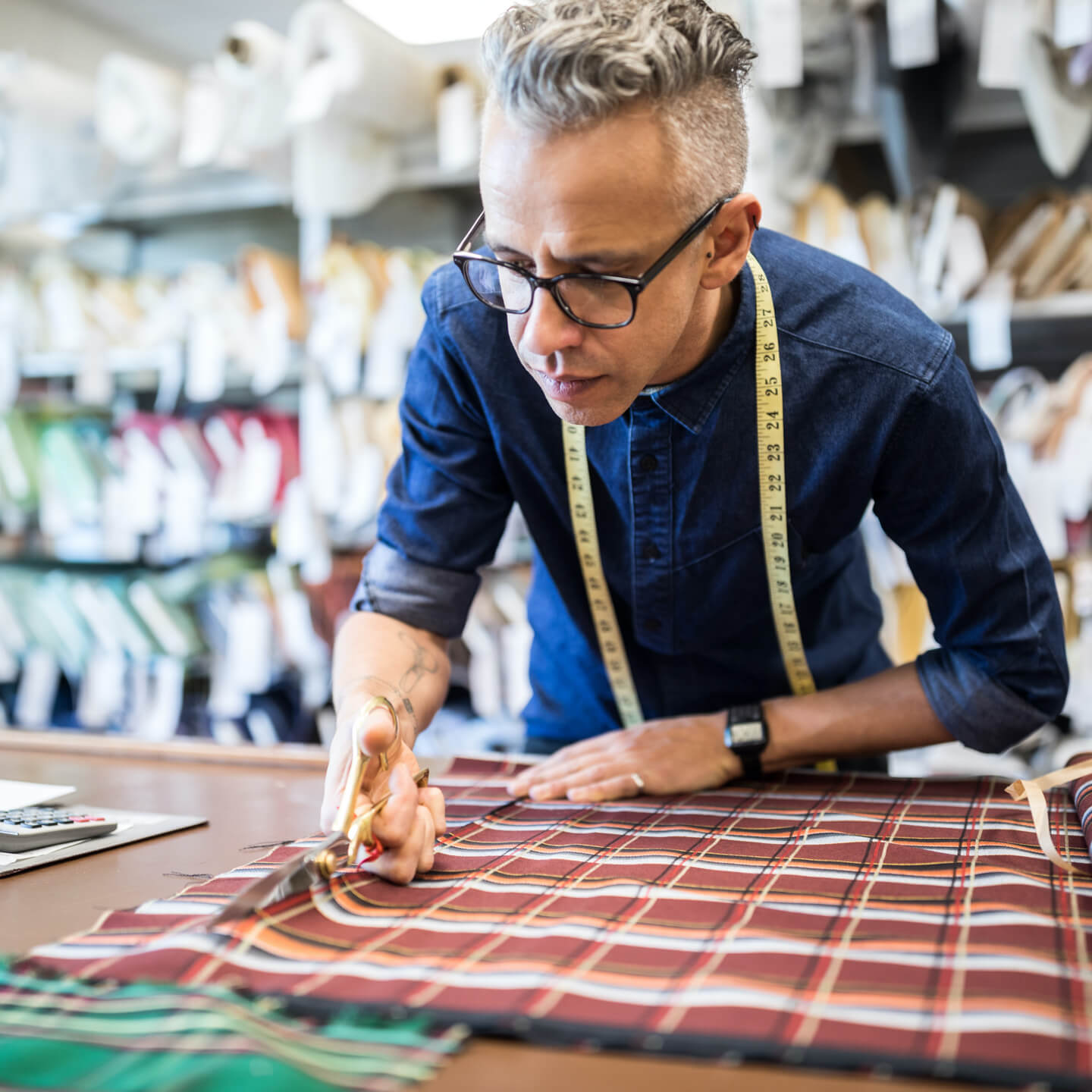 Frequently asked questions
These are the details you use when logging into Business Internet Banking. They are made up of: 
Your user ID (starts with a C or a Y followed by 8 digits)
Your password (this will be 8 to 16 characters long, and contain at least one number, one letter, and one special character)
Yes, you can access Business Internet Banking on any device with an internet connection and compatible browser. You can also access your account using our mobile app.
View more Business Internet Banking FAQs

Link opens in a new window
The Virgin Money Business Internet Banking service may be temporarily unavailable during periods of routine maintenance.
Apple Pay is a trademark of Apple Inc., registered in the U.S. and other countries. App Store is a service mark of Apple Inc., registered in the U.S. and other countries.
Google, Google Play and Google Pay are trademarks of Google LLC.
"QuickBooks" is a registered trademarks of Intuit Inc.
"Xero" is a trademark of Xero Limited