Making you happier about money
Our Digital Banking Services allow you to access your business bank accounts with our internet banking, app or telephone banking.
Make, amend and cancel payments
Move money between accounts and view your transactions
Have unlimited users, with the ability to set their access including payment limits
Get support over live chat, secure message or over the phone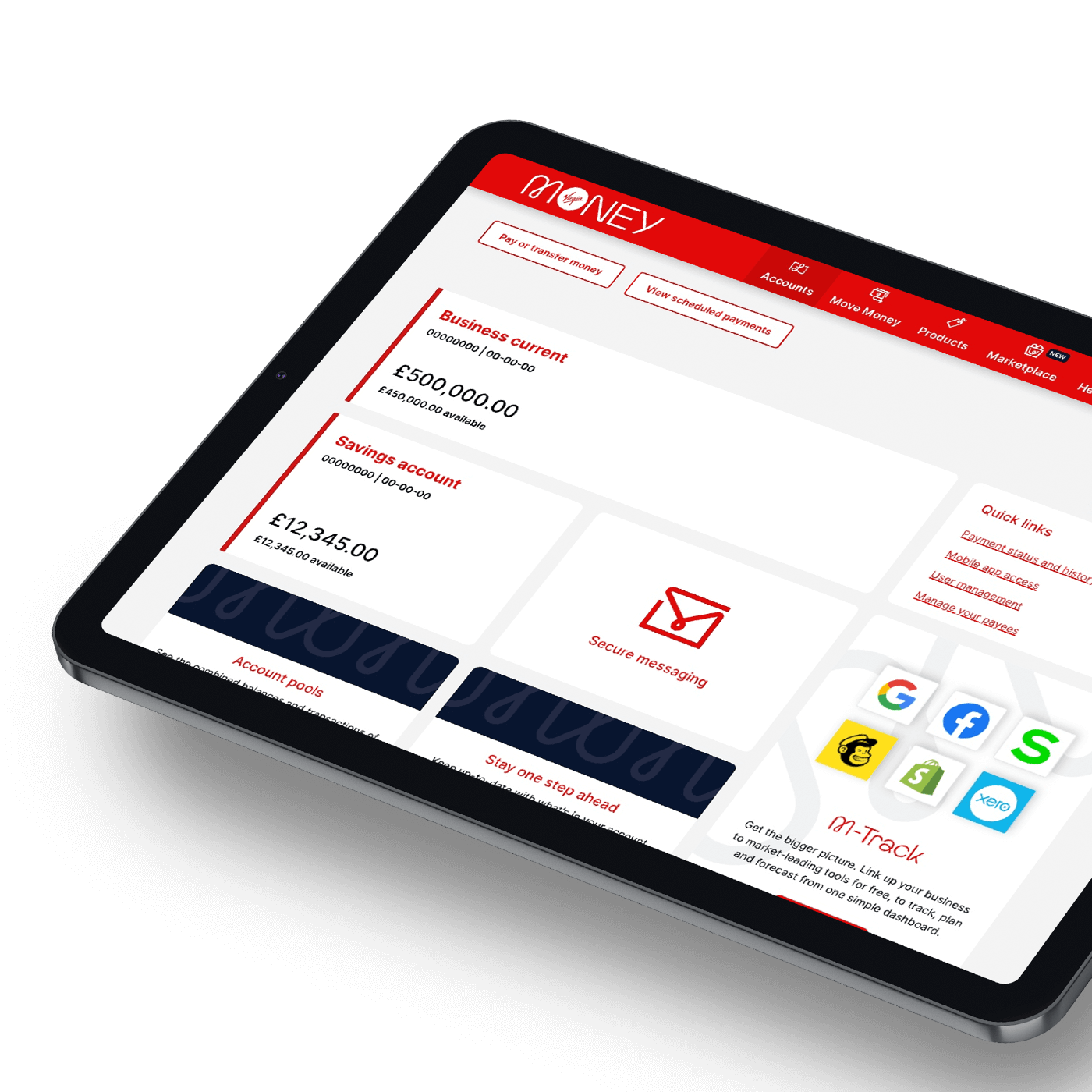 Ready to get started?
You'll need the user ID we sent you to set up your online banking
Your user ID starts with a C or Y followed by 8 digits. It was sent by text message as part of your business account application.
If you've lost the text message, call us and we'll send you another text.
0800 756 0800
Our opening hours are Monday to Friday 8-6pm.
If you haven't registered for internet banking
It's easy to register for internet banking in three steps:
Download and fill in our registration form:
Email the completed form to BIB.Manual.Registrations@cybg.com
Once we've reviewed your form, you'll receive your user ID by text message.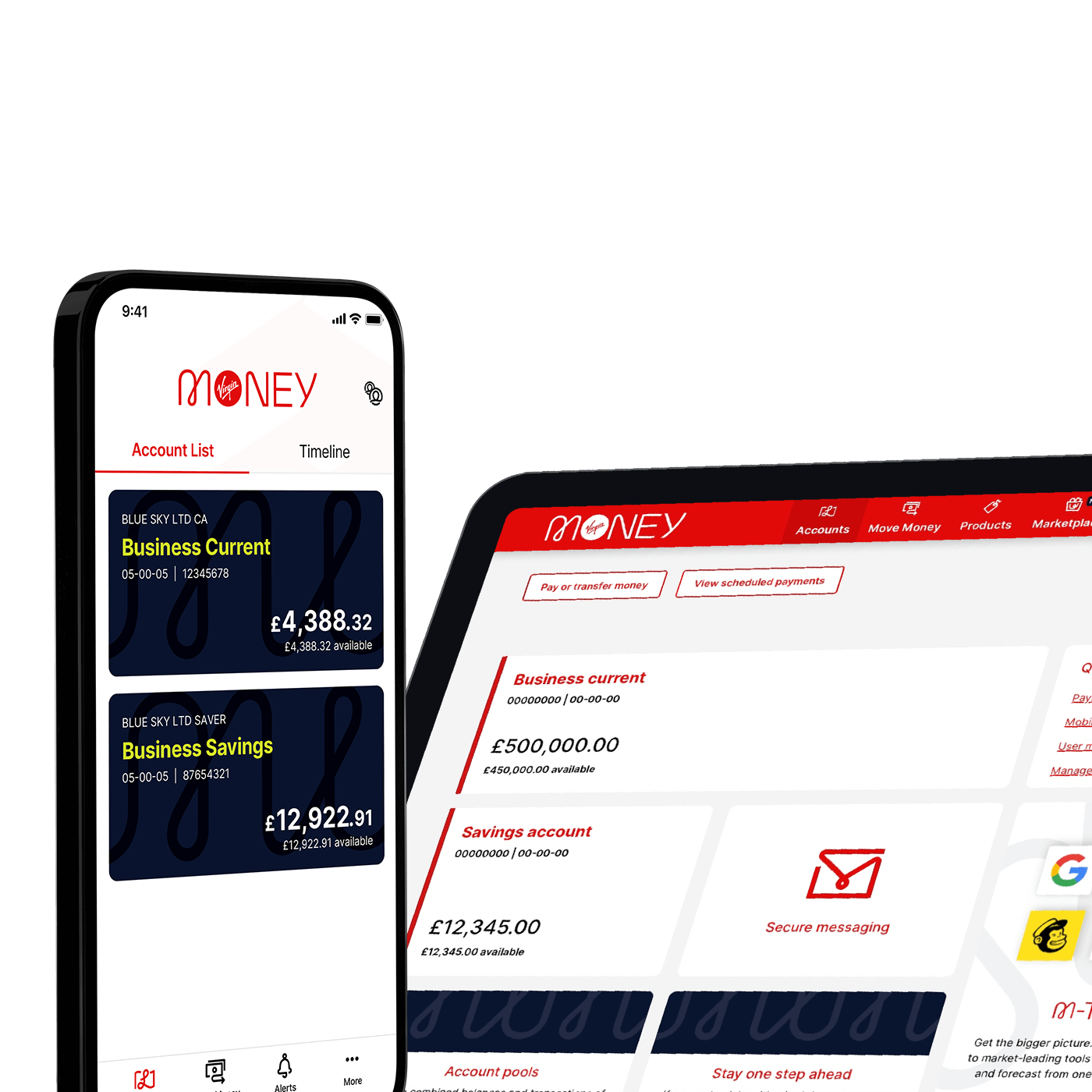 Get more from business internet banking with our app
Payments can be authorised using the mobile app – making secure payments quicker and easier. Payments are subject to permissions.
Discover our app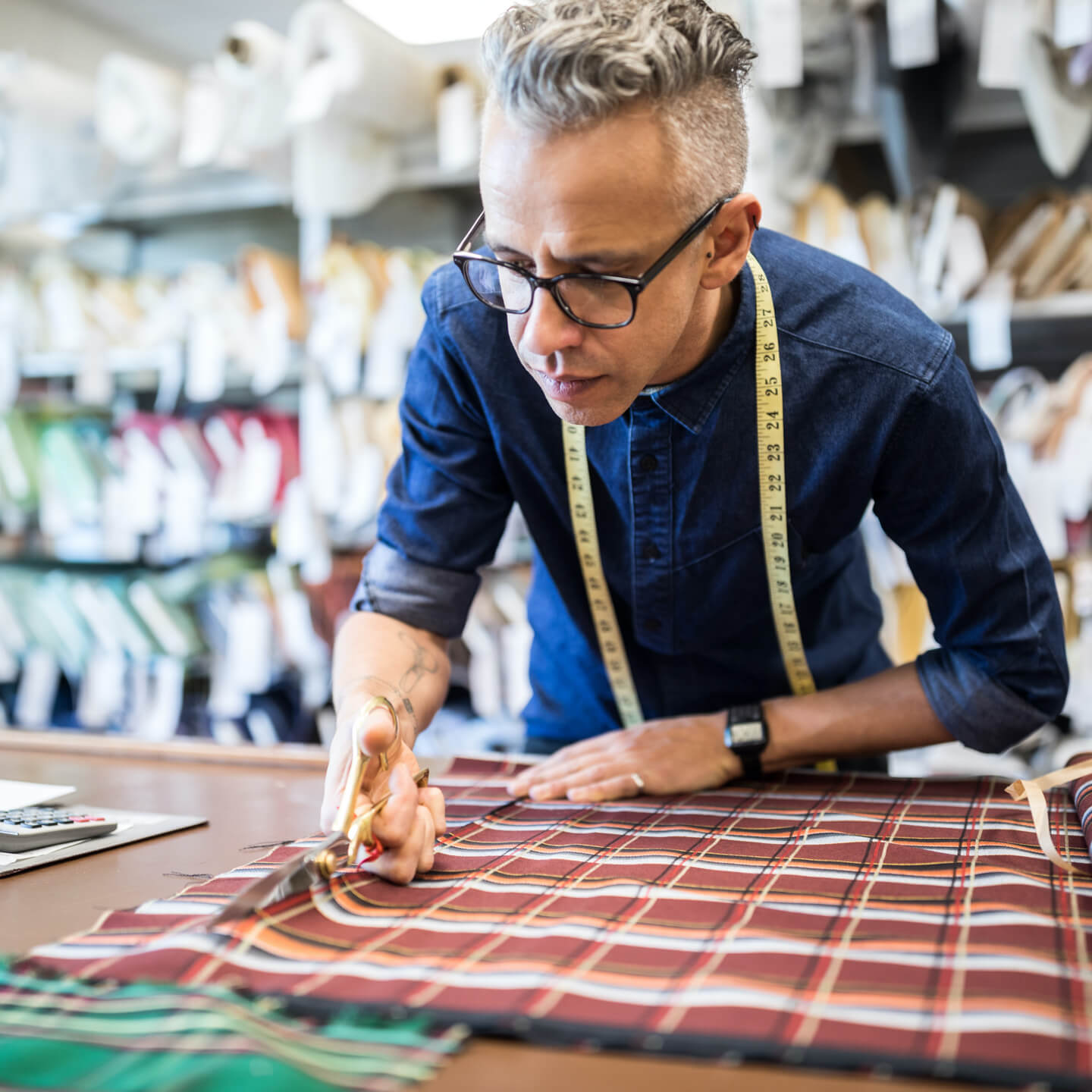 Works seamlessly with your savings
Your business savings accounts are just a tap away
With our fully managed accounts, you'll be able to see your savings account side by side with your business current accounts in Business Internet Banking.
Some of our savings accounts are standalone accounts - these are managed through a separate online service.
"Google" and the Google logo are trademarks of Google LLC and/or its affiliates.
"Xero" and the Xero logo are trademarks of Xero Limited and/or its affiliates.
"Sage" and the Sage logo are trademarks of The Sage Group plc and/or its affiliates.
"Intuit", "QuickBooks" and the Intuit and Quickbooks logos are trademarks of Intuit Inc and/or its affiliates.
"Shopify", the "S" logo and shopping bag design are trademarks of Shopify Inc. and/or its affiliates.