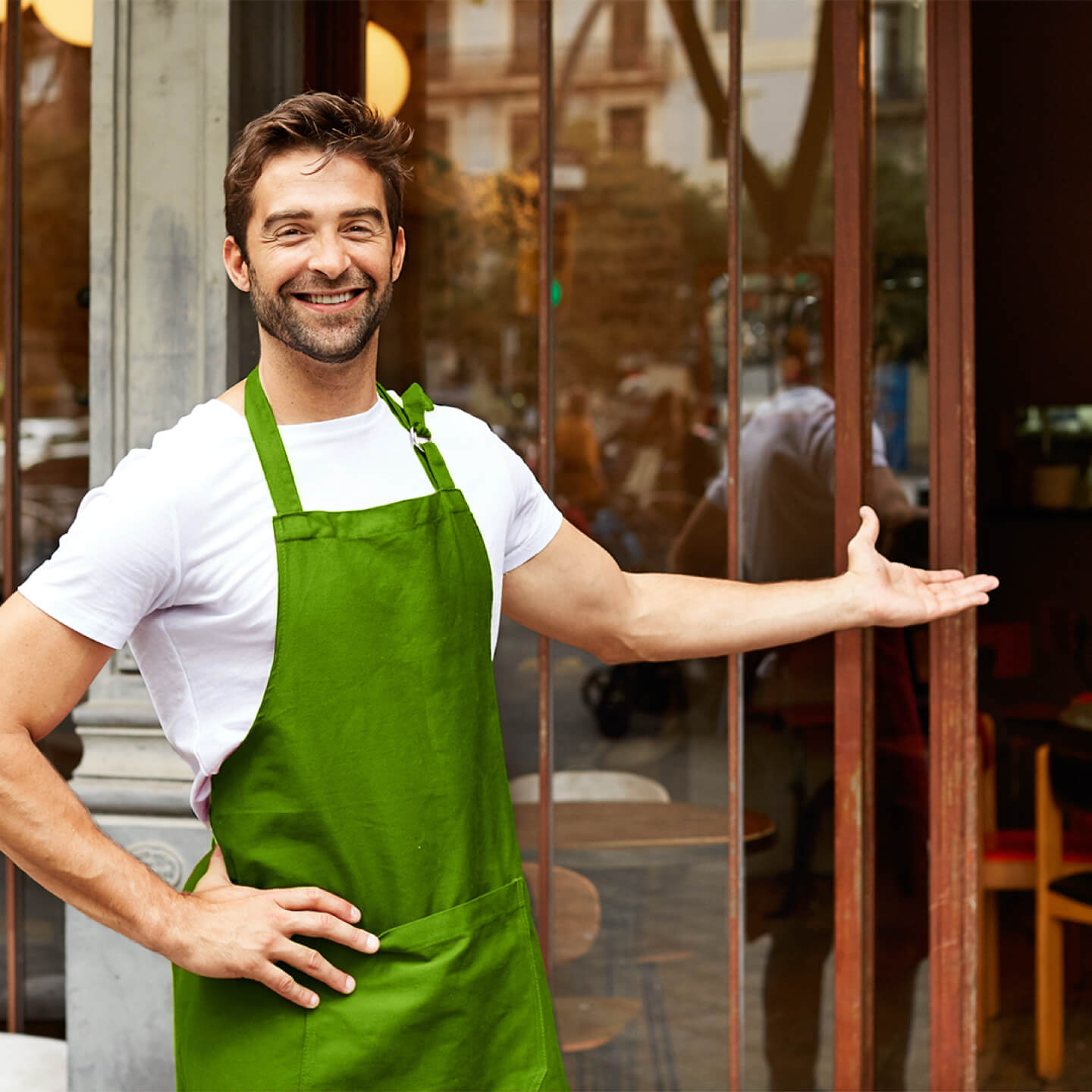 Solutions for all types of businesses
Global Payments have a great range of solutions to let your customers pay the way they want with a full range of card acceptance solutions.
Accept payments in store, online or on the move
Pay as you go offers
A full range of card acceptance solutions
Take a closer look
From in-store to online, get access to the latest tech and great service from Global Payments to make taking card payments simple.
Take mobile payments
Get a pay-as-you-go mobile payments terminal for a £29 one-off cost** (transaction fees apply).
Get going online
You'll be provided with everything you will need to take payments online.
Tap, touch, go!
Innovative technology that lets your customers pay the way they want.
Time is money
Get your money fast with speedy next day settlement.
*Based on Global Payments' in-person and digital solutions, on a new 12-month contract. During the initial 6-month term, there are no monthly rental or minimum activity fees, delivering an annual cost saving of £444 per year when you take an in-person solution (£30 per month and no minimum activity fee of £25 per month as at February 2023), and a digital solution (based on a monthly fee of £19 per month, per click auth requests will still be charged). After the initial 6 months, each of those fees will be payable monthly. Transaction fees still apply. The terms of the offer may be varied or it may be withdrawn without notice to you by Global Payments (Global Payments may publish these changes online or may email you).
Existing customers
If you need any help regarding your merchant services account, please contact Global Payments.