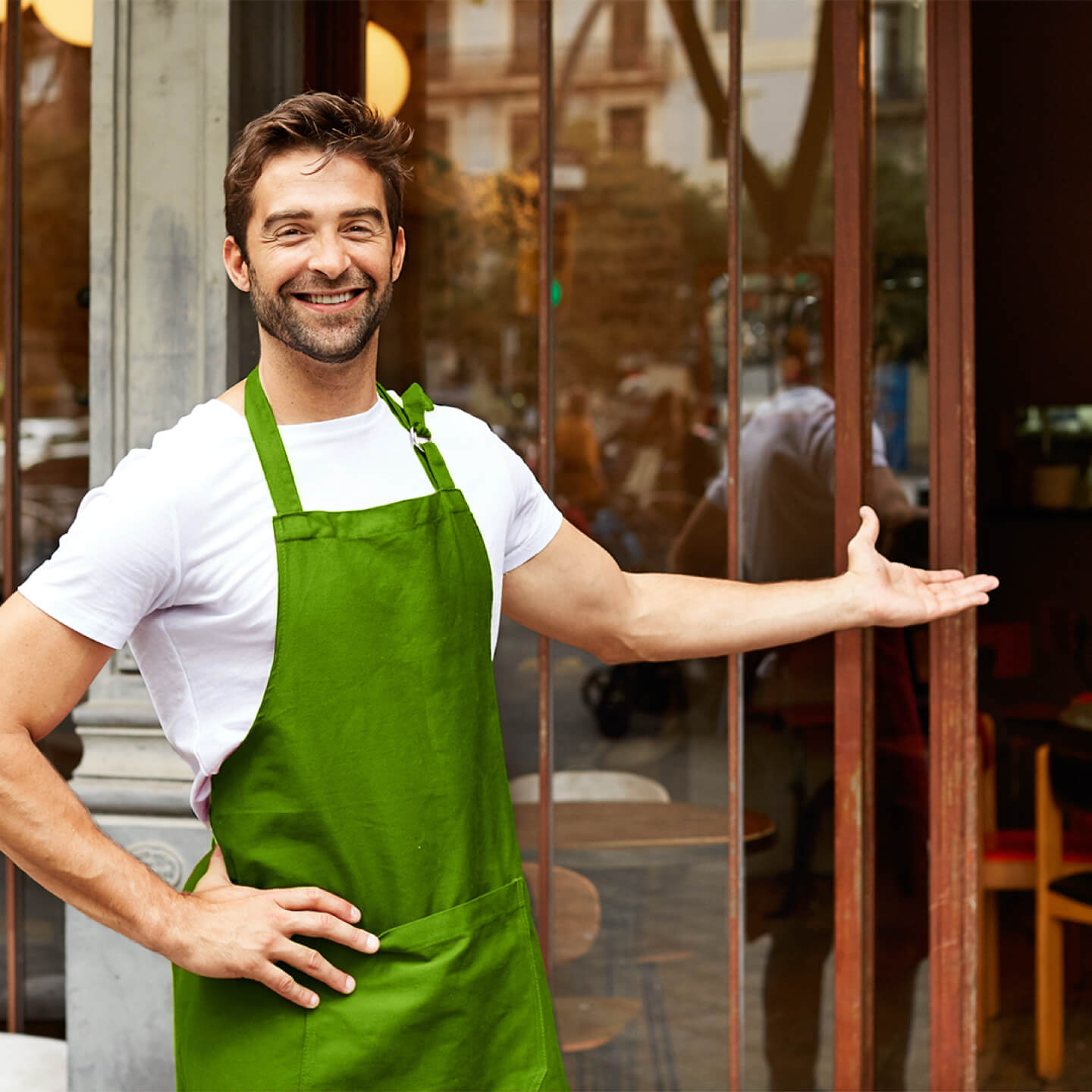 Solutions for all types of businesses
Global Payments have a great range of solutions to let your customers pay the way they want with a full range of card acceptance solutions.
Accept payments in store, online or on the move
Pay as you go offers
A full range of card acceptance solutions
Take a closer look
From in-store to online, get access to the latest tech and great service from Global Payments to make taking card payments simple.
Terminals from just £10
Get a Mobile Payments terminal for a £10 one-off fee. No fixed costs*.
Get going online
You'll be provided with everything you will need to take payments online.
Tap, touch, go!
Innovative technology that lets your customers pay the way they want.
Time is money
Get your money fast with next day settlement. Only 1.55% fee per transaction*.
Ready to go?
Our partner Global Payments has a range of solutions for businesses of all sizes.
Mobile Payments
For smaller businesses or businesses new to taking card payments looking to avoid regular monthly bills, our Mobile Payment solution could be right for you. It's easy to apply, with just a one off, up-front fee of £10 for your card reader*, fees of 1.55% per transaction and next day settlement.
*£10 one-off Mobile Pay Card Device Fee. 12-month contract. No subscription fees (no monthly, rental or minimum activity fees). Only pay 1.55% for the transactions you process (non-domestic or corporate cards may be charged at a higher rate). Offer ends 30 November 2022. Terms apply. This offer can be removed at any time.
Apply now for Mobile Payments

Link opens in a new window