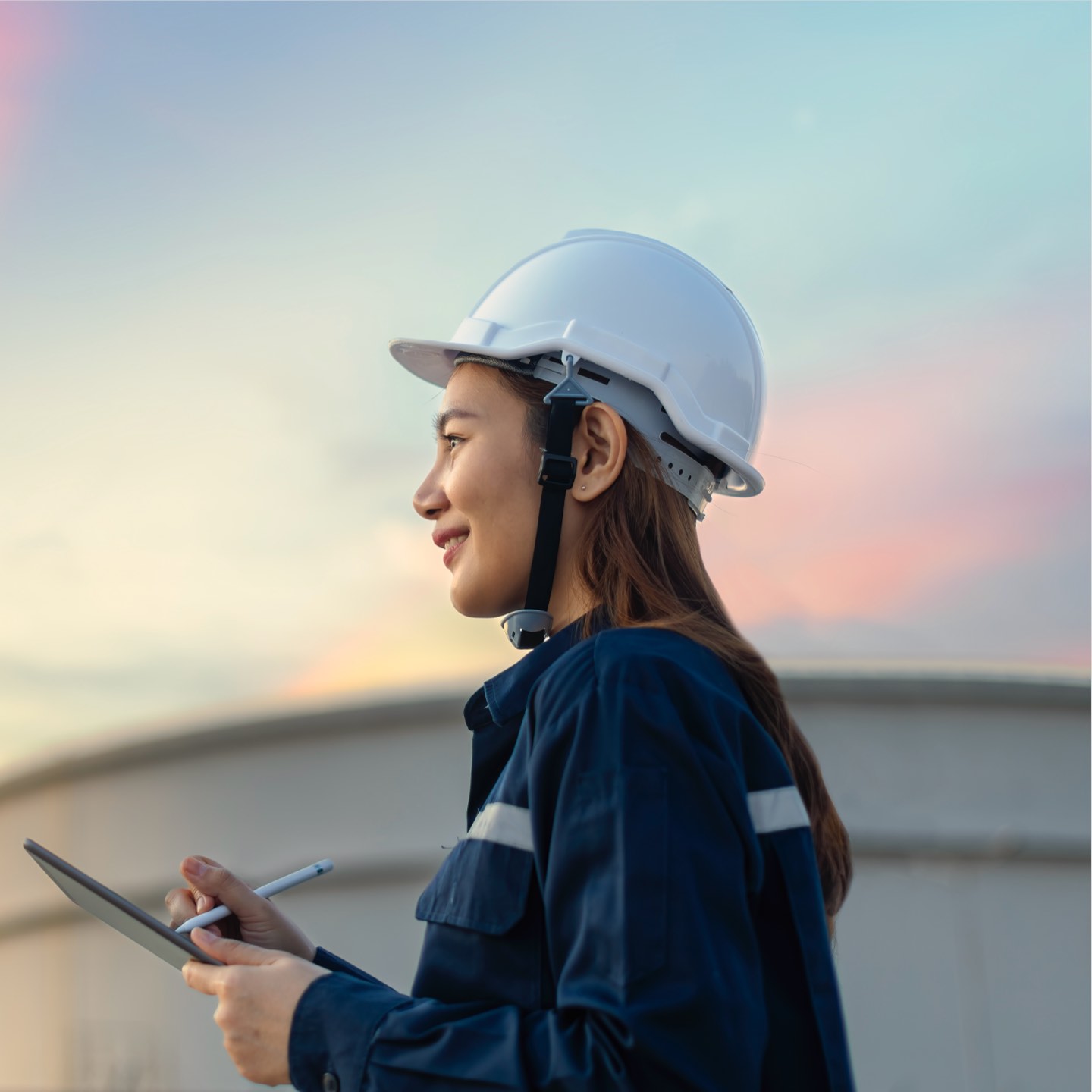 Why choose us?
We can offer one-off funding for a new asset, right through to much larger, complex purchases.
Our team of experts can also help your business become future-fit by funding assets that will help to reduce your carbon footprint, for example electric vehicles.
Fees and charges will depend on individual circumstances. Terms and conditions apply.
What assets can I finance?
Here are just some of the assets we can help you finance:
Cars
Light Commercial Vehicles
Heavy Good Vehicles & Trailers
Bus & Coach
Construction
Agricultural & Forestry
Industrial Machine tools
Materials handling & Lifting
Manufacturing Lines
Print & Packaging machinery
Port & airside handling
Rail maintenance
Waste & Recycling
Get in touch
Find out how Asset Finance could benefit your business.
Just so you know...
You may need to obtain consent for personal searches for each party associated with the business
We may ask you for a full credit assessment, you will need to provide financial accounts, cashflow statements and or projections as part of your application
We may ask you for a personal statement of assets and liabilities
Enquires will be responded to within 7 days
And remember...
All Asset Finance loans are subject to status and eligibility
Enquire about Business Lending
Fancy a chat?
If you'd like to find out what we can do for you, just give us a call.
Call us on
0800 032 3971
Opening times
Monday to Friday, 8am to 6pm