Highlights
Club M comes bursting with benefits
If it's the full package you're after, look no further than Club M Account. It's a step up from our award-winning M Plus Account*, with an exclusive linked saver, in-credit interest and Virgin group rewards as standard, plus four types of insurance benefits rolled into one.
Before you apply, take a look at all the insurance benefits, to make sure this account is right for you.
Apply now
*Rated 'Outstanding' by Moneyfacts® 2020/21
Things just got interesting

Watch your money grow with in-credit interest on your current account and an exclusive linked savings account.

The account for the travel savvy

Pack your suitcase and take flight with a contactless debit card and fee-free foreign spending. Plus, worldwide family multi-trip travel insurance including your own concierge service and 24-hour medical advice.

Your tech taken care of

From phones to photography, a range of mobile and gadgets are covered worldwide.

UK breakdown cover for your car

At home or on the road, you'll keep moving no matter what.
A rich package of insurance benefits, plus rates you'll relish
Club M Account
2.02%
AER1 (2.00% gross1 per annum variable) on balances up to £1,000, interest paid monthly.
Linked to the Club M Saver
0.35%
AER1 (0.35% gross1 per annum variable) on your savings balance, interest paid quarterly.
Monthly Fee
£14.50
A Monthly Fee for Maintaining the Account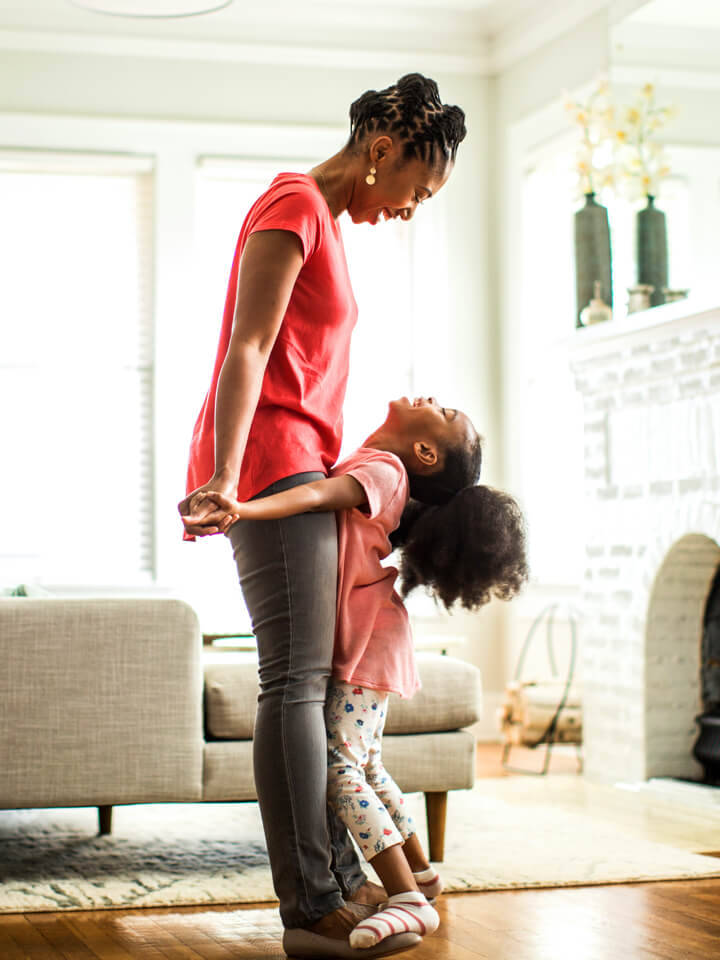 Cover for the whole family
Worldwide Family Multi-Trip Travel Insurance

Multi-trip worldwide cover for you and your family, including winter sports, golf and weddings.

Travel extras

24 hour access to a doctor at home or abroad, plus a concierge service to make reservations, transfers or just ask a question.

Worldwide mobile & gadget insurance

Family cover for loss, theft and accidental damage to your phone and gadgets, including cameras, laptops, tablets and more.

UK breakdown cover

Vehicles rescued from roadside or your home. With Personal Cover, you'll get help whether you're a driver or a passenger.
The cover provided is subject to certain conditions and exclusions. For travel insurance some but not all pre-existing medical conditions are covered. It is important you read the full details before applying. You can view our Club M Account Insurance Policy Wording Link opens in a new window.
View all the insurances
Medical Cover Directory
Access to cover for customers with existing medical conditions
If AIG are unable to provide cover for your medical conditions, MoneyHelper has introduced a directory of travel insurance firms which can help consumers with existing medical conditions access travel insurance that covers their conditions. For example, this might include how you can get cover for a condition that may be currently excluded on your policy or where you are paying an additional premium to cover your medical condition(s).
If you would like further information, please visit Money Helper Link opens in a new window or call 0800 138 7777
Get into our amazing app
All the features you expect. Plus a few you don't.
Sign in securely
Your face or fingerprint is the key.
Budget beautifully
Your ins and outs managed and your spending sorted.
Discover our app
You might go charging around the world. We won't
Whether it's ice creams in Cancun or a snorkelling trip in St Lucia, we won't charge you to pay with plastic or take out cash, wherever you go. With no upper limit, the world's your oyster. Just look out for local ATM or currency conversion fees.
The serious bits
Overdraft

Rates and fees

Security

Protecting your money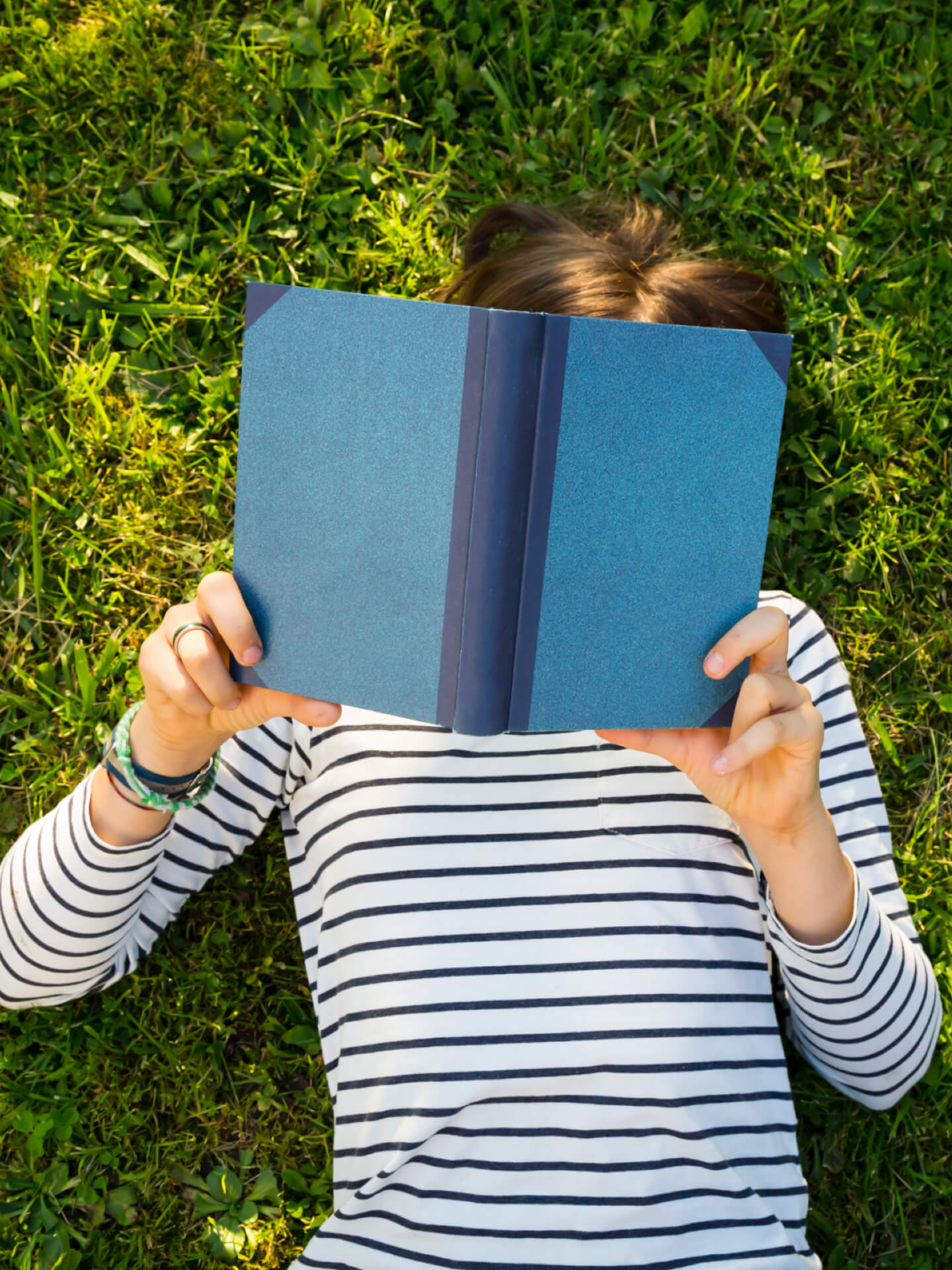 Ready to apply?
New application?
Read a quick recap, then apply.
Apply now
Upgrade your existing account
If you already have a current account with us you might be able to upgrade to a Club M Account. Give us a call to discuss your options. If you want to open a second current account with us, you can apply directly online now.
0800 678 3654
Mon-Fri 8am-6pm and Sat 9am-1pm
Looking to switch?
It couldn't be easier. We manage everything from start to finish, and it's all backed by the Current Account Switch Guarantee.
More on switching

Which account has your name on it?
This isn't the only current account we can offer you. To help you decide if it's the one for you, see how it stacks up against the others.
Compare accounts
---
[1] AER (Annual Equivalent Rate) illustrates what the interest rate would be if interest was paid and compounded once each year. Gross rate interest payable without taking account of any tax payable. Credit interest is calculated daily on the cleared credit balance in your account.
Apple Pay is a trademark of Apple Inc., registered in the U.S. and other countries.
Google and Google Pay are trademarks of Google LLC.