Remember, the value of investments can go up and down, so you may get back less money than you put in. Tax depends on your individual circumstances and the regulations may change in the future.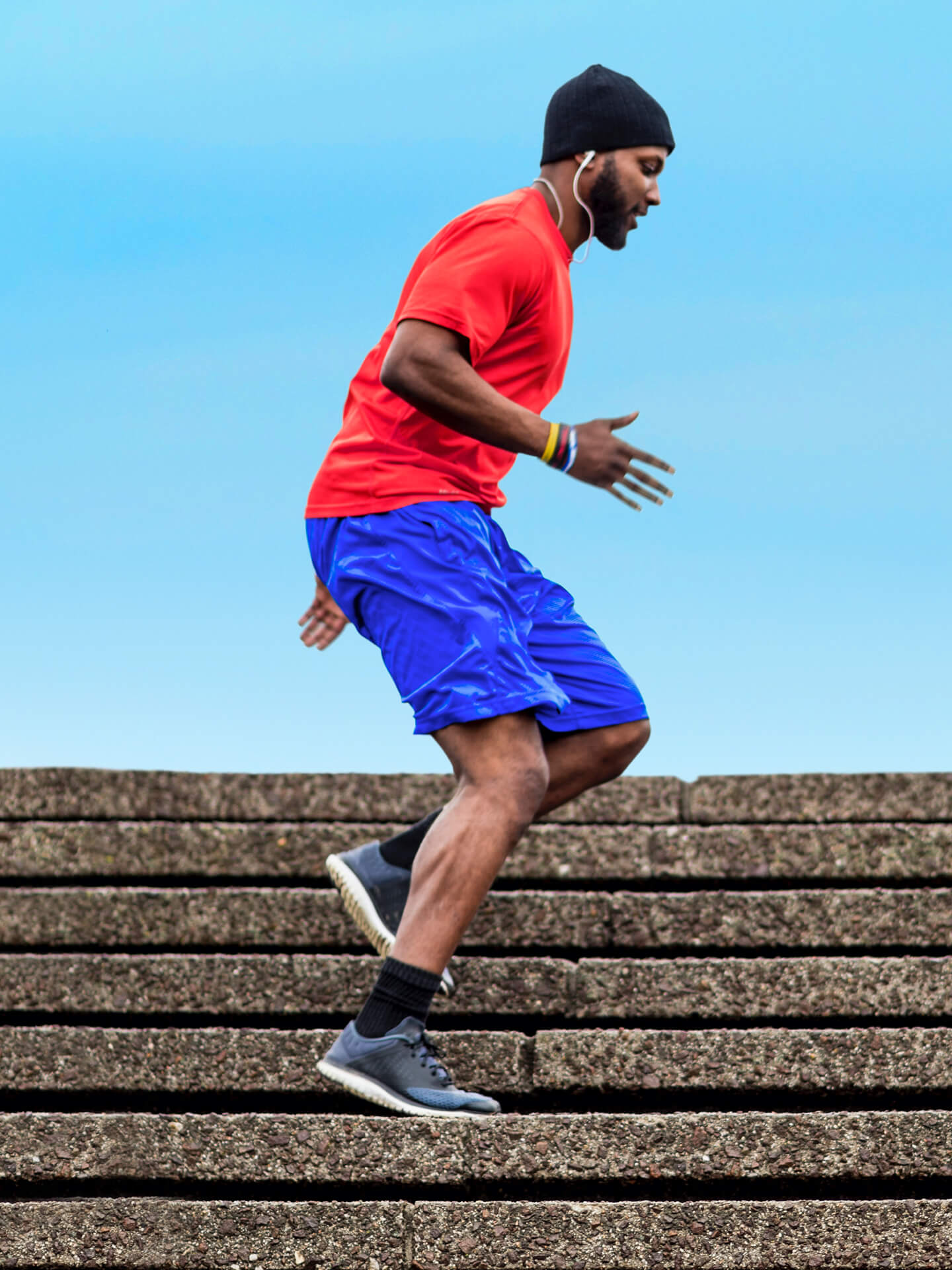 Let's get moving
It's easy to get started in just a few minutes.
 

Choose how you'd like to grow your money

Select your investing style (from Cautious to Adventurous) then our experts take care of the rest.

 

Open an account and tell us about the investment accounts you'd like to transfer

The more info you can give us about the investment accounts you'd like to transfer to us, the quicker it should be to move your money.

Check before you transfer

 

That's it, nothing more to do

We'll be in touch if we need more info, and we'll let you know as soon as your money lands in your account
Three investment approaches to suit your style
It's easy to decide which investment approach is right for you. Our handy Investment Mix and straightforward descriptions will help you choose.
Learn about our Investment Mix
See how much your money could grow
Our Investment Account calculator is the quick and easy way to see how bright your financial future could be.
Close Modal
Higher potential returns and risk
Lower potential returns and risk
The Investment Mix shows you how much of your money typically goes into higher risk investments with higher potential returns, and how much goes into lower risk investments with lower potential returns.
For more info, check out our guide.
Investing money and the risks.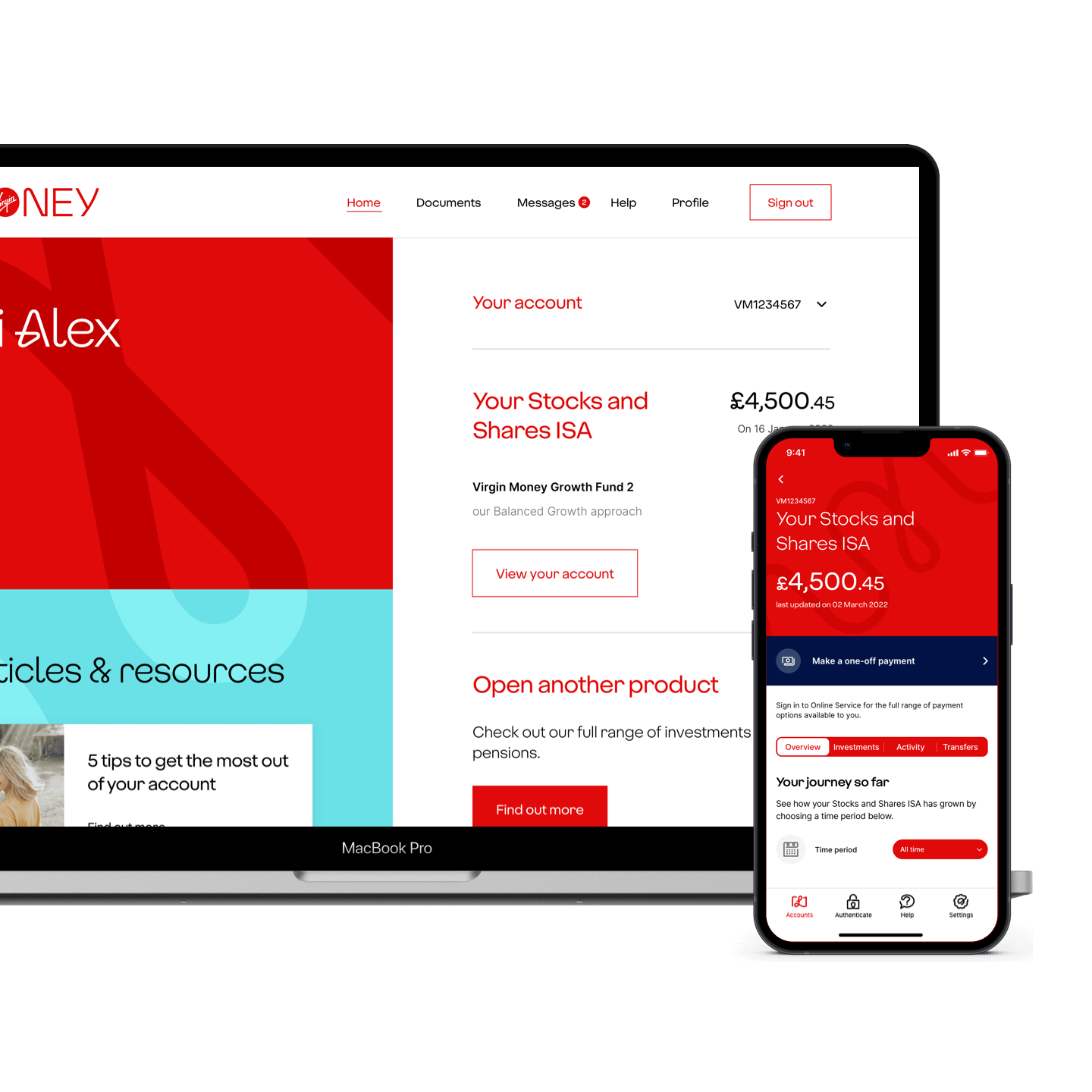 The serious bits
Charges

Our Terms

Security

Protecting your money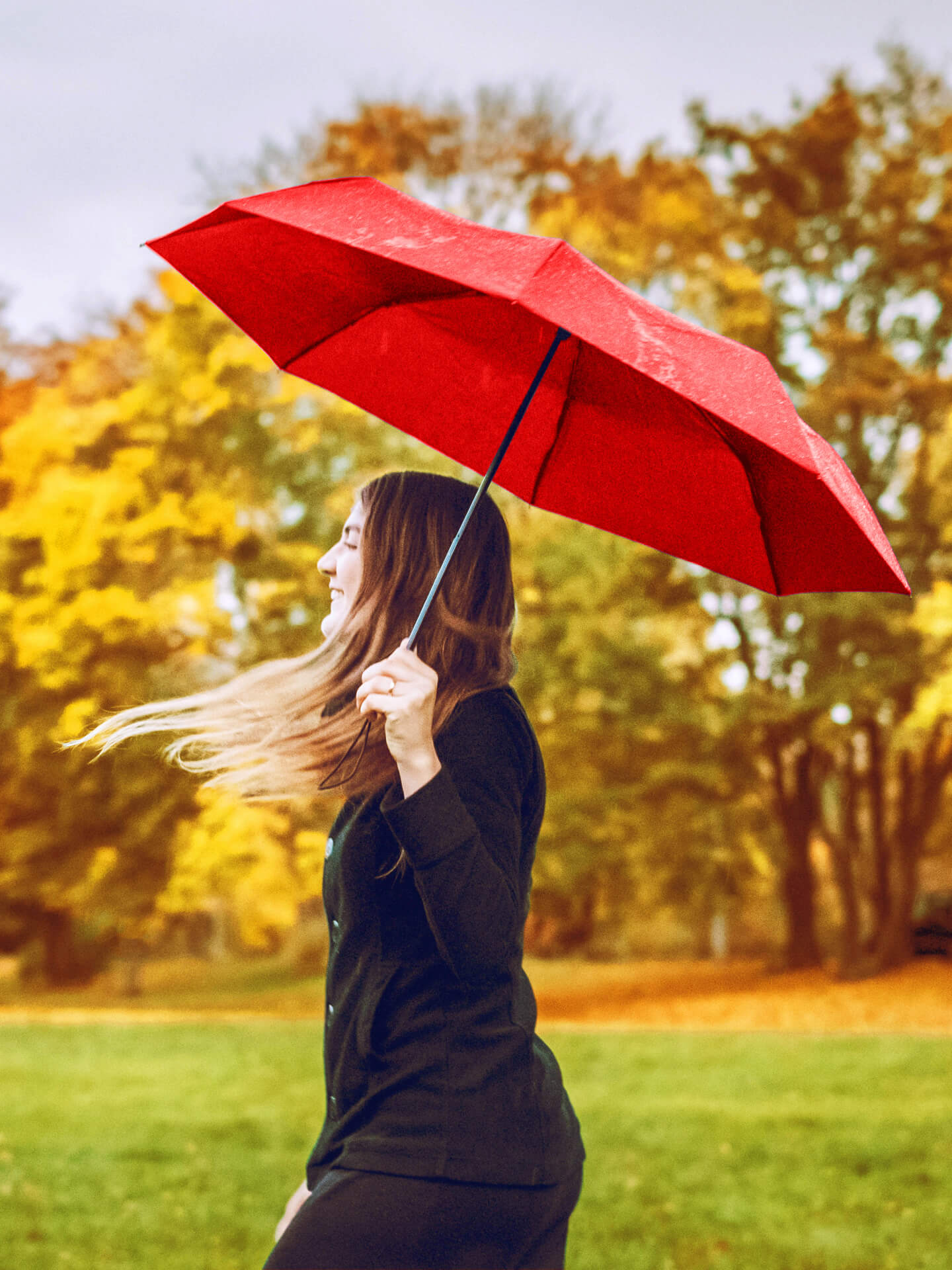 Heads up
A couple of things to keep in mind when you're transferring existing investment accounts to us.
Your investments will be cashed in first and transferred to us as cash
Before requesting a transfer just check for charges with your current provider
See how much your money could grow
Use our quick and easy calculator to see how bright your financial future could be.
Investment calculator
Ready to apply?
If you know enough about our Investment Account and just want to get going, click below.
Choose your approach
A million reasons to invest with us
Every month from September to December 2023, we're giving one lucky winner one MILLION Virgin Points to spend on incredible rewards with Virgin Red. Plus, four runners-up will win 400,000 Virgin Points. Invest £1,000 in a Stocks & Shares ISA or Investment Account to enter. Terms apply.
Find out more

about this prize draw
Got a question?
We've got the answer.
That depends on the type of investments you have and who your provider is. Sometimes it can take a few weeks, but we'll make it as quick and easy as we can. Here's how it works.
You give us details of the account(s) you want to transfer – including your current provider, your plan or account reference and the amount you want to transfer.
We'll contact your existing provider and usually get everything sorted online. Some providers won't accept a digital signature, so we might get in touch again to ask you to sign and return a transfer form by post.
You'll be able to track the progress of your transfer in Online Service and we'll let you know when everything's complete.
You can transfer the value of existing investment accounts or general investment accounts into your Virgin Money Investment Account – when you apply or later on. Just remember, your current provider will need to sell your investments and transfer the value of them to us as cash. So you will be out of the market for a short time while the transfer is happening.
You can make payments into your Investment Account by:
Debit card - if you're making a single payment.
Direct debit - if you're making regular monthly payments.
Transferring another investment account (or general investment account) to us.
You can stop, start or change your payments whenever you like.
View more questions and answers