What can we help you with?
How to identify and report suspected fraud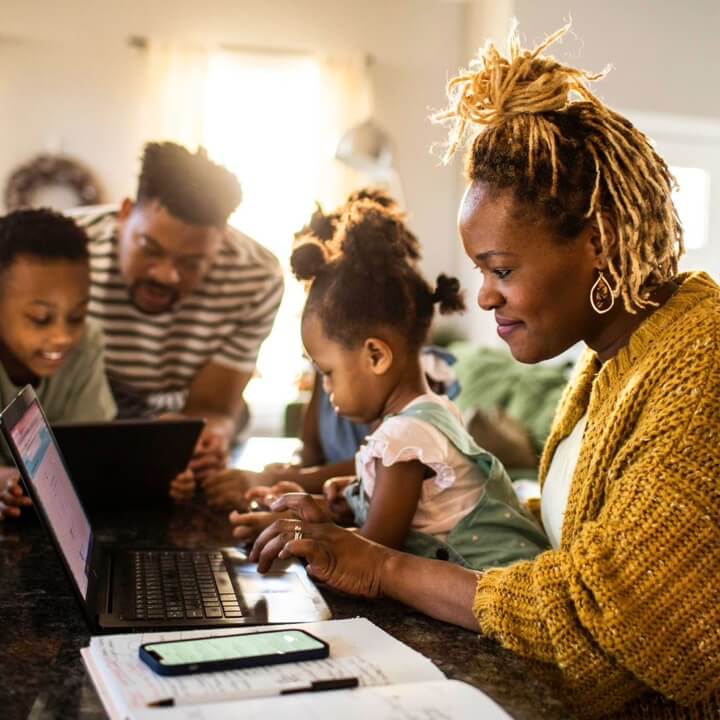 Help with money worries
Find contact details and support services. And use search tools to quickly check if you're eligible for any benefits or grants.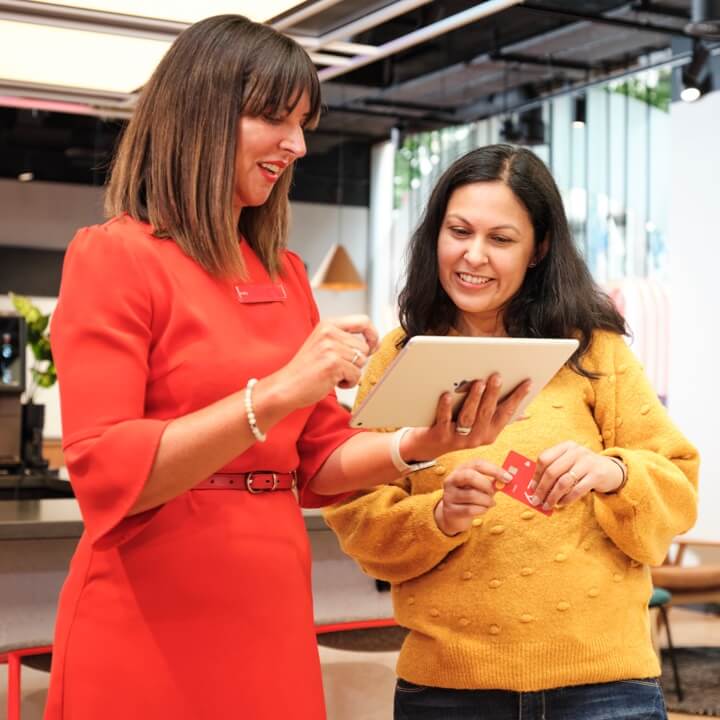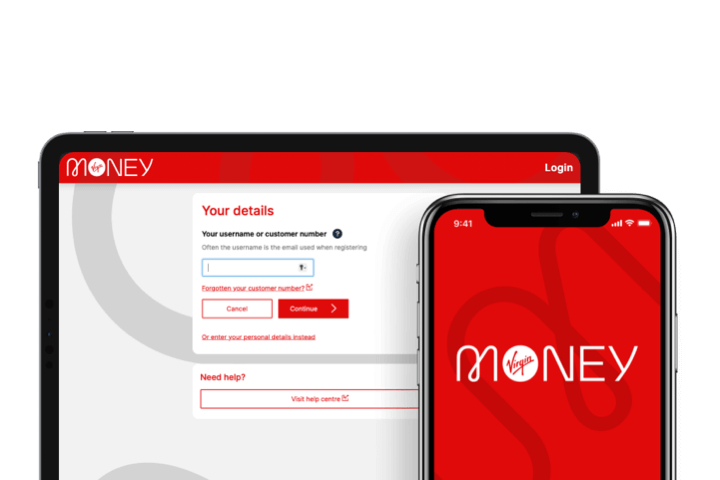 Experiencing technical issues?
If you're having online banking issues, let's try to fix them.
Leave us feedback
If there's something you think we could do better, or that you think we are doing really well, we would love to hear from you.
Leave us feedback
Make a complaint
Hands up, sometimes we get things wrong. If that happens, we'd really like to know so we can put things right and make improvements.
Make a complaint