Who is the
M

A

ccount for?

The M Account is our basic bank account. If you're 16 or over and we're unable to offer you one of our standard current accounts for any reason, this could be a good alternative. It's our super straightforward current account and free to use

It's also there for you if you've experienced financial difficulties or have a poor credit record. This might make it harder for you to be accepted for other bank accounts. If you're worried about this and would like some advice, give us a call to chat over your options.

Speak to an adviser
What are the benefits?
It comes with our handy mobile app for smarter money management, plus a linked savings account
You can open this account with little or no credit history
We can accept non-standard ID

If you don't have ID like a passport or driving licence (along with a utility bill or bank statement) we can still help you. You'll just have to pop into a Store to chat over your options.

for application
No Arranged Overdraft
There's no Arranged Overdraft with the M Account. If you need an overdraft and you're over 18 you can apply for an M Plus Account. If you're in need of financial help have a look at your options in our support hub.
You get a straightforward current account
Pay in your salary, Universal credit or other income
Set up Direct Debits and Standing Orders to manage your bills
Use your contactless debit card to make purchases, or withdraw cash via ATM, in Store or at the Post Office
No fees when you travel - we won't charge you for spending on your card or withdrawing cash when you're abroad.

Linked to an instant savings account
Get interest paid on your balance every quarter
Automatically sweep money to your current account from your savings
Set up Savings Pots for your savings goals
Savings account
AER1 (3.50% gross1 per annum variable) on savings balances up to £25,000, and 2.52% AER1 (2.50% gross1 per annum variable) on any balances above £25,000. Interest paid quarterly.
Please read the Summary Box
Manage your day-to-day spending
With the Virgin Money app and online banking
Track your transactions

See where you spend the most money and when.

Keep up to date

Set up instant alerts for when your balance changes.

Start saving

Grow your cash in Savings Pots.

Budget better

Set a budget for your spending and track your progress.
Discover our app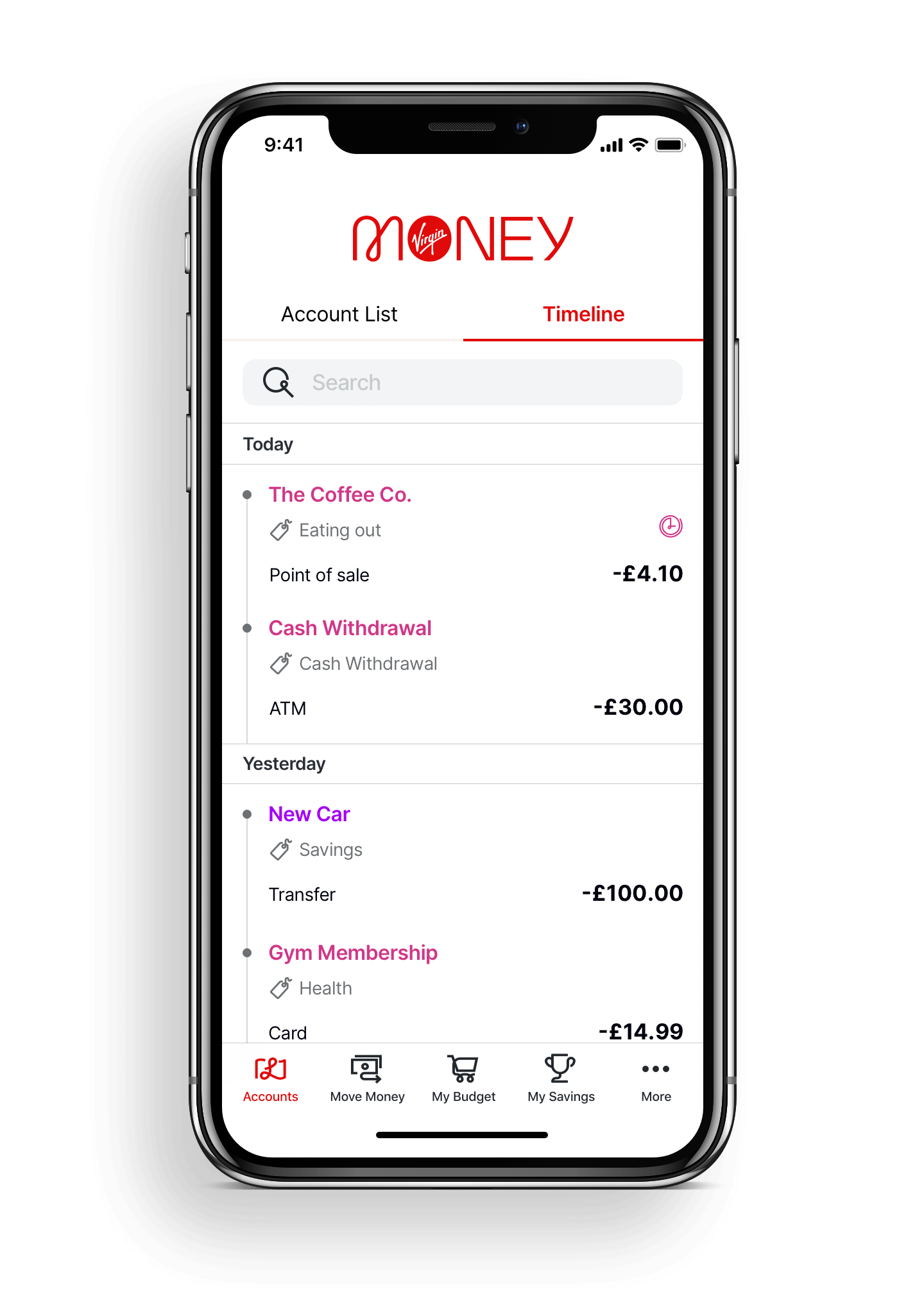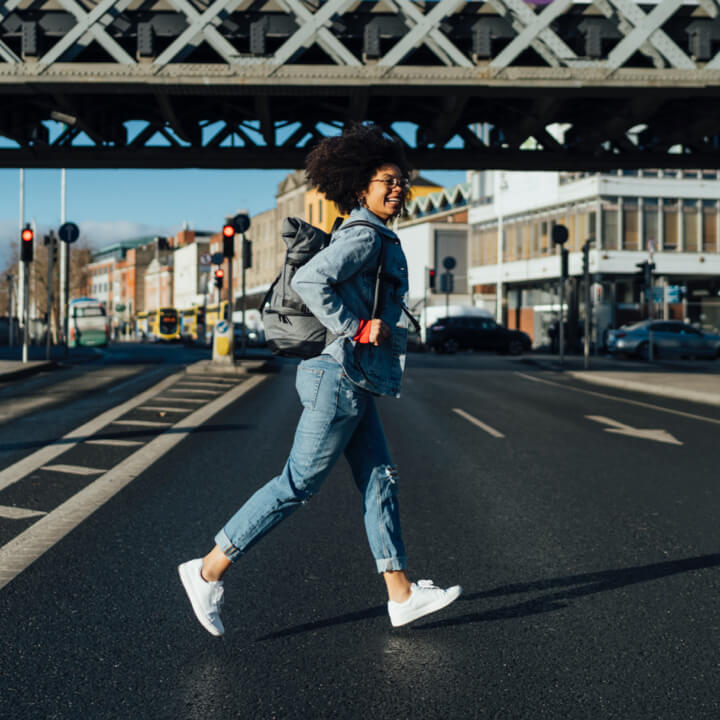 The serious bits
Rates and Fees

See the rates and fees of this account and read our straight-up small print.
Rates and fees

Security

We're all over your online transactions to mkae sure it's really you making them.
More about security

Current Account Terms

Read and download our Current Account Terms
Current Account Terms
Protecting your money
Your eligible deposits with Virgin Money are covered up to £85,000 per person.
View the FSCS guarantee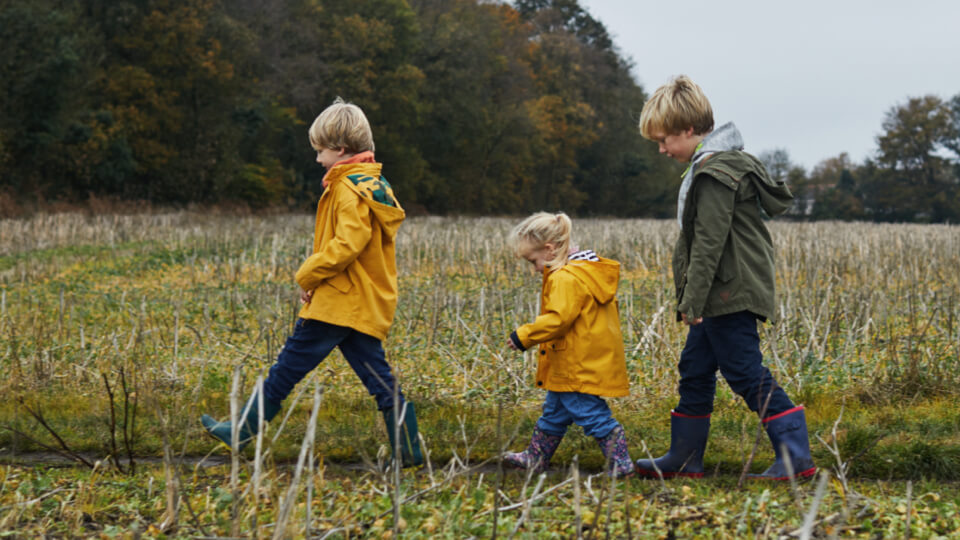 Before you apply
Before applying please make sure you have read the following:
Account Summary
What is the interest rate?
| Balance | Gross rate (%) | AER (%) |
| --- | --- | --- |
| Balances up to and including £25,000 | 3.50% | 3.55% |
| Balances over £25,000 | 2.50% | 2.52% |
Interest is calculated on a daily basis and paid on the last working day of each calendar quarter.
Can Virgin Money change the interest rate?
Yes, if we decrease your rate we'll provide at least 2 months' notice as described in your Terms. We may increase your rate without giving you notice
What would the estimated balance be after 12 months based on:
| Initial deposit at account opening | Balance after 12 months |
| --- | --- |
| £1,000 | £1,035.46 |
| £25,000 | £25,883.24 |
| £50,000 | £51,514.12 |
This is only an example and doesn't take into account your individual circumstances.
The example assumes that:
no further deposits or withdrawals are made;
any interest earned stays in the account; and
there is no change to the interest rate.
How do I open and manage my account?
You may only open an M Saver if you have an M Account with us in the same name(s). The M Saver will stay open as long as the M Account is maintained as described in the terms.
You can open the account in Store or by calling us on 0800 121 7365. Our team are available 24/7. In certain situations, we may also let you open this account online.
There are no minimum or maximum balance restrictions. And there's no need to pay in on a regular basis. The M Account is available to selected customers from the age of 16. Subject to status.
Can I withdraw money?
You may only withdraw funds by transfer to your M Account or any other account that we allow you to make a transfer into using internet/telephone banking, the Virgin Money Mobile Banking app or in Store.
Additional Information
1 AER (Annual Equivalent Rate). The Annual Equivalent Rate illustrates what the interest rate would be if interest was paid and compounded once each year.
2 Interest will be paid gross. Gross rate interest is the interest payable without taking account of any tax payable.
Ready to apply?
You can apply for the M Account by phone or in Store. Or if you'd rather apply online you'll need to apply for our M Plus Account. If you don't qualify, but you are still eligible for the M Account, we'll offer you that instead.
Apply over the phone
0800 678 3654
Or if you're abroad, call us on +44 141 221 7300
We're here Monday to Friday 8am - 6pm, Saturday 9am - 5pm, Sunday 10am - 5pm. Calls may be recorded for training and quality purposes.
Call charges and information
| Number | Cost |
| --- | --- |
| 03 numbers | Same as calls to 01 or 02 numbers and they are included in inclusive minutes and discount schemes in the same way. |
| 084 numbers | Maximum of 7p per minute, plus your phone company's access charge. |
| 087 numbers | Maximum of 13p per minute, plus your phone company's access charge. |
| 0800 numbers | Free from UK landlines and personal mobile phones. |
Calls may be recorded for training and quality purposes.
Apply in store
Request an appointment and chat with us face to face at your local Store.
Find a Store
Need some help?
Get support
See the key ways we support our current account customers when they need us.
Learn more
Ask questions
0800 121 7365
Or if you're abroad, call us on
+44 141 221 7300
We're here 24 hours a day, 7 days a week
Calls may be recorded for training and quality purposes.
Which account has your name on it?
See how it stacks up against the others.
Compare accounts