Protecting your business against price fluctuations
These products allow you to fix the price of a commodity for a set time, giving you the ability to plan ahead and limits the effects of any future price movements.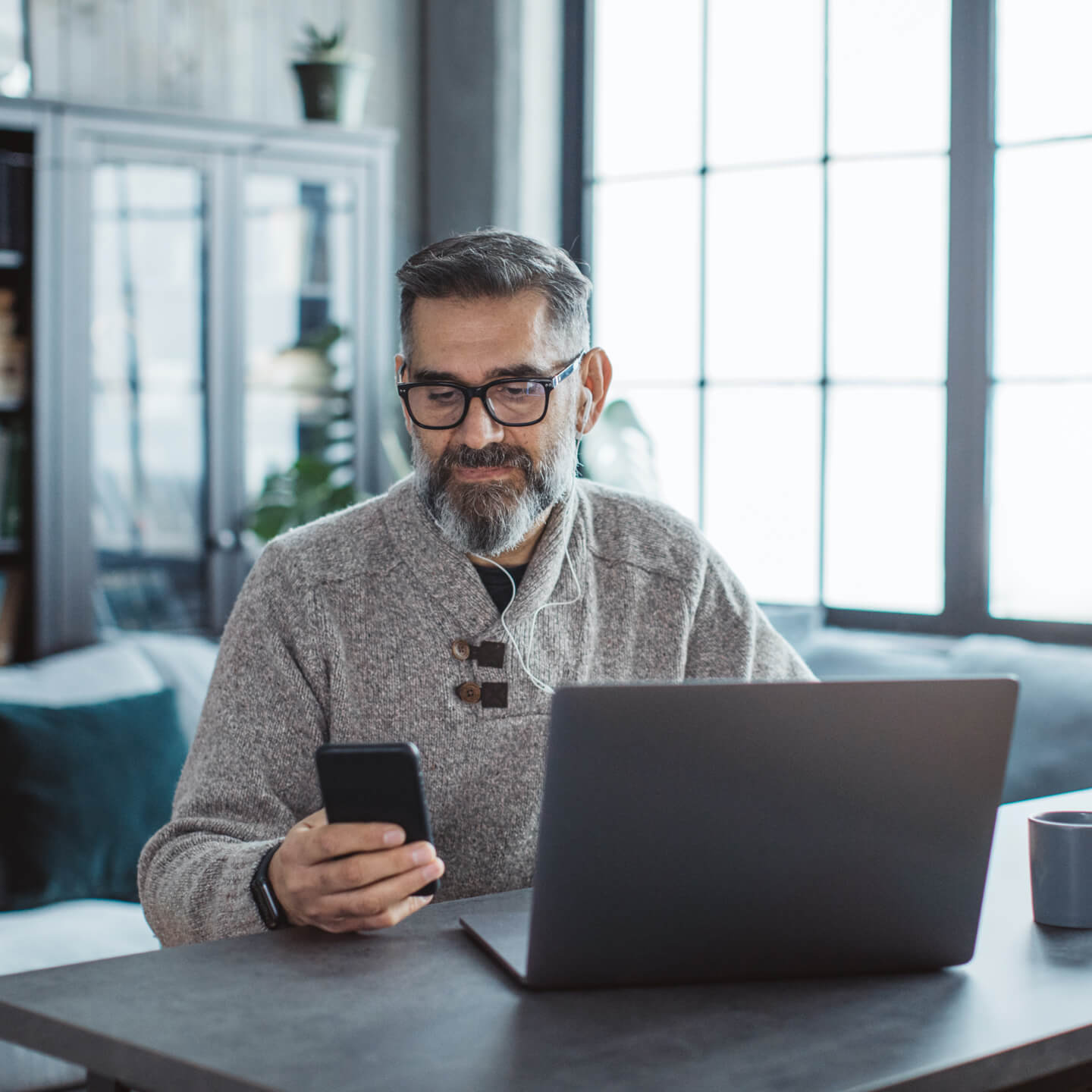 What we offer
Our Key Information Documents provide details on the products we offer to allow you to consider the risks, benefits, costs and suitability for your business
Key Information Documents
Important information
Please be aware that by transacting certain commodity risk management structures with us, you will no longer be able to take advantage of favourable market moves.
For some products a break cost, which could be significant, may be payable if you seek to break the terms of the contract. You should take account of the likelihood of incurring break costs and what causes them to increase before you opt for a commodity risk management solution.
Commodity risk management solutions are only offered to customers with commodity price exposure - trading of a speculative nature is strictly prohibited.
Terms and conditions apply. All facilities are subject to status and eligibility. Applicants must be aged 18 or over. You must be based and operate in the UK (excluding Channel Islands, Isle of Man & Northern Ireland).
Fancy a chat?
Get in touch and we'll talk you through the products and
services we can offer.
Contact us on:
Markets are constantly changing, and while we can provide you with historic and future markets information, it's up to you to decide when it is the most appropriate time to trade.