What is the Recovery Loan Scheme?
The new iteration of the Recovery Loan Scheme (RLS) launched in August 2022 and is designed to support access to finance for UK small businesses as they look to invest and grow.
The Recovery Loan Scheme aims to improve the terms on offer to borrowers. If we can offer a commercial loan on better terms, we will do so.
Businesses that took out a government backed facility* before 30 June 2022 are not prevented from accessing RLS from August 2022, although in some cases it may reduce the amount a business can borrow.
Recovery Loan Scheme-backed facilities are provided at the discretion of the lender. We are required to undertake standard credit and fraud checks for all applicants.
*Government backed facilities include Enterprise Finance Guarantee (EFG), Coronavirus Business Interruption Loan (CBILS), Coronavirus Large Business Interruption Loan (CLBILS), Bounce Back Loan (BBLS) and Recovery Loan Scheme (RLS).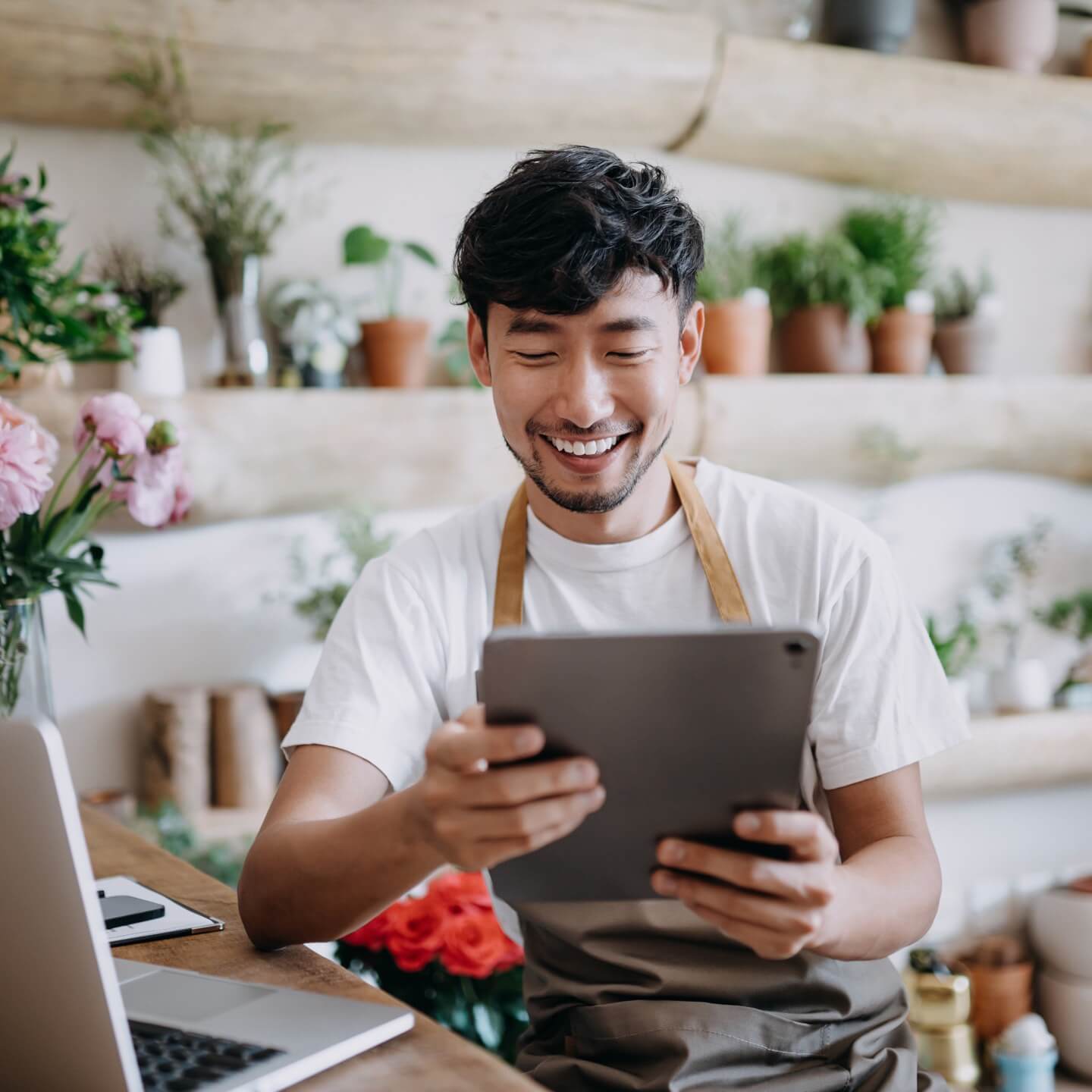 *For borrowers in scope of NI Protocol, the maximum borrowing amount is £1m per business group unless such borrower operates in a sector where aid limits are reduced, in which case the maximum that can be borrowed is subject to a lower cap. These include agriculture, fisheries / aquaculture and road freight haulage. 
Your relationship manager will provide guidance on how much you can borrow. 
Eligibility criteria
Turnover limit
The scheme is open to smaller businesses with a turnover of up to £45m (on a group basis, where part of a group).
Viability test
The lender will consider that the borrower has a viable business proposition but may disregard any concerns over its short-to-medium term business performance due to the uncertainty and impact of Covid-19.
No Covid-19 impact test required
Unlike with the previous phases of the scheme, for most borrowers there is no requirement to confirm they have been affected by Covid-19. For charities and Further Education colleges, confirmation of Covid-19 impact will still be required in some instances.
UK-based
The borrower must be carrying out trading activity in the UK.
Business in difficulty
The borrower must not be a business in difficulty, including not being in relevant insolvency proceedings.
Purpose
The facility must be used to support trading in the UK and cannot be used to support certain export related activities. There are certain restrictions on the use of proceeds of facilities in the agriculture, fisheries and aquiculture, and road freight transport sectors for borrowers impacted by the Northern Ireland Protocol.
Please note, the following are not eligible under RLS: Banks, Building Societies, Insurers and Reinsurers (excluding Insurance Brokers), public sector bodies, state funded primary and secondary schools.
Looking to find out more?
Find out more about how our loans may be able to help you.
Just so you know...
You may need to obtain consent for personal searches for each party associated with the business
To allow a full credit assessment, you may need to provide financial accounts, cashflow statements and/or projections as part of your application
We may ask you for a personal statement of assets and liabilities
Enquire online
British Business Bank
The Recovery Loan Scheme is managed by the British Business Bank on behalf of, and with the financial backing of, the Secretary of State for Business, Energy & Industrial Strategy. British Business Bank plc is a development bank wholly owned by HM Government. It is not authorised or regulated by the PRA or the FCA. Visit the British Business Bank website Link opens in a new window.
Link opens in a new window