Blooming with benefits
Here's why our Greener Mortgages have the feel good factor for you and your home.
Lower rates
Buy an energy efficient new build home and get a mortgage rate that's lower than our core range, fixed for two or five years.
Eco friendly
Take a Greener Mortgage, and we'll help cancel out the average UK home's carbon emissions for a year by funding clean energy projects. Things like wind, solar and hydro energy. We also aim to help plant 100,000 trees.
Flexible payments
Overpay by up to 10% a year with no early repayment charges. You can also take payment holidays, subject to our agreement.
View our flexibility options

Link opens in a new window
Don't risk losing your home – keep up those mortgage repayments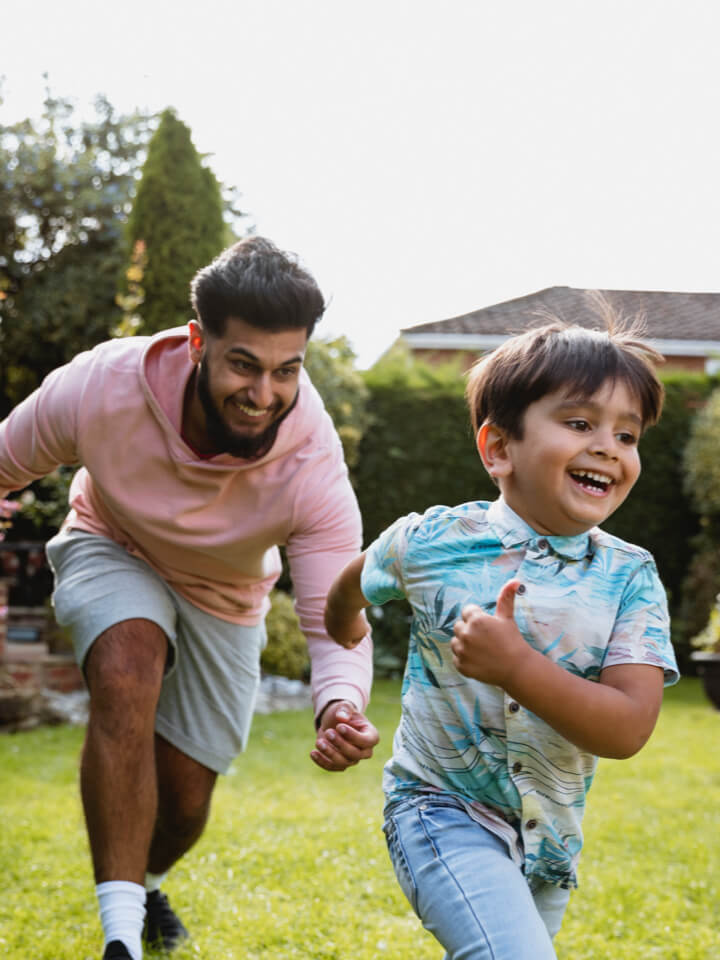 For shiny happy new builds
If you'd like a Greener Mortgage, here are three things to check first.
You're buying a new build home

If you're moving into a new build home, then this range could be the one for you.

It's A or B energy rated

Just ask your house builder for the energy performance certificate (EPC) or predicted energy assessment, if your home is still being built. We'll ask to see this when you apply.

You've got the right deposit

If you've got a 15% deposit you can apply right here. Or if you have a smaller deposit, speak to a mortgage broker about our Greener deals for Help To Buy Equity Loan

Link opens in a new window

or Shared Ownership schemes.
And just so you know, we'll always check that our mortgages are right for you before we make you an offer.
Check you're mortgage ready
Stepping up your search? Take five minutes to see how much we could lend you, without affecting your credit score.
Check now
How much can you borrow?
Starting out on your journey? Use our quick calculator to get an idea of how much you could borrow from us.
Use our easy calculator
Find a Greener Mortgage
Let's see if we've got a Greener Mortgage that's right for you. Tell us where you're at on your home buying journey and what you're looking for.
Be a net zero hero
The average UK home pumps out 5 tonnes of carbon a year*. Let's do something to help.
Reducing emissions wherever we can is the best way to get to a net zero carbon world, but that's not always easy. So we've teamed up with Carbon Neutral Britain Link opens in a new window, who fund clean energy projects like wind, solar and hydro power. Together, we'll help cancel out some of those emissions.
Cancelling out carbon
Every time we sell a Greener Mortgage, we'll pump enough funding into clean energy projects to cancel out 5 tonnes of carbon emissions.
We'll also plant 100,000 trees
On top of those carbon cutting plans, we also aim to plant 100,000 trees. All done sustainably, and all thanks to our Greener Mortgage customers.
*The average UK household's carbon emissions generated by heating and lighting the home are 5 tonnes of CO2 per year. Source: Carbon Neutral Britain 2021
Fancy a chat?
Our mortgage specialists are here to help answer your questions, talk through your needs then help you apply by arranging an appointment with one of our mortgage and protection advisors.
Start your Application
Phone us on
0333 331 4496
We're here from 8am to 6pm Monday to Friday and 9am to 1pm on Saturday.
Call charges and information
| Number | Cost |
| --- | --- |
| 03 numbers | Same as calls to 01 or 02 numbers and they are included in inclusive minutes and discount schemes in the same way. |
| 084 numbers | Maximum of 7p per minute, plus your phone company's access charge. |
| 087 numbers | Maximum of 13p per minute, plus your phone company's access charge. |
| 0800 numbers | Free from UK landlines and personal mobile phones. |
Let us call you
Book a free callback for a time that suits you best.
Arrange a callback
Got a quick question?
Chat online
Great for quick questions about our mortgages and how to apply
Chat online now
Virgin Money Rewards
Virgin Money Stores
Have you joined Virgin Red yet?
Award-winning products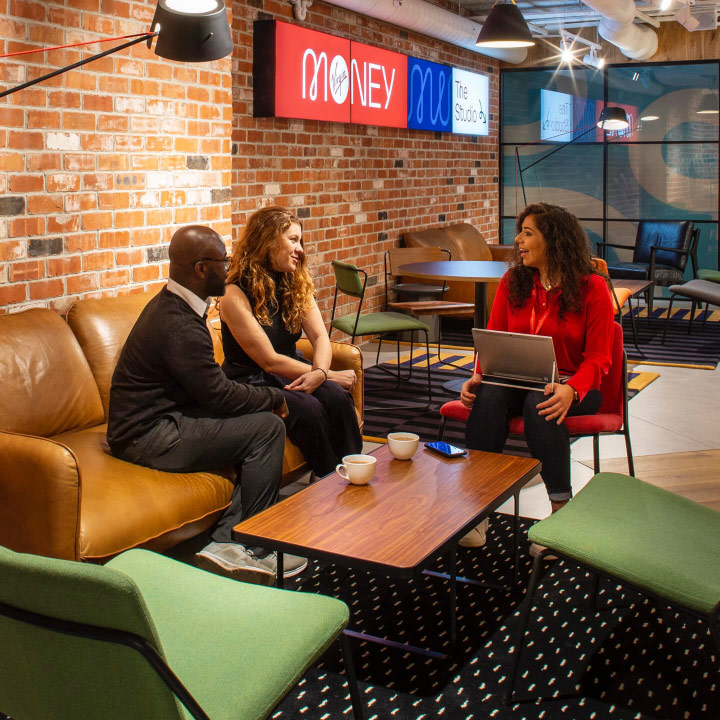 Virgin Money Stores
A new generation of creative and community-focussed spaces on the high street, designed to broaden people's horizons and brighten their lives.
Discover our stores
Virgin Money Stores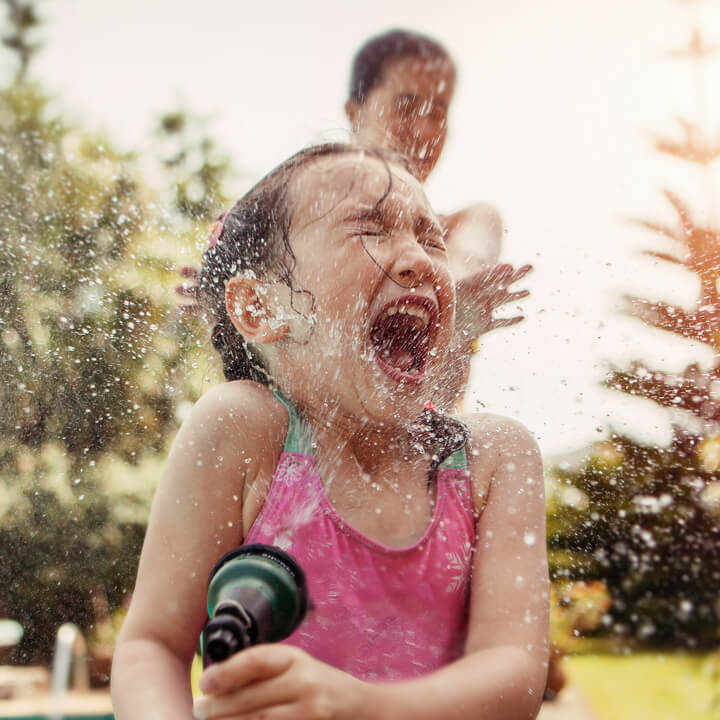 Award-winning products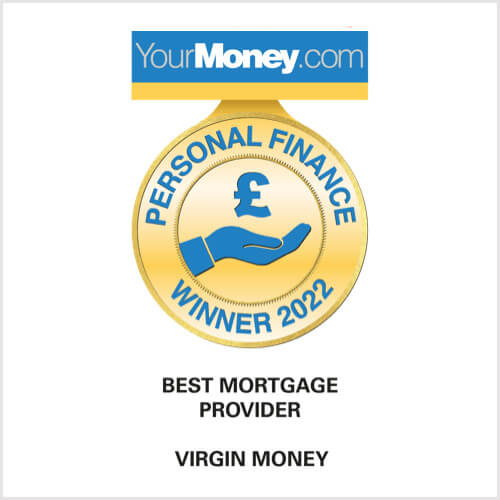 Your Money
Best Mortgage Provider 2022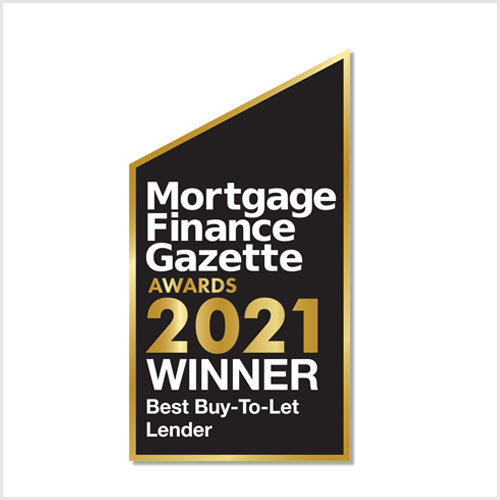 Mortgage Finance Gazette
Best buy-to-let lender 2021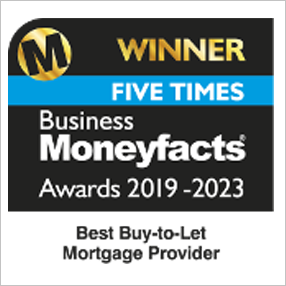 Business Moneyfacts
Best buy-to-let mortgage provider 2019 - 2023