A personal purchase
Leaving sports car dreams aside, everyone has their own idea of the car they want to drive. So, it's important that when you find the one that's right for you, you can access the finance you need. A Virgin Money personal car loan could steer things in the right direction, and might be the more affordable road to take. It gives you:
6.9% APR representative for loans between £7,500 and £15,000
Fixed rates, so you know exactly what to repay every month
Get a decision in minutes
Repay your loan early in part or in full*
*Bear in mind: Repaying your loan early will incur up to 58 days of additional interest on the amount you repay. But don't worry - we'll make sure you know exactly what the full repayment amount will be before you commit.
Calculate your estimated payments
It looks like you're not using JavaScript...
To use our loan calculator, you need to have JavaScript enabled in your browser.
Sorry!
Our calculation service is taking too long to respond. Please try again later.
Representative example
Total amount payable
Includes interest
---
Fixed interest rate per annum
---
All loans are subject to status and eligibility and you must be over 18 and a UK resident to apply. The interest rate we offer you is based on your loan requirements and individual circumstances. The minimum rate we offer is 6.9% APR and the maximum rate is 28.9% APR.
Get the app
Track, budget, save and pay with our Mobile Banking App

Link opens in a new window
iOS 14.7 or above

Link opens in a new window
Android 8.0 or above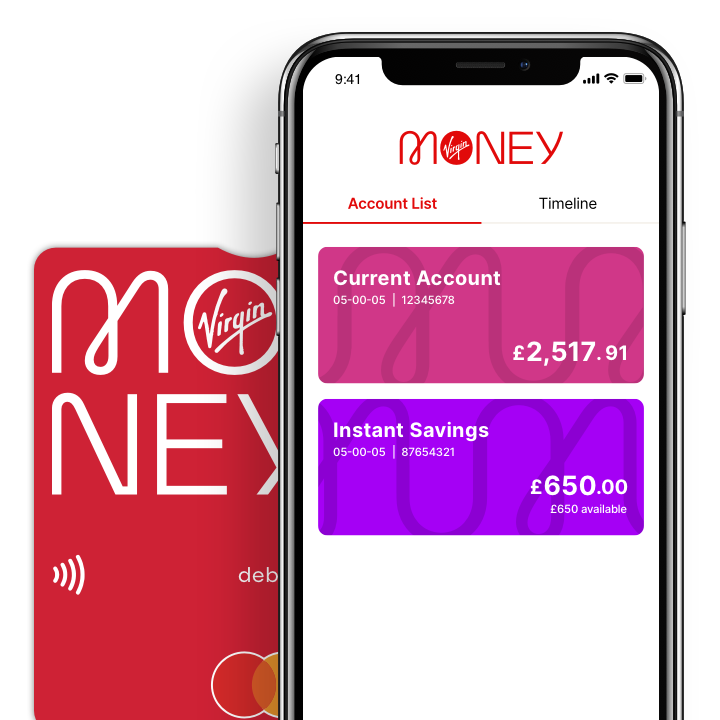 Our application form is down. It'll be back very soon.
Each weekday, we need to do a spot of housekeeping on our application form.
We always do it at these times:
Midnight - 12:30am
7pm - 7:15pm
8:10pm - 8:25pm

As you can see, we'll soon be done for another day.
So come back in a bit and complete your application.
Thanks for bearing with us.
Popular questions about loans
Your money will be with you quickly once your application has been approved. This will usually be within 2 hours or at the very latest by the end of the next day.
In order to apply for one of our loans you need to bank with us - you also have to;
Be 18 or over.
Have a good credit rating.
Have a debit and/or credit card.
Live in the UK.
Not a problem. As long as you complete your application within 28 days of starting it, you can click or tap the 'Save and Exit' button as often as you need to. To get back to it whenever you like, go to our personal loans page and click or tap on 'Finish my application'.
View all questions about loans
Fancy a chat?
Our team is here to answer your questions, talk through your needs and help you through the process.
Go to contact details