Welcome to My Virgin Money
---
Choose a different product to service or register
---
---
Need help signing in?
If you are a Northern Rock customer or have purchased a Virgin Money savings product through the Northern Rock website then you should have received a unique Customer ID.
If you're a Virgin Money customer who's been using our Online Service for some time now, this is where you enter your Internet ID. We've changed the name on the site to Customer ID but don't worry, it's still the same Internet ID you've been using.
If you use a username instead of an Internet ID please click the link username and you'll be taken to a page where you can confirm these details.
Important information
Throughout November we will be transitioning customers with our Automatic Fund Selector (AFS) switched on across to our new Glidepath. If you have AFS switched on, once it has taken place, you will be able to see the switch when you log into Online Service. If you manage your own fund selection, our new funds, the Virgin Money Pension Growth Fund 3 and the Virgin Money Pension Defensive Fund are available for you to invest in, by calling us on 03456 102030. We're here 8am - 9pm Monday to Friday and 9am - 6pm Saturday.
Pensions update
Virgin Money Investments and Pensions is a joint venture between Virgin Money and Aberdeen Standard Investments.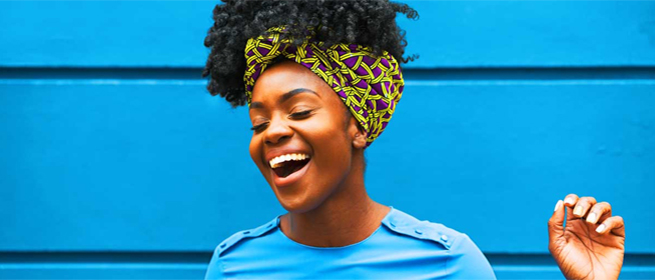 The Virgin Money Current Account
Our Current Account comes with an exclusive linked Savings Account

Find out more

 about our Current Account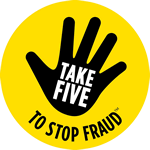 Stay safe and secure
Criminals use a wide range of methods to commit fraud and scams so to keep yourself safe follow these five rules –
Never disclose security details, such as your PIN, full banking password or one time pass code to anyone even bank staff.
Don't assume an email, text or phone call is authentic.
Don't be rushed – a genuine organisation won't mind waiting.
Listen to your instincts – you know if something doesn't feel right.
Stay in control – don't panic and make a decision you'll regret.
Its all about taking time to -
Stop: Taking a moment to stop and think before parting with your money or information could keep you safe.
Challenge: Could it be fake? It's ok to reject, refuse or ignore any requests. Only criminals will try to rush or panic you.
Protect: Contact your bank immediately if you think you've fallen for a scam and report it to Action Fraud.
If you'd like to know more, visit our Staying Safe Online pages.