Five-minute masterclass: Johnny Pitt
The founder of the Launch communications agency on how to run an ideas-driven business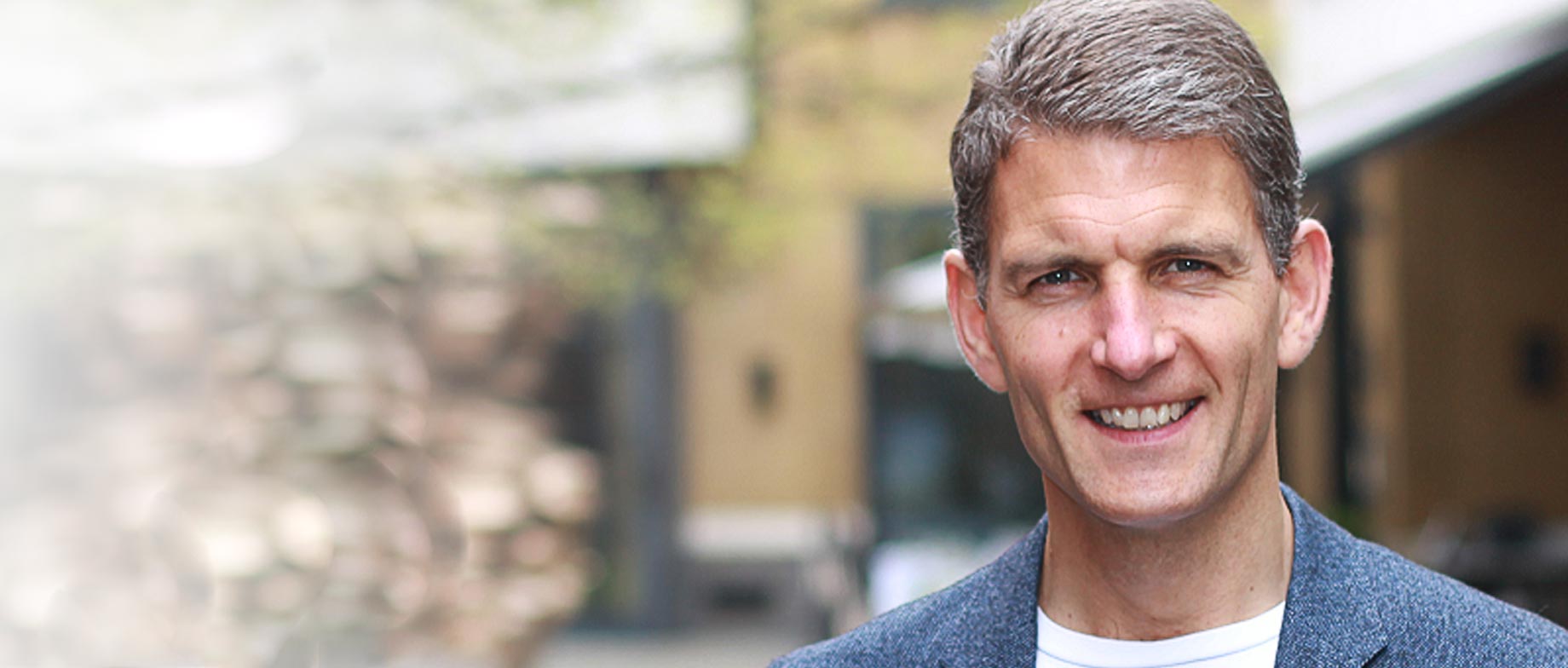 In 2001, Johnny Pitt set up Launch, a business designed to challenge the way that creative communications agencies traditionally worked. Sixteen years and scores of campaigns and awards later, he remains convinced that success comes from putting big ideas at the heart of your operation. As well as running Launch, he's also the man behind The Creative Shootout, an annual event staged at BAFTA at which creative agencies compete to create a charity campaign against the clock. Here are his tips on how to bring ideas and innovation to the fore in your business...
Shake up traditional business models with big ideas
"I came from a big agency background and I was always amazed at the traditional model of clients paying PR agencies a monthly retainer, which was often not really challenged for years on end. I thought it led to clients getting average thinking, lazy teams and under-delivery, and I wondered how I could shake it up. So I came up with the idea of the world's first ever project-based PR agency. At the core of it was a high reliance on new thinking and new ideas, because when you work on a project basis you have to come to the table with fresh thinking every time. It went down well: I was an Ernst & Young Entrepreneur of the Year Finalist, I was voted Best Agency Leader by Marketing magazine and we were a Best New Agency of the Year finalist in the annual industry awards."
Be ambitious
"Our early clients – BP, which is still a client today, Tesco, Cadbury, Ford, Disney – were all major multinational brands. They responded to our big idea, project-focused approach. When it came to Disney, they wanted to increase interest and emotional connection in the UK with the Walt Disney World Resort in Florida. So, we decided to twin the resort with a village, town or city in the UK. We got 500 villages, towns and cities to enter the competition to win what was essentially a Disney parade… and Swindon's entry won! The idea was so catchy that Jonathan Ross kicked off his chat show talking about it and the News at Ten covered it as an 'and finally' story."
Deliver on your promises
"Innovation and ambitious thinking are worthless if your delivery is not effective. You can't be a great ideas-driven business with poor delivery, the two have to work together in tandem."
Package your thinking as a brand in itself
"We called the first project we devised for Hyundai, A Streetcar Named Hyundai and drove a specially adapted zero emission Hyundai on a route around every one of the 16,500 streets in central London, creating incredible content including video from the 42-day drive. 'Streetcar' became the governing force behind the company's tenth anniversary's celebrations, and when the UK President of Hyundai stood up and said 'Welcome to our tenth anniversary, called A Streetcar Named Hyundai' – we knew our idea and packaging had achieved real cut-through and significance. How you package and present your ideas is terribly important because it gives them credibility and longevity."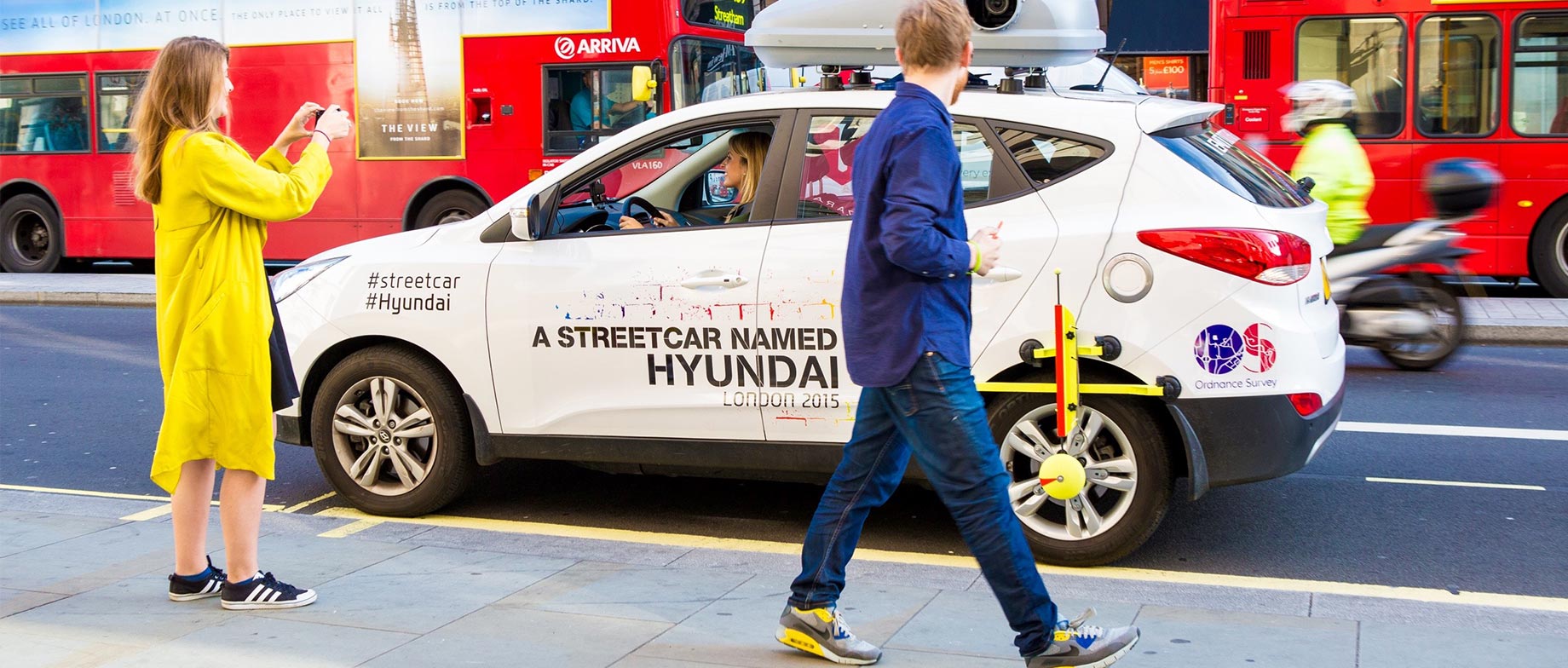 Give ideas time
"It's an old-fashioned thing to say, but you have to respect creativity and give it the time it needs. For great insight and innovation you also need to get comfortable with silence. I came up with the idea for The Creative Shootout when I was doing lots of travelling, and had time for real reflection and silence. In our creative sessions I am very comfortable with silence, and I enjoy thinking with people who are comfortable with silence."
Celebrate your successes
"When it's just you, before you've built your team, you can be very tough on yourself and that's partly what drives success. But you've also got to celebrate those moments when an idea really comes off, as these are the things that make business worthwhile."
Become a thought leader
"If your ideas are good enough, put yourself forward as a thought leader in your industry. There's never been an easier time to broadcast your ideas – and it's a great way to punch above your weight as an SME."
Cast your net wide for inspiration
"You've got to love the business of thinking, be curious about the world and take input and inspiration from a wide range of sources. I consume vast amounts of media, I'm constantly reading and asking questions and feeding my curiosity, which in turn feeds my ideas. But if you feel like you've got to work hard at curiosity then perhaps you shouldn't be in the ideas business!"
Before making financial decisions always do research, or talk to a financial adviser. Views are those of our mentors and customers and do not constitute financial advice.