Five-minute masterclass: Dr Clare Anyiam-Osigwe
The founder of beauty brand Premae on how to manage people as you build your business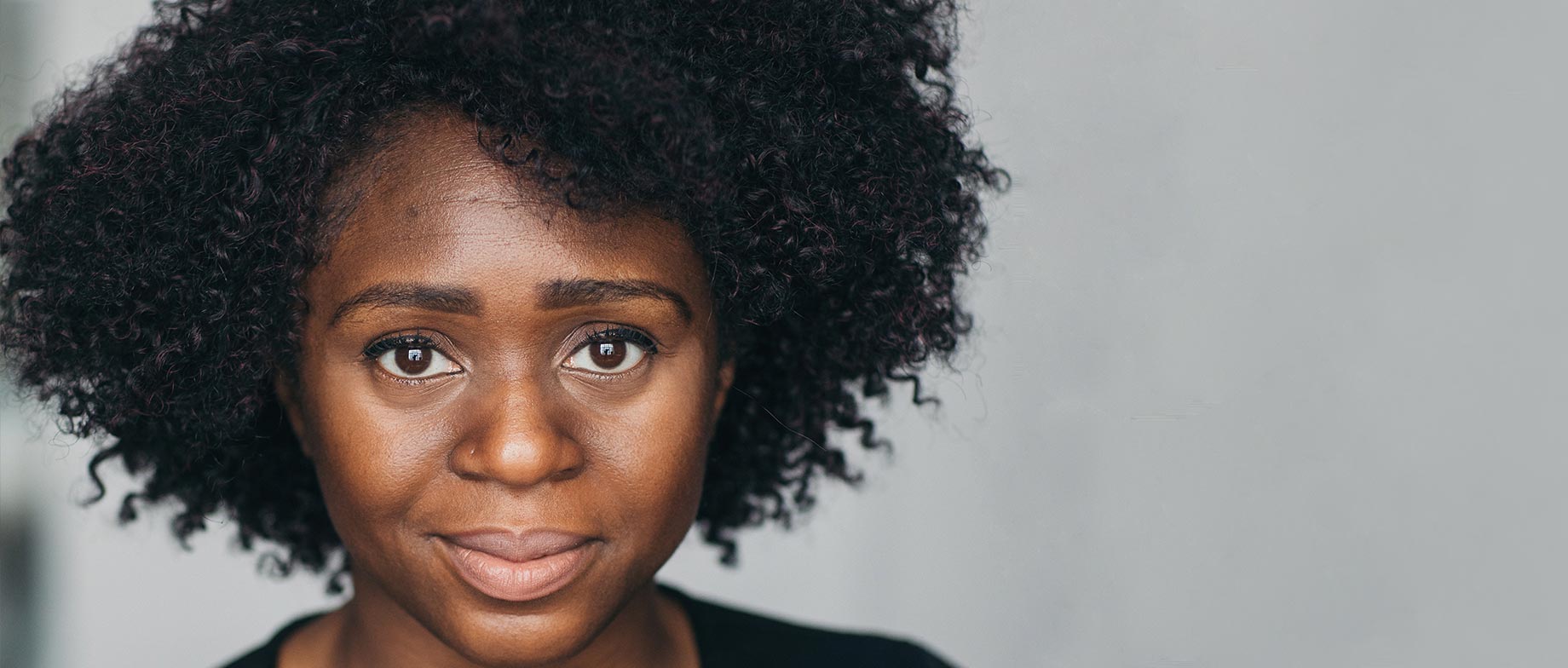 Dr Clare Anyiam-Osigwe BEM founded Premae – the world's first allergen-free, vegan-friendly beauty brand – when she was just 26, creating the products in her kitchen in North London and overseeing the company's growth to an international brand with a clinic on London's Harley Street. Since launching the company in 2011, Dr Anyiam-Osigwe has received a number of awards, including a British Empire Medal (BEM) from the Queen and been named a rising star at the Black British Business Awards. But Dr Clare doesn't believe anyone can do it alone – here's how she finds and holds onto the best people…
Trust people
"Even before I owned my own company I learned how important it is to give people responsibility. I was made a manager of a branch of The Body Shop at 22, so somebody trusted me and I passed that trust on to others. The store was in an £85,000 deficit and within one year I turned it around so we were plus £20,000. I did that by incentivising the whole team to take responsibility. I broke the shop down into 10 different areas and made everyone a micromanager. So somebody was in charge of, say, hand lotion. I'd say, 'Okay, you run hand lotion, that's your department. When it's out of stock, you need to restock it, you need to look at the hourly sales for that division. You need to make sure that the whole team is properly trained on the products.' After that everyone had this real sense of ownership. So I think ownership and leadership is really important, whether you're running part of somebody else's business or your own company."
Make the most of a trial period
"Everyone does well when they're being interviewed. Everyone's on their best behaviour and they love your company and they admire you and they tell you all these great things. It's not until they're on the shop floor and you leave them alone for half a day that you find out what they are really like. I used to ask staff in nearby stores to keep an eye on my shop when I wasn't there and some of the reports I got back on my staff were shocking: 'they were blasting music', 'they were being really rude', 'they put up a closed sign'… I didn't know any of that, because when I returned to the store they were all sweetness and light."
Remember this is your brand not theirs
"You know the level of service you want all of your customers to experience, but sometimes not all of your team instantly get that vision, which can lead to frustration. You need to remember that while you've spent years thinking about this business, they haven't. You need to take the time to explain why what they are doing matters and get them to share your passion. If they can't get there, then you have a problem."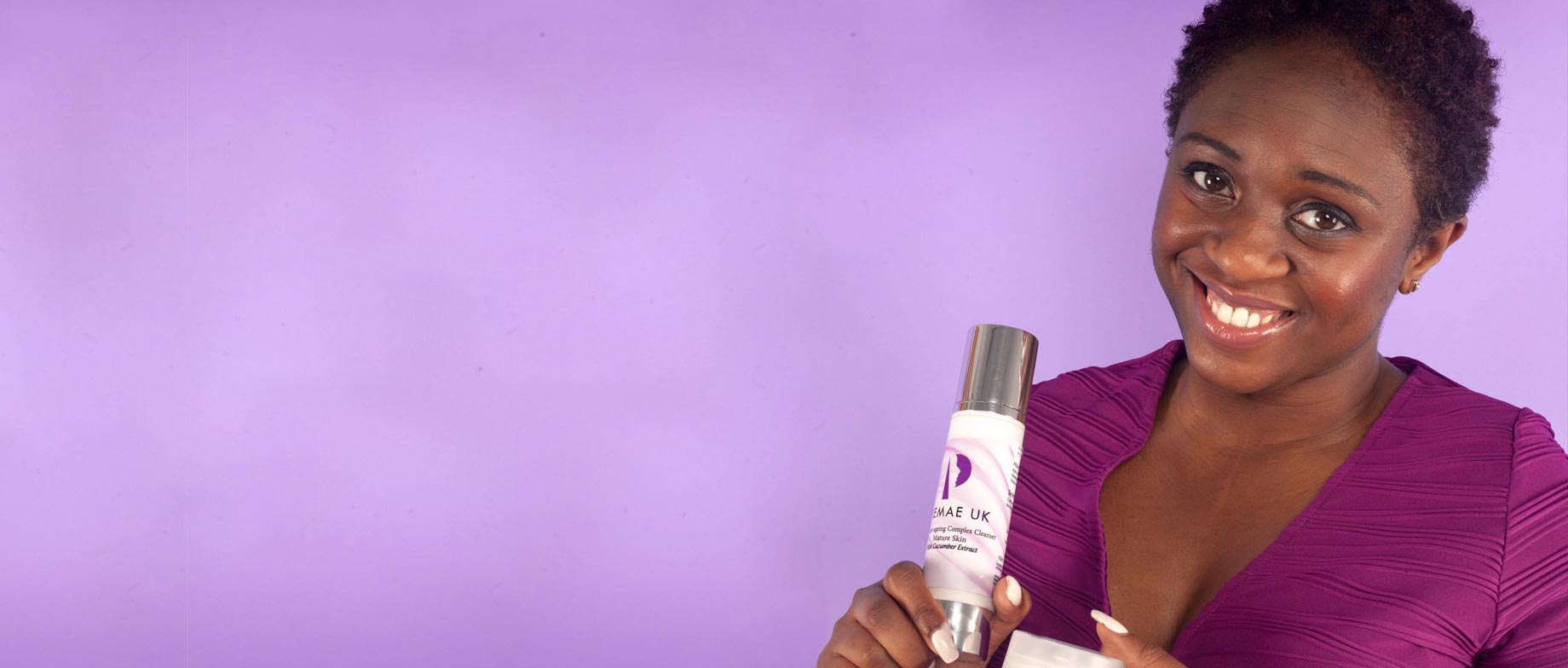 Get a manager
"If it's your own business it gets very personal when you've got to tell an employee they can't come back or you've got to discipline someone. It is personal because it's my brand and it's my money that I'm spending on you. And I want to get the best out of you so that you can get the best out of this experience. So when it doesn't go well, it helps to have somebody less emotionally and financially involved to help manage the situation. So I would say if you have a large staff, then having a buffer and manager to run the HR side is the best investment you'll make."
Don't just delegate the dull stuff
"I created the formulations that have won me several awards and the products themselves have won awards, but there's more to business than good ideas. To be successful you need to spend time looking at the more mundane things. Quarterly projections, distribution networks, meeting suppliers, saving five percent on your production costs, avoiding staff turnover. These are the things that will make the difference. So sometimes it's about letting somebody else take care of the sexy stuff while you focus on the nuts and bolts."
People leave, get over it
"I know people who take resignations very personally, but while it can be difficult I try to take pride in helping people grow. After all, your former employee may soon become your biggest client."
Before making financial decisions always do research, or talk to a financial adviser. Views are those of our mentors and customers and do not constitute financial advice.