Five-minute masterclass: Jack Mayhew
The co-founder of snack brand Ember on how to get a product to market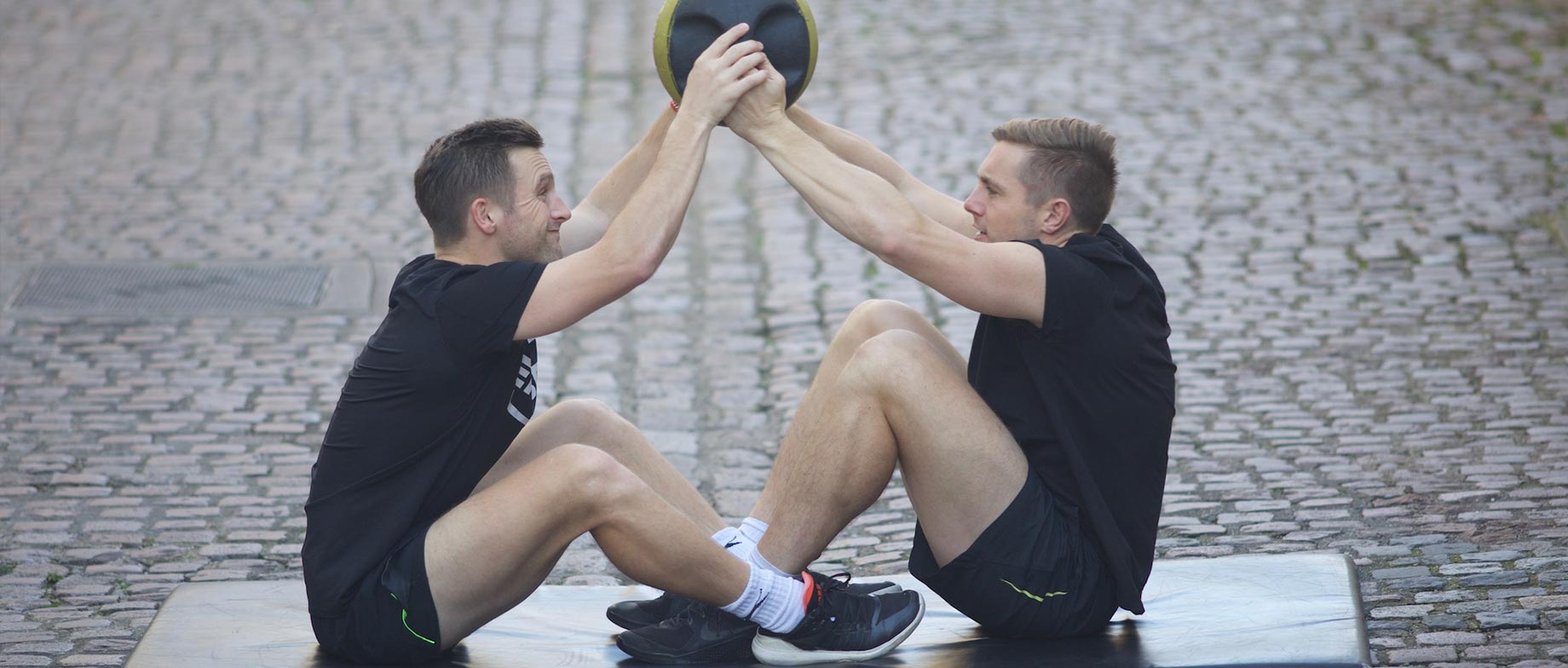 Jack Mayhew and his brother Harry co-founded the snack brand Ember in March 2016 after spotting a gap in the market for biltong, a dried and cured beef snack that originated in South Africa. Since launching their company the brothers have seen Ember stocked in numerous retailers and bars, and awarded with a two-star Great Taste award. We spoke to Jack about how to get a product to market…
Believe in your product
"When you're getting your product out there it's important that people can feel your passion for it. Our inspiration for Ember came out of us both being triathletes and finding that the more we exercised the more we snacked on anything we could get our hands on, including lots of sugary stuff. We needed something low in sugar, functional and great-tasting and that's when came across biltong. We discovered meat snacks were a growing market in the UK and there were no really engaging biltong brands. We're farmer's sons and always had a real passion for the rural life and for good food, so we developed a high-protein, low-calorie and gluten-free product that's perfect for guilt-free snacking."
Ask for advice
"Having good people around to get advice from is so important when you're starting a new brand. We've got the former marketing director of Pret a Manger onboard and our main investor is Giles Brook, who has incredible experience in launching brands, things like Urban Fresh Foods and Vita Coco. Having these people to get advice from is our biggest weapon for hitting the ground running."
Open an online shop
"The great thing about having an online shop, and with certain platforms such as Amazon, is that you can be master of your own destiny. Yes, Amazon is a platform but we can control the pricing and the optimisation to get seen. One fantastic part about selling directly to consumers through our own website is that you can directly communicate with your customer base. We can offer discount deals to loyal customers and keep our community up to date with new products and our latest events. We have a subscribe-and-save model on our website, which is great for reaching early adopters and building a community and it is incredibly exciting to see consumers make a first purchase and then join the subscribe and save offer."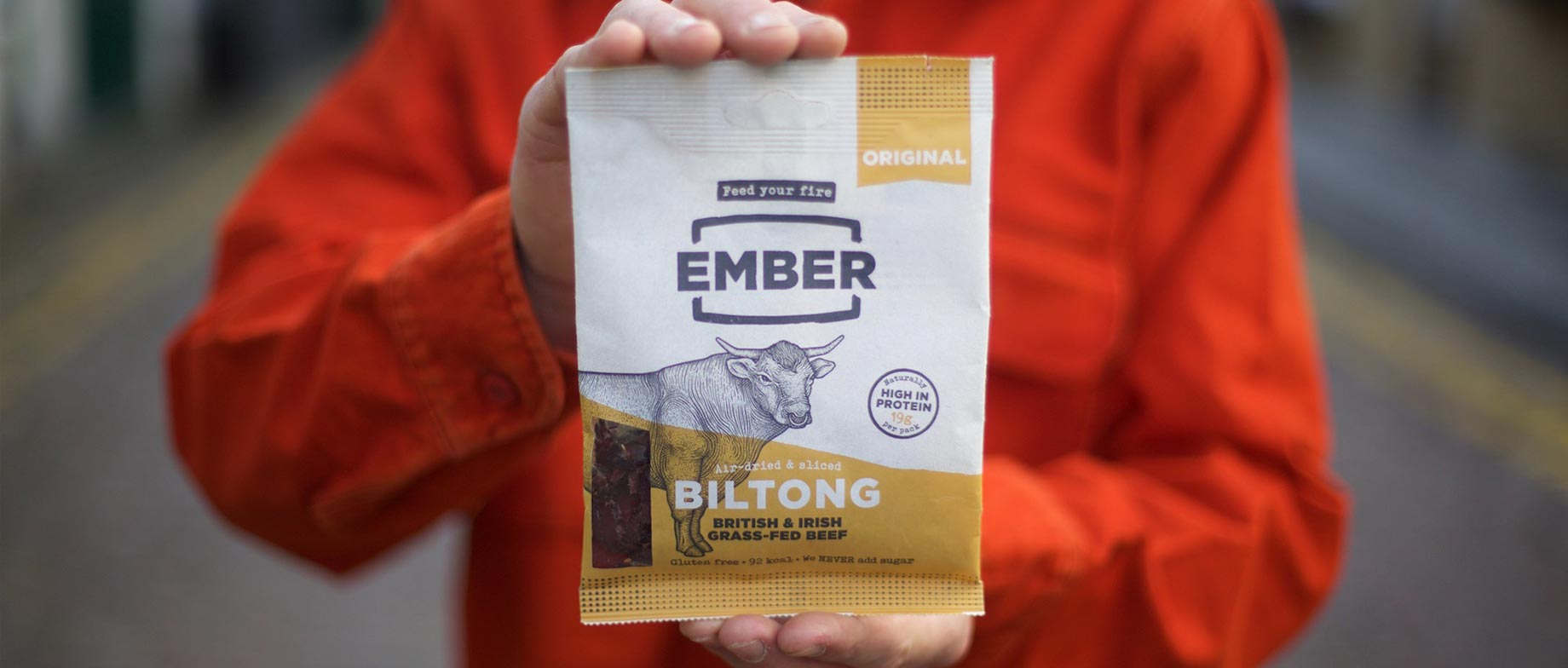 Target the right retailers
"It's important to get your product in the right kind of shops because when you're building a premium brand people associate the product with where they've seen it. If the first time someone picks up Ember is in a really lovely coffee shop that's a powerful association. Likewise, it's good to build up a pool of great independent stores stocking your product. With the smaller chains you'll often have to encourage them to give your product a trial in one or two sites before you can get into more stores. The large chains are getting contacted hundreds of times a week by new brands, but with the right brand and product you can get some really strong interest."
Be patient
"Some of the world's most successful brands struggled at first. Innocent Drinks didn't get a retail listing for a couple of years – and that's not necessarily a bad thing. If you can't get into the big chains, you've got the opportunity to focus on building up a strong independent base and once you're stocked in a thousand independent stores and being seen in the right places that builds great consumer perception for when you approach the major chains."
Get the price right
"The most important consideration in terms of price is the consumer and what they deem good value. Our big bags retail at £2.49, which is more expensive than most biltong products, but we are seeing consumers pick up Ember over others because we have a great quality product. We're launching smaller packs which will sell at a lower price point, meaning a shopper going in for a packet of crisps can try our biltong at a similar price. If they can pay £1.40 rather than £2.49 and if they like the product maybe they'll buy a bigger bag next time."
Before making financial decisions always do research, or talk to a financial adviser. Views are those of our mentors and customers and do not constitute financial advice.