The five things you must have in place to build a successful business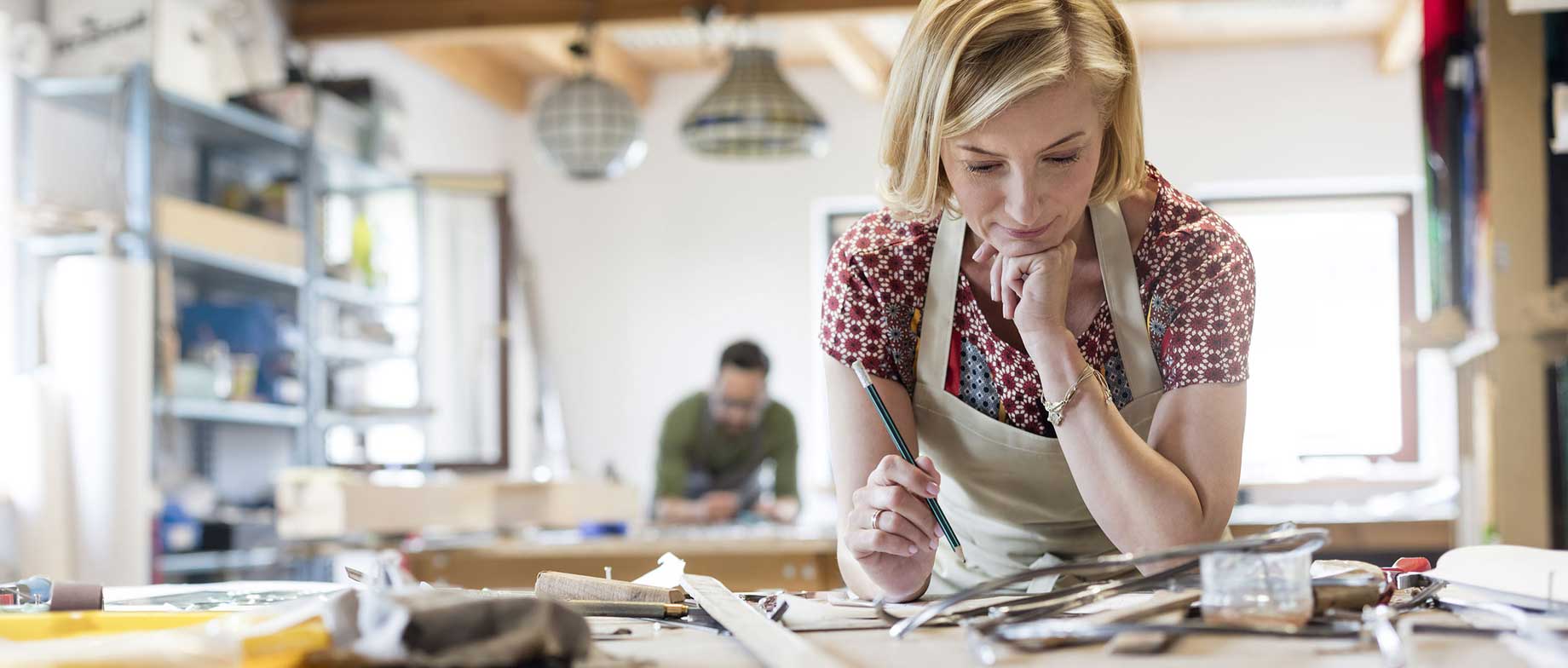 We are fortunate to have built many successful businesses across many different industries, from financial services to aviation, telecoms to health clubs. I'm often asked what the recipe for success is – but there is never a one-size-fits-all answer. In my experience, if you are passionate about your idea and you can tick off the five things below, you have a good shot at success.
1. A problem to solve
Look around yourself and think about changes you'd like to see as a customer – even if you've just noticed little details that need tweaking. Those little changes may add up to a big idea that leads to a new and truly disruptive product or service. This is essentially how we, at Virgin, launched our first successful businesses, and still launch new companies today.
2. A business plan
I didn't really think too much about my first business plan – I just went ahead and did it. It turns out that this was the best thing I could have done, and it's a tactic that has gone on to define my approach to business plans. While I like to keep it brief, I am always crystal clear on the concept of the business. We have a saying at Virgin: if your pitch can't fit on the back of an envelope, then it's too complicated. In fact, we have written many business plans on the back of beer mats and envelopes – they have gone on to become successful companies like Virgin Australia. If you're struggling – go back to point 1 and ask yourself – what problem are you trying to solve?
3. Funding
While securing huge sums of money from major investors might seem like the ideal way to propel a business forward, the reality is that very few ventures win this kind of funding. A better alternative might be an online crowdfunding platform or a small business loan. Many successful companies – including Virgin – started with modest funds.
4. A great team
Back when I was a teenager, I thought that with the right bunch of people anything was possible. And that turned out to be the case. It was the people I surrounded myself with who made the difference. If you treat your employees right, they will treat your customers right, and sustained profits will follow.
5. A mentor
Going it alone is an admirable but foolhardy and highly flawed approach to taking on the world. Find people who can help you. Do some research. Try going to industry events like lunches, seminars, talks and conferences. Join community groups - your local chamber of commerce is a great place to start. Seek out places that host networking events and meetings that bring new entrepreneurs and successful businesspeople together. Be sure that you choose someone who has experience and connections within your area and level of business. Focus on finding someone who has started a venture that's similar to yours, and who understands the trials and tribulations of building a business in that area. Not only will networking help you find a mentor, it can help you promote your product or idea.
Before making financial decisions always do research, or talk to a financial adviser. Views are those of our mentors and customers and do not constitute financial advice.