Get yourself organized with four habits of successful entrepreneurs
This article originally appeared on virgin.com in January 2018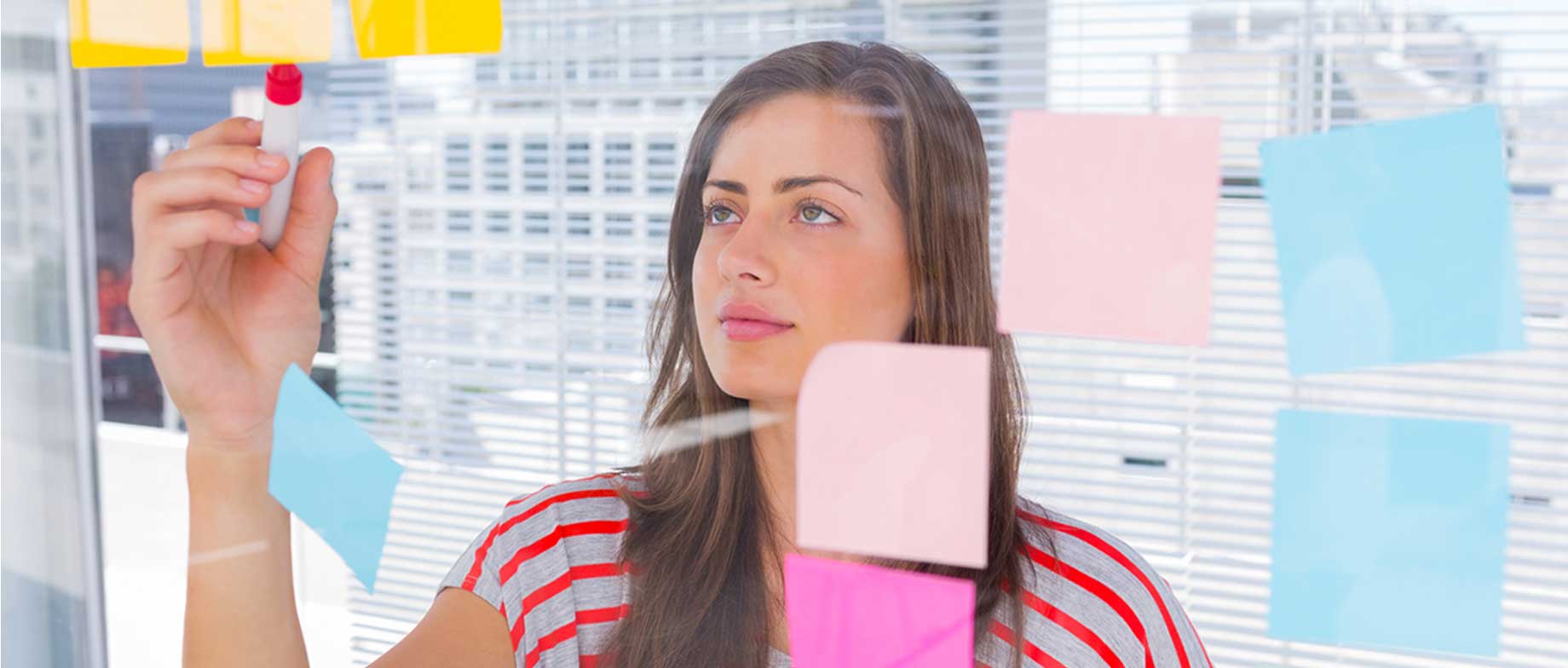 Successful people can often be seen following habits consistently. Different entrepreneurs have different ways of doing things, and of course nothing is guaranteed to bring results, however there are common behaviours which effective business owners adopt in order to make the most out of their business day.
Plan and schedule
Apparently Elon Musk schedules his day into five minute blocks. Whilst this level of organisation might not appeal, planning and scheduling is one of the recurring habits of successful people. Getting out of bed a bit earlier and using that part of the day effectively is your first new habit to develop. Every minute is valuable, so reduce or schedule in your social media and email time. Cut down meeting times by writing an agenda.
Breaking down big tasks into achievable steps is one way to keep your level of focus and interest high. Decide what you want to achieve in the long-run, then take a small step towards it. Pause to think about what you've learned, then using that learning, take another small step. Pause, then repeat to the end of the big task.
Test things
The majority of successful business people have a real passion for what they're doing. Identify the market need; instead of guessing what the customer wants, find out what they want and give it to them, then you'll start earning. Experts suggest you should probably aim to have at least six months' worth of capital to start with. They say you should test out your idea before you invest all your resources. If the test is successful you can plan the next phase of your business growth.
Friends Victoria Jossel and Romy Lewis started London-based Lola's Cupcakes in 2006 with two concessions and a store in Mayfair, just as the UK started going crazy for cupcakes. They sold the successful business in 2011 to Asher Budwig, who expanded exponentially and now cupcake stands and shops can be seen in stations and shopping centres all over London and the South East of England. In 2015 Lola's even opened a store in Japan. A very successful test stage!
Meeting your full potential works in the same way. Try things out, test different ideas and approaches and see where you're most successful.
Collaborate and build a good team around you.
The best entrepreneurs build strong connections, whether that's in a partnership, or in the team they work with. This will allow you to concentrate on what you do best, as Apple's Steve Jobs and Steve Wozniak attest, there needs to be an ideas person and people who will help make those ideas a reality.
Once your team's in place, don't be afraid to celebrate success. Successful people all tend to talk about their successes and crucially, are generous in giving and reacting to positive (and negative) feedback.
Keep fit - mentally and physically
In these days of screenburn, one habit of successful people is that they still take time to read. Research from the UK's Reading Agency suggests a host of positives from reading; readers tend to be more empathetic, reading has a positive relationship to wellbeing and has other health benefits.
Once you've worked your brain, you also need to work your body. If you're not the sort of person to enjoy the gym, schedule in regular exercise and revitalisation breaks. Take a walk in your lunchtime, (whilst listening to podcasts), or get up and do some stretches, or yoga poses several times a day.
Finally...
One last tip is don't be afraid to 'try, try and try again'. Successful people see failure as part of the path to success and many of the most successful people have gone bust, then started again.
Before making financial decisions always do research, or talk to a financial adviser. Views are those of our mentors and customers and do not constitute financial advice.