How do you build a well-known brand as you build your business?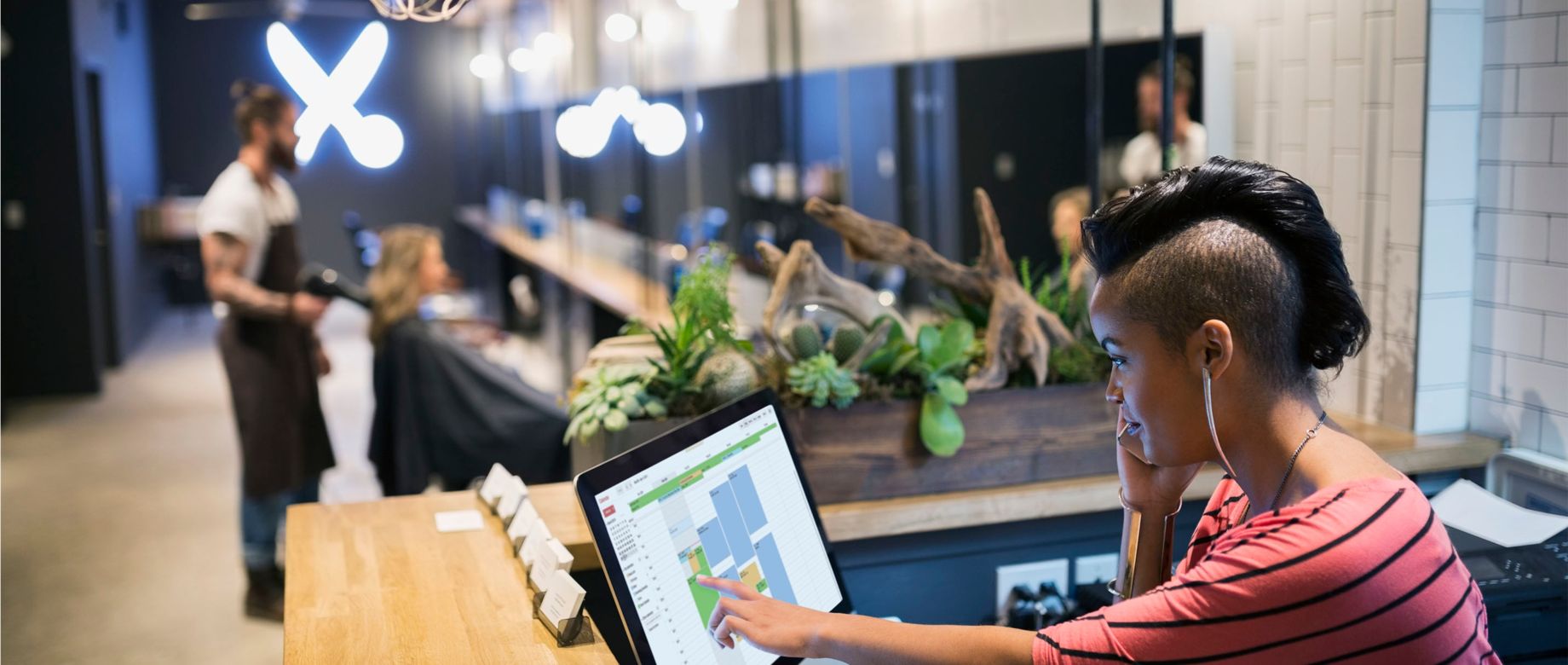 There's no secret formula to success, however there are certain aspects that all entrepreneurs should consider while setting out to create a red hot brand.
In a nutshell, my three fundamental tips for creating a knockout brand are to: focus on your business name, tell great stories that help people understand and relate to your brand values, and make purpose part of your plan from the very beginning.
Coming up with a good name is the first crucial step in creating a great brand. In my experience, there are four important things to consider when deciding on a name. One: Know your audience – there's no point in naming your business something that doesn't appeal to the type of people you want to attract. Two: Keep it simple – Virgin wasn't self-explanatory, but it was strikingly simple, so much so that the word has become synonymous with the brand. Three: Make sure it has legs – if you hope to grow your business into other industries then it's important to come up with a name that can be used far and wide. Four: Have fun – by naming our brand Virgin we challenged the status quo and had a hell of a lot of fun doing it... and wow, did it serve us well for generating publicity!
My mentor – Sir Freddie Laker, the owner of Laker Airways – gave me this advice in Virgin's early days, and it eventually defined our marketing strategy, helping to make Virgin internationally renowned. When we launched Virgin Atlantic, we were entering an industry dominated by big players. "Make sure you appear on the front page and not the back pages," Sir Freddie told me. "You are going to have to get out there and sell yourself. Make a fool of yourself — whatever it takes. Otherwise you won't survive." We've been doing incredibly outlandish things over the years and gone places other companies would never dream to venture. And it's served us well; writing our unique but encompassing story, which people feel part of.
As well as storytelling, another great way to create a brand that resonates is to make sure your business truly makes a difference, and benefits others. Being purpose-driven will align your brand better with your customers, and give you a competitive edge that knocks out the competition. What's more, running a company that tries to make a positive difference is simply the right thing to do.
Building a loved brand doesn't happen overnight, it takes time, effort, patience and an obsession with details, details and more details.
Before making financial decisions always do research, or talk to a financial adviser. Views are those of our mentors and customers and do not constitute financial advice.