What is the Current Account Switch Guarantee?
Looking for simple, reliable and stress-free switching? The Current Account Switch Service means we'll do all the hard work.
We'll switch your payments and balance to your new account and arrange for your old one to be closed.
After your switch, we'll send any money paid into your old account to your new one.
You're covered by the Current Account Switch Guarantee which means you'll never be out of pocket if anything goes wrong.
Read the full Current Account Switch Guarantee

Link opens in a new window
Ready, set, switch
It's easy and straightforward to change bank accounts. You can switch at any time in the mobile app after opening your account.
Check your personal information with your old bank matches what we have (name, address etc).
Give us your old account debit card details and pick a switch date.
That's it! Sit back and we'll do all the hard work. It'll take seven working days to complete the switch.
Read our guide to switching

Link opens in a new window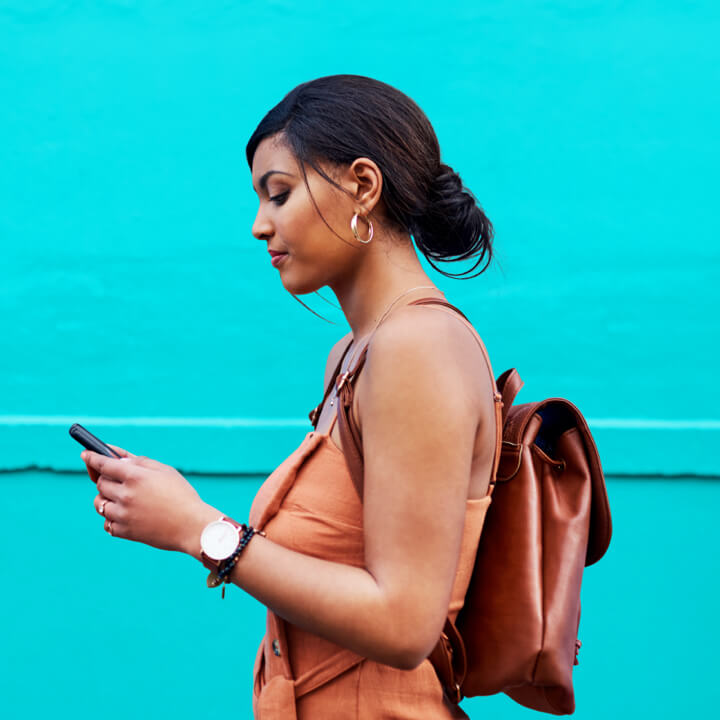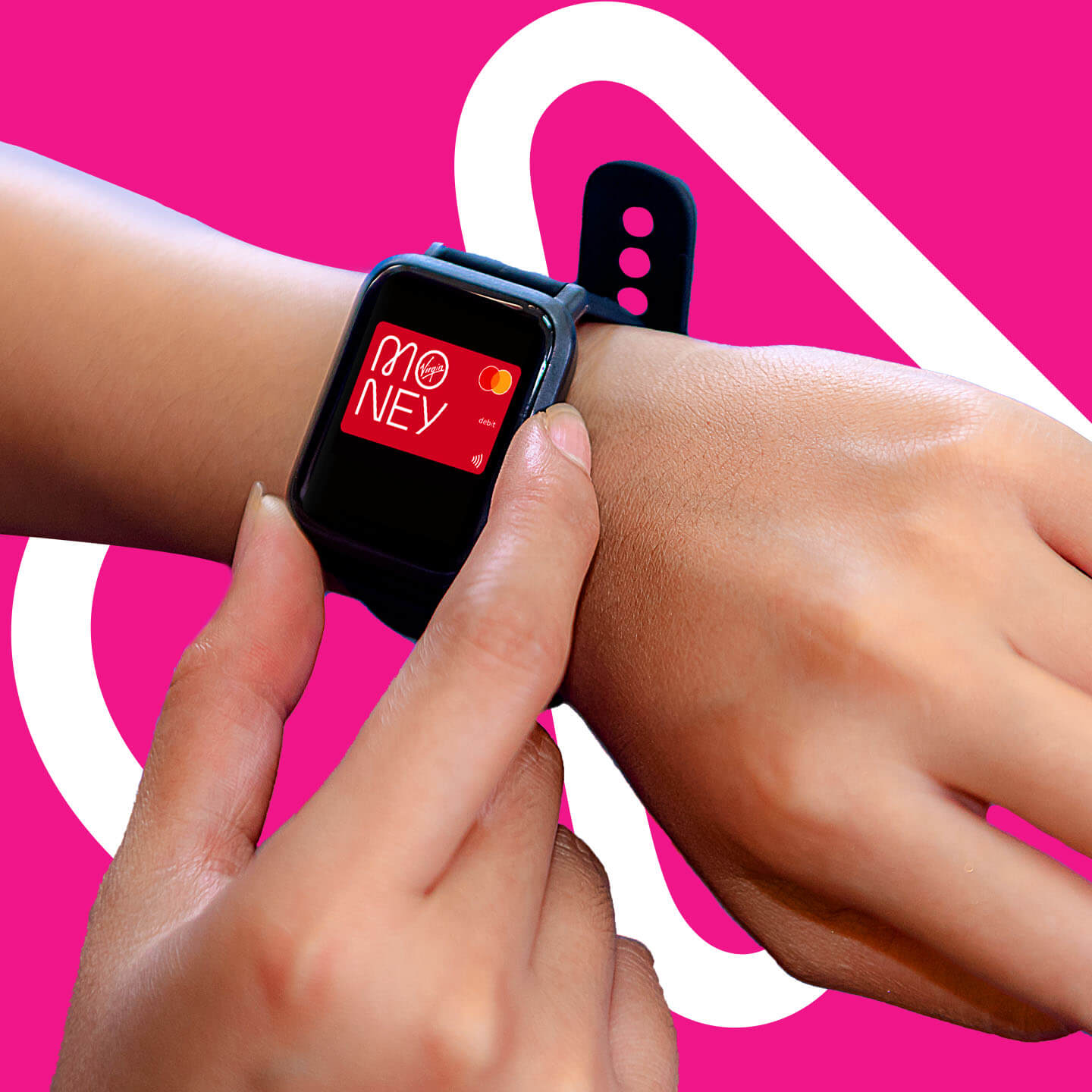 New to Virgin Money?
If you're new to Virgin Money and looking to switch, you'll need to open a current account first. We're all about rewarding our customers with high interest rates, cashback, exclusive access to products - and so much more!
View our current accounts
Switching banks offers and incentives
Switching current accounts to Virgin Money comes with plenty of perks - for example our M Plus Account is a high-interest current account with a linked savings account and cashback rewards.
Got a joint account?
If you want to switch your joint account, give us a call on 0800 678 3654 or +44 141 221 7300 if you're abroad. We're here Monday to Friday 8am - 6pm and Saturday 9am - 1pm. Calls may be recorded for training and quality purposes.
Start your switch today
Open your Virgin Money app
Tap on your current account
Tap on the three dots (top right)
Tap Switch to Virgin Money
Don't have the app? Download our app to switch
Overdrafts
If you're using the overdraft on your old account, you'll need to pay the money back or arrange an overdraft limit with us (subject to status) before your switch starts. Otherwise, your old account can't be closed.
Request an arranged overdraft
Third Party Providers
If you have given permissions to Third Party Providers to make payments on your behalf, or to access your financial data, access to these services won't be transferred automatically to your new account as part of the Current Account Switch Service.
Things to consider before you switch
Close Modal
If you have given permissions to Third Party Providers, here's a few things to consider before you switch:
Check whether you have any Third Party Provider permissions set up and if so, who with.
Once your new account is open you can give your permission to the Third Party Provider to access your new account by providing them with your new account details. You will need to contact the Third Party Provider directly yourself to set this up.
If you are unsure as to whether your New Bank will support the Third Party Provider permissions on your account, you will need to discuss this ahead of your switch with your New Provider who will be able to advise you of this.
Please check your new provider's terms and conditions for more information about Third Party Providers.