Is money always on your mind?
When you're worried about money, it can feel pretty overwhelming and have an impact on your mental health. It's really important to make sure you're getting the support you need.
We'll do everything we can to help and there's loads of other organisations out there ready to support you too.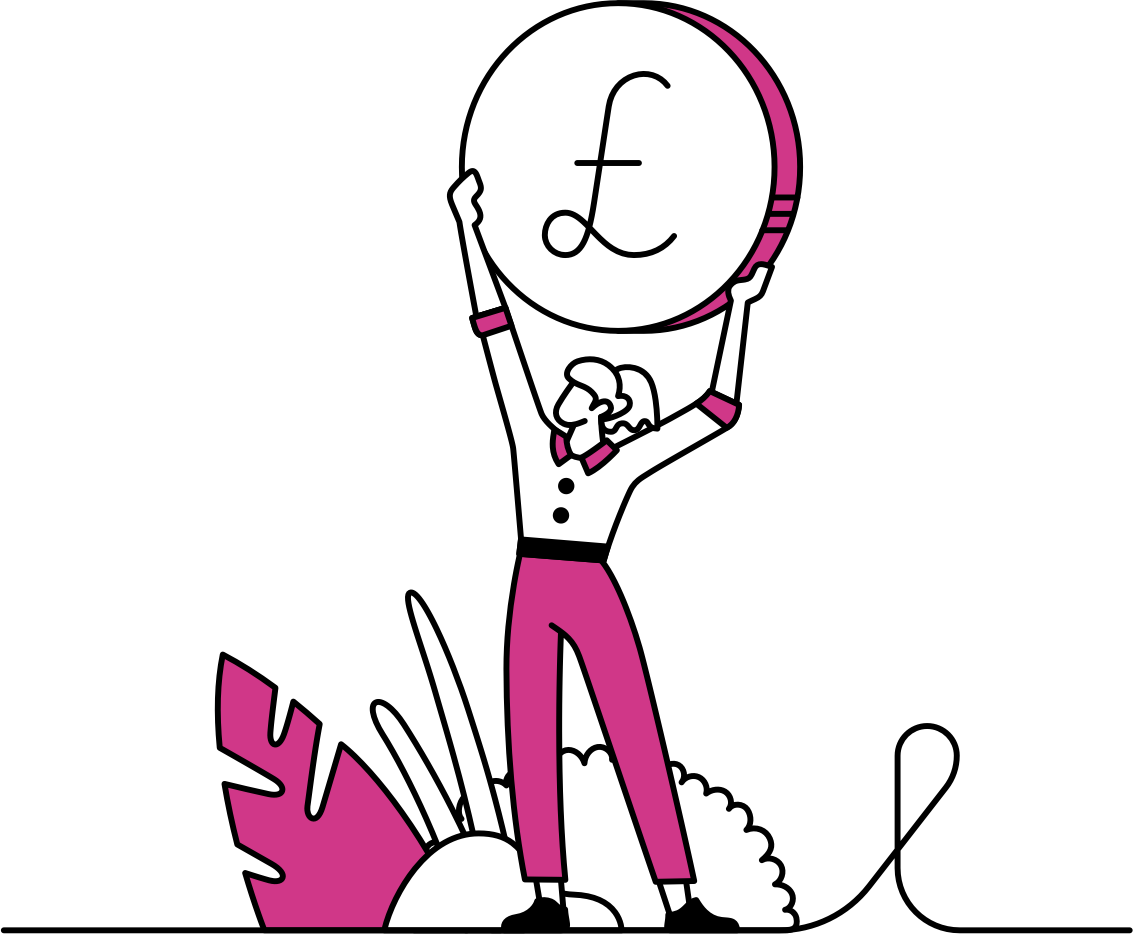 Let's talk about it
Our digital care team can help you too. Chat to them on Facebook, Twitter, Instagram or TikTok and follow us there for money tips.