Making a claim
To make a claim online, visit the AIG portal
Go to the AIG portal
Alternatively, to make a travel insurance claim call AIG on:
01273 740 982
The claims department is open Monday to Friday between 9am and 5pm.
Medical Emergency Helpline
AIG Travel provides a 24-hour emergency service 365 days a year.
They'll provide help if you're ill, injured or die abroad.
You can contact them:
By phone
+44 (0) 1273 740 980
By email
uk.assistance@aig.com
Have your medical conditions changed?
If you, or anyone covered by this policy, has a new medical condition* or a change to an existing one, please call AIG. If you don't call AIG, you may not be covered for any claims relating to this condition.
Let AIG know on:
01273 740 983
Lines are open Monday to Friday 8am - 8pm, and on Saturdays and Bank Holidays 9am - 5pm.
*You can view the questions defining a medical condition on our check your cover page.
Medical Cover Directory
Access to cover for customers with existing medical conditions
MoneyHelper has introduced a directory of travel insurance firms who can help consumers with existing medical conditions access travel insurance that covers their conditions. This will help customers better understand how and where to get more affordable insurance if they are travelling with a medical condition(s). For example, this might include how you can get cover for a condition that may be currently excluded on your policy or where you are paying an additional premium to cover your medical condition(s).
If you would like further information, please visit MoneyHelper website Link opens in a new window or call 0800 138 7777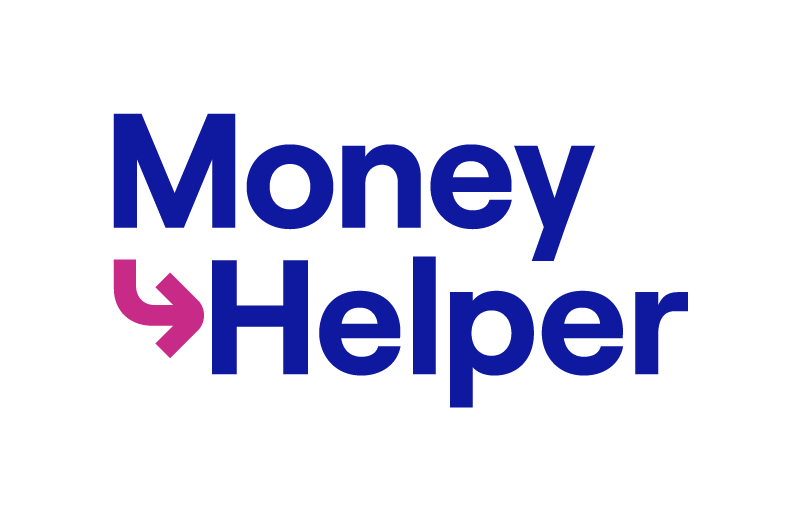 Club M travel insurance extras
Important information notice
Coronavirus (COVID-19) update
AIG have upgraded their travel insurance cover and will now consider certain coronavirus-related claims for trips booked or accounts opened after 11 March 2020.
Learn more

about our Coronavirus update
What's covered?
Travel insurance protects you and your family around the world. You're covered from the moment you book your holiday to when you return.
View your Club M Account Insurance Policy Wording Link opens in a new window for full details of what's covered including policy conditions and limits.
Key benefits of your cover
You and a partner living with you if you're both under 75.
Up to four dependants under 18 (who are either in full-time education or living with you).
31 days per trip. You can extend your trip cover (up to 45 or 62 days) at an additional cost.
Worldwide cover (except Cuba, Iran, Syria, North Korea, the Crimea region or anywhere the Foreign, Commonwealth & Development Office advises against all but essential travel).
Travel in the UK where two or more nights' accommodation is booked.
Emergency medical treatment. And cover for the journey home, if it's medically necessary.
Travel and accommodation costs you can't recover if you have to cancel or cut your trip short for one of the reasons in the policy wording.
The cost of essentials to tide you over if something is lost, damaged or stolen and if your baggage is delayed while you're heading to your destination.
Delays or missed departures. Get help with expenses and cancellations caused by natural disasters too.
Winter sports as standard.
Personal accidents, personal liability and legal expenses – when the unexpected happens.
Some medical conditions. We'll let you know if you need to call AIG to be medically screened after answering some questions.
Any loss or theft not reported to the police within 24 hours. AIG needs a police crime reference number or evidence of ownership before they can assess a claim.
Certain specified items (including bikes, tablets and mobile phones) and certain circumstances (for example: if you leave your item unattended in public).
Medical claims relating to pregnancy or childbirth if the pregnancy is over 26 weeks along or medical conditions that AIG has not agreed to cover.
Claims related to medical conditions or circumstances you knew about before you went on the trip.
Any costs that airlines are typically responsible for, like food and drinks if there is a long delay.
Claims made for sports that aren't covered or if the advised safety gear wasn't used (for example: not wearing a helmet on a bike).
Claims arising from quarantine or travel restrictions relating to a current or previous epidemic or pandemic declared by the World Health Organisation or any official governmental body or health authority.
Anything already covered by gadget, mobile, car or home insurance (like bicycles, cars, phones, tablets, lenses).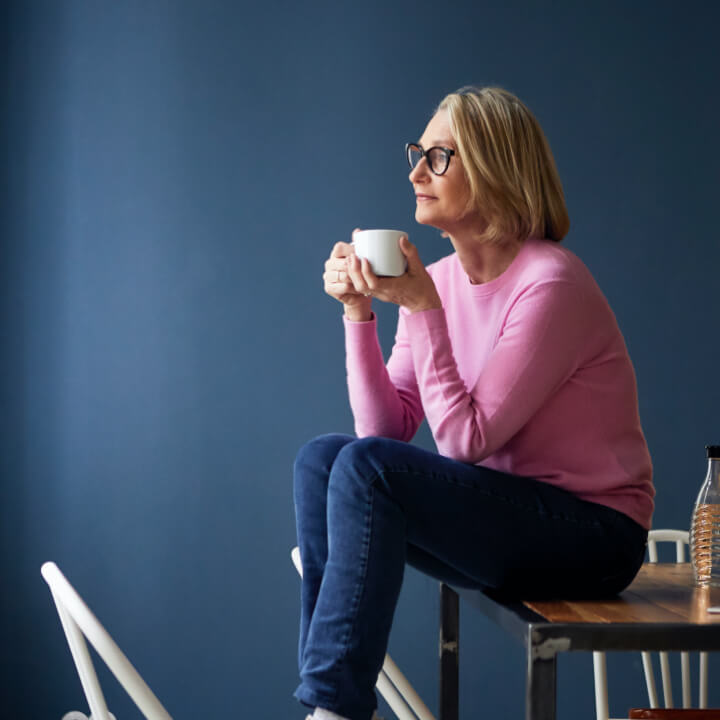 Upgrade your cover
By paying an additional premium you may be able to upgrade your policy.
Include business trips

Extend your cover for trips taken for business purposes and include incidental leisure time during your business journey.

Increase trip duration

If you wish to travel on a single trip in excess of 31 days, by paying an additional premium, cover can be included for single trips lasting up to 45 days or 62 days.
For further details call AIG on:
01273 740 981
or email virginmoneytravel@AIG.com
Frequently asked questions