Free legal and valuation fees

Our buy-to-let remortgage deals come with a free basic valuation and standard legal costs included.

Terms to suit you

Fixed rate deals for 2,3,5,7, 10 and even 15 years.

Flexibility as standard

You can make overpayments of up to 10% per year without an Early Repayment Charge and take payment holidays subject to our agreement.
And just so you know, we'll always check that our mortgages are right for you before we make you an offer.
Don't risk losing your property – keep up those mortgage repayments
Check you're mortgage ready
Stepping up your search? Take five minutes to see how much we could lend you, without affecting your credit score.
Check now
How much can you borrow?
Starting out on your journey? Use our quick calculator to get an idea of how much you could borrow from us.
Use our easy calculator
Compare our mortgages
View our mortgages and find out how much your monthly payment could be.
Find a mortgage
Our lending criteria
We define a portfolio landlord as someone with four or more mortgaged buy-to-let properties.
For joint applications, we'll take into account the total individual and joint-mortgaged properties that you own, either in your personal name, or in the name of a limited company or other legal entity.
Criteria
Purchase
Remortgage no additional borrowing
Remortgage with additional borrowing
Maximum of 5 BTL mortgages / £3m lending with Virgin Money
Yes

Yes
 
Yes
 
Minimum 24 months landlord experience required?
Yes
 
No
 
Yes
 
Maximum number of mortgaged BTL properties (across all lenders)
10
N/A
10
Maximum number of BTL properties within the same postcode
5
N/A
5
Maximum LTV across the portfolio (aggregate)
75%
N/A
75%
Minimum rental calculation of 135% ICR stressed at 5% across the portfolio (aggregate)
Yes
 
N/A
Yes
 
Personal income accepted?
Yes
 
No
 
Yes
 
Business plan, cashflow & property schedule required
Yes
 
No
 
Yes
 
Please note: our standard buy-to-let lending criteria also applies.
Our standard buy-to-let lending criteria explained
The rental income received on a buy-to-let property is a key factor when we calculate our maximum lending amount. Check out our

mortgage

calculator to find out how much we may be able to lend.
What we'll need from you
In addition to the normal documents you need to submit as part of your mortgage application, i.e. identity and income verification, we also need portfolio landlords to provide us with some supporting information.
Our mortgage advisors will explain what we need, when we need it and how to send it to us. You can download copies of these documents here:
Fancy a chat?
Our mortgage specialists are here to answer your questions, talk through your needs and help you apply.
New customers
Start your application
0333 331 4496
We're here from 8am to 6pm Monday to Friday and 9am to 1pm on Saturday.
Let us call you
Book a free callback for a time that suits you best.
Arrange a callback
Got a quick question?
Let's chat online. Great for quick questions about our mortgages and how to apply.
Chat online now
---
Existing mortgage customers
Phone us on
0330 127 4474
We're here from 9am to 5pm Monday to Friday.
Got a quick question?
Let's chat online. Great for quick questions about your existing mortgage.
Chat online now
Call charges and information
| Number | Cost |
| --- | --- |
| 03 numbers | Same as calls to 01 or 02 numbers and they are included in inclusive minutes and discount schemes in the same way. |
| 084 numbers | Maximum of 7p per minute, plus your phone company's access charge. |
| 087 numbers | Maximum of 13p per minute, plus your phone company's access charge. |
| 0800 numbers | Free from UK landlines and personal mobile phones. |
Virgin Money Rewards
Virgin Money Stores
Have you joined Virgin Red yet?
Award-winning products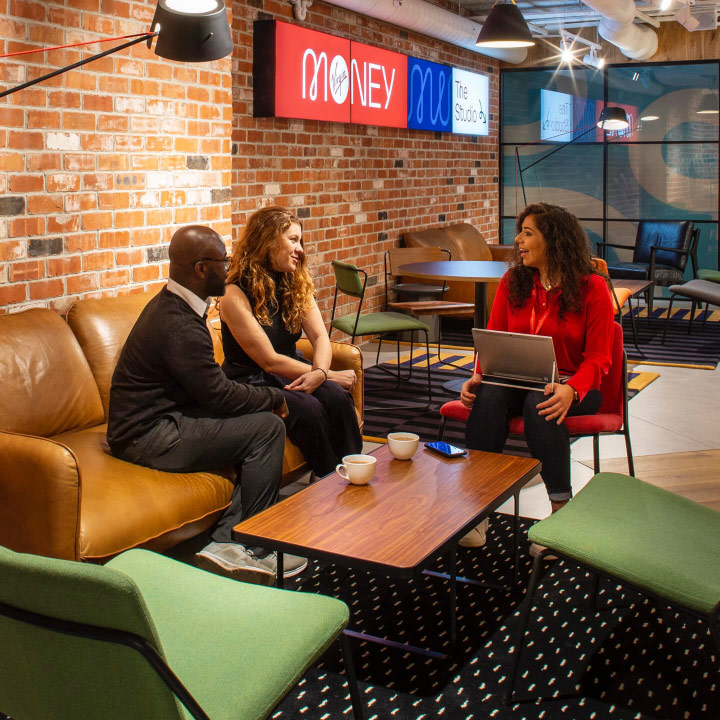 Virgin Money Stores
A new generation of creative and community-focussed spaces on the high street, designed to broaden people's horizons and brighten their lives.
Discover our stores
Virgin Money Stores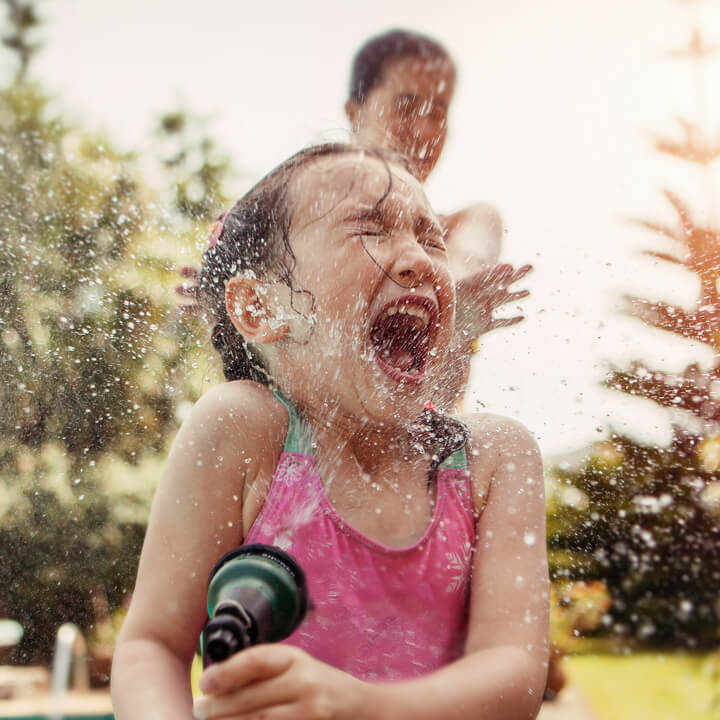 Award-winning products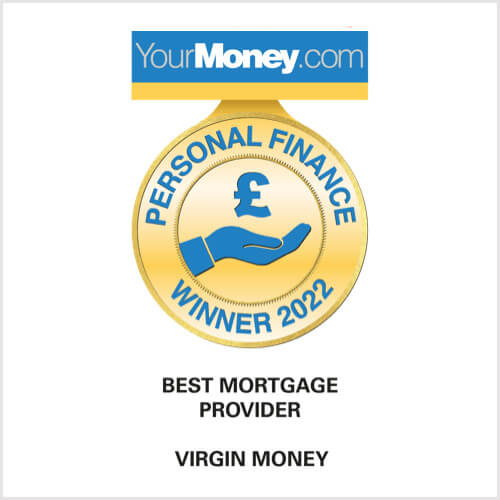 Your Money
Best Mortgage Provider 2022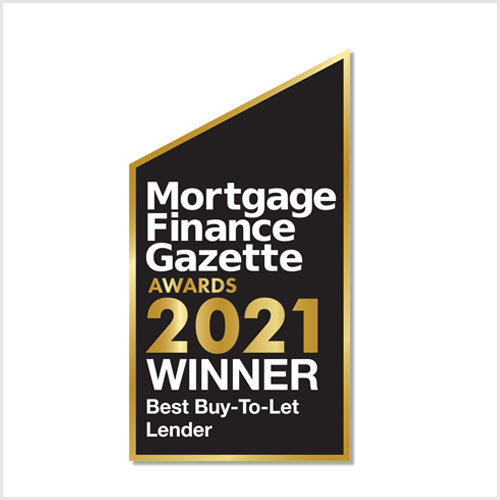 Mortgage Finance Gazette
Best buy-to-let lender 2021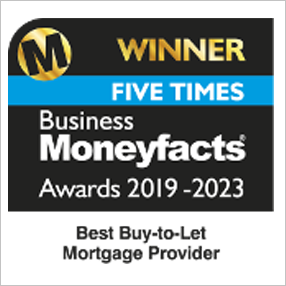 Business Moneyfacts
Best buy-to-let mortgage provider 2019 - 2023