Who can apply
You can apply for an arranged overdraft if you have one of these accounts:
M Plus Account
Club M Account
You can apply quickly and easily online. But if you opened your account less than 6 months ago or you'd like to request more than £500, call us or visit us in Store.
If you have a joint account, the primary account holder will need to apply and have permission from the other account holder.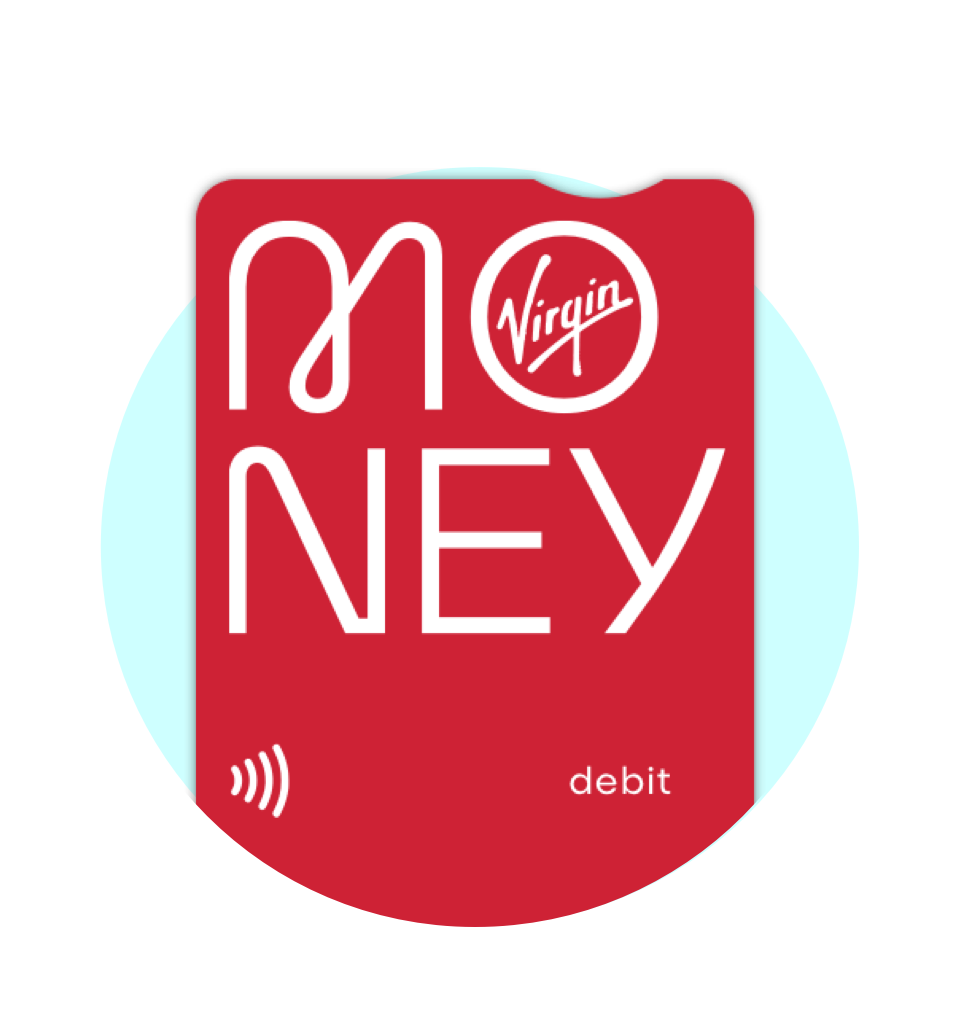 Do the sums
Get to know the ins and outs of your overdraft. Take a closer look at how much it'll cost and use the overdraft calculator before you apply.
Get clear on costs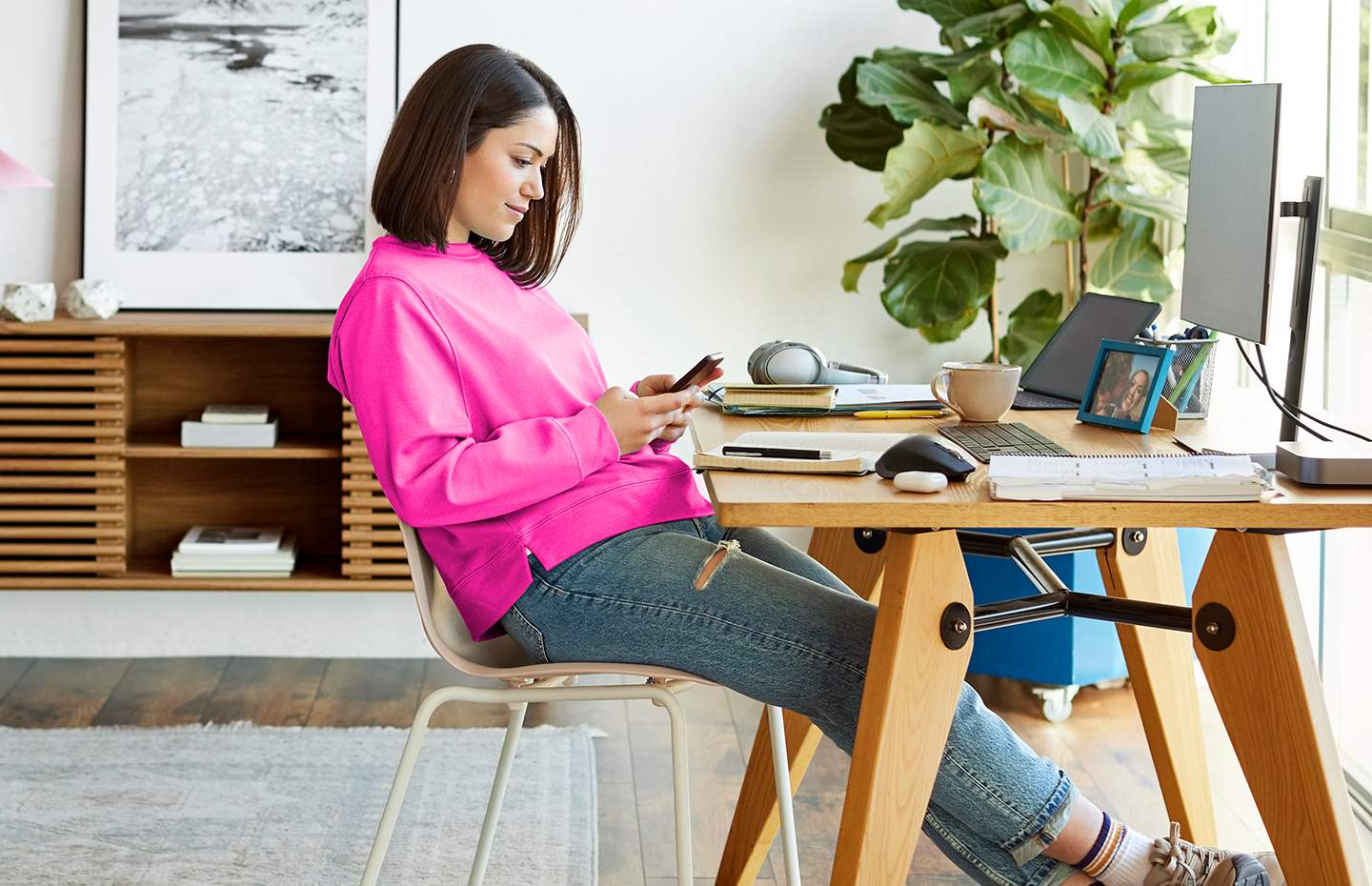 The legal bits
These are the top things you should know about having an arranged overdraft:
 

We'll give you 14 days notice before we take any interest from your account.

 

You'll pay interest on the amount you're overdrawn at the end of each day. You'll be charged the interest the next month.

 

We can ask you to repay your overdraft at any time but we'll always tell you first - as soon as we can. That's only fair.
You'll find all the terms in your arranged overdraft agreement. It's also where you'll find your interest rate and overdraft limit. We'll email the agreement to you if your application is successful.
Important stuff
An arranged overdraft needs to be set up before you borrow money.
If your request is successful, the interest rate you'll pay will be in your arranged overdraft agreement. Make sure you read this agreement and are happy with the interest rate before you use the arranged overdraft.
Your overdraft usage will be reflected in your credit score and may make it harder for you to borrow in the future.
If a payment would take you over your arranged overdraft limit, you'll either go into a temporary unarranged overdraft or we may refuse the payment and may charge a fee.
You can find more useful information in our key features document for Virgin Money Link opens in a new window (PDF, 539KB).
Apply online
You can use our online form to request, amend or remove an arranged overdraft.
Just read the legal bits and key features document before you apply.