All our current accounts come with a debit card, internet banking, a linked savings account and a smart app that's packed with clever tools to help you track, budget, save and pay.
Account feature
M Plus Account
Club M Account
Monthly Fee for Maintaining The Account
£0
£12.50
FSCS - Financial Services Compensation Scheme cover up to £85,000
Yes

Yes

Interest paid on credit balances up to £1,000
Yes

Yes

Apple & Google Pay
Yes

Yes

No Worldwide Foreign transaction fees

You'll pay these charges if you use your card at a cash machine abroad or you use your card to pay someone based abroad, like in a shop on holiday, or an international retailer online. This applies even if the withdrawal or transaction is in pounds.

Yes

Yes

Arranged & Unarranged OverdraftsArranged Overdraft - This is a borrowing limit on your account that we agree with you in advance, so it's there when you need it. You'll pay Arranged Overdraft interest on the amount you choose to use.
Unarranged Overdraft - This is where you borrow from us when there is no money left in your account (or when you have gone past your Arranged Overdraft limit) and this has not been agreed with us in advance. You will pay Unarranged Overdraft interest.


(Subject to status. Charges apply)

Yes

Yes

No Fees for refusing a payment due to lack of funds
No

No

Offset mortgage facilities

An offset mortgage facility allows you to link your eligible current or savings accounts to your offset mortgage, reducing the amount of interest you are charged.

Yes

Yes

Worldwide1 family travel insurance
No

Yes

UK breakdown cover
No

Yes

Mobile and Gadget insurance
No

Yes

Virgin Money Cashback and Rewards
Yes

Yes

You must be 18 years2 old to open these accounts online
View our M Plus Account
View our Club M Account
Some other accounts available
M Account
If you're 16 or over and we're unable to offer you one of our standard current accounts for any reason, this basic bank account may be a good alternative for you. This account may also be an option for customers experiencing financial difficulties.
View account
Private Current Account
If you're earning at least £75,000 a year, or you've a joint income of £100,000 or you have investable assets of £100,000 you could go for the Private Current Account. There's a monthly fee of £25 for maintaining your Private Current Account, which gives you access to a named private account manager. Subject to status and eligibility. Terms apply.
View Private Current Account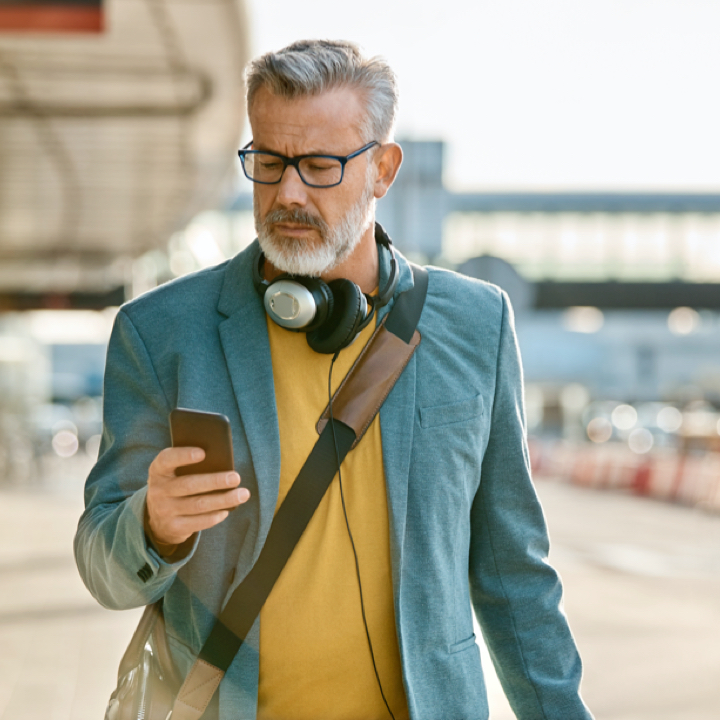 Looking to switch?
It couldn't be easier. We manage everything from start to finish, and it's all backed by the Current Account Switch Guarantee.
More on switching

*You only pay the monthly fee for maintaining your account if your insurance benefits are on. If your insurance benefits are off, you will no longer have insurance cover.
[1] Cover is not provided for any claims arising before or during trips in, to or through Cuba, Iran, Syria, North Korea, the Crimea region, or countries where the Foreign, Commonwealth and Development Office (FCDO) has advised against all (but essential) travel.
[2] If you're 16 or 17, you can open our account in some of our stores - please phone us on 0800 678 3654 and we'll tell you which ones. We're here Monday to Friday 8am - 8pm, Saturday 9am - 5pm, Sunday 10am - 5pm. Calls may be recorded for training and quality purposes.
Apple Pay is a trademark of Apple Inc., registered in the U.S. and other countries.
Google and Google Pay are trademarks of Google LLC.