Your VIP invitation to see our latest investments
We're blazing a trail to make investing more straightforward and rewarding than ever.
We're super excited to have our new Stocks and Shares ISA and Investment Account coming your way - and we're inviting you to be among the very first to see them!
Sign up today
Simply add your details to join our VIP guestlist.
We'll only contact you by email with red-hot news about our latest investment products. We won't get in touch for any other reason and won't share your details.
Sign up today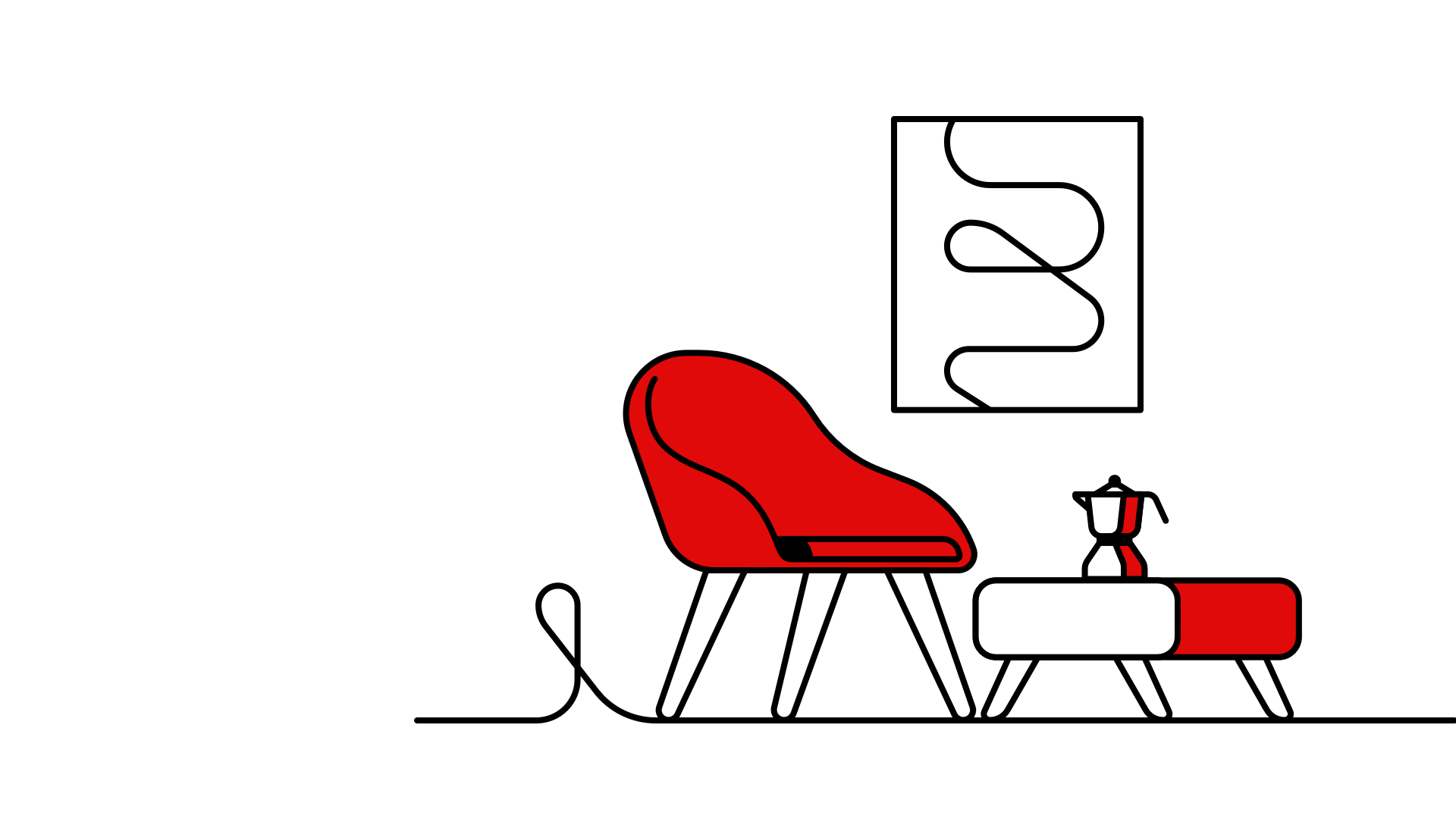 Award-winning
Your Money Stocks and Shares ISA award-winner five years running.